Vanessa Hollander
VANESSA 
HOLLANDER
p h o t o g r a p h e r  .   f i l m m a k e r    /   n e w   y o r k   c i t y

Photography by Rachel Cabitt
The walls of Vanessa Hollander's East Village studio is neatly collaged with '60s and '70s memorabilia: pastel vintage telephones, Kodak encyclopedias. She and her boyfriend, Wilson, of seven years are known as the photographic duo 'wiissa,' filmmakers and photographers who work in their own aesthetic. Vanessa started with no prior experience, developing her analog style from her community of friends. Now, her and Wilson have a national client list. Think Jane Birkin, Pamela Des Barres and Joan Jett. The vibe is nostalgic and playful, and leaves an audience yearning for more of her sun-drenched retro videos.
'Some people will not like a woman trying to be a leader and being outspoken about her opinion or vision.'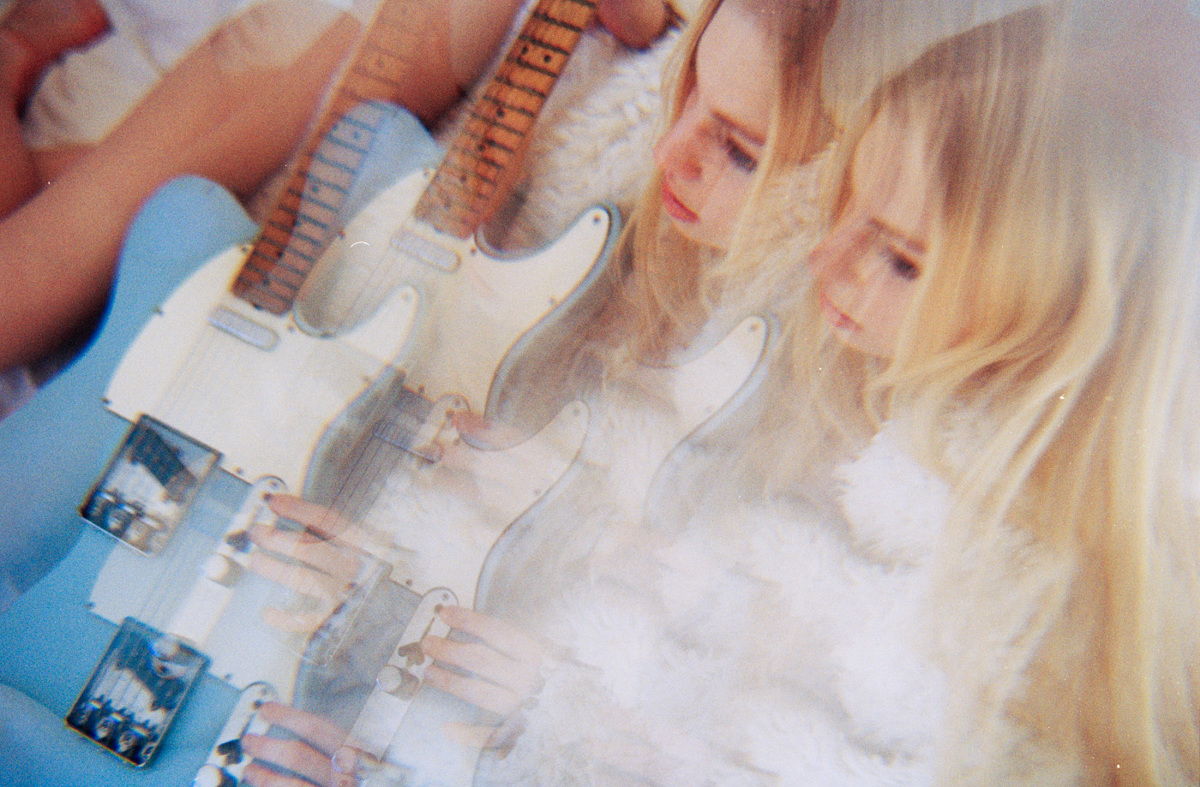 WHY DO YOU THINK IT'S IMPORTANT TO CONTINUE THE CONVERSATION AROUND WOMEN'S EXPERIENCES IN THE INDUSTRY?
Sometimes, I think we women believe we've progressed a lot further than we actually have, and I think it's important to keep ourselves aware of the struggles many women still face in their industries.  the wage gap, especially for women of color. It's important to keep having these conversations because awareness is the first step towards progress.
That being said, I also don't think it's helpful to constantly point out and emphasize how a musician, director, or artist is a "female musician" or "female director".  They're musicians and directors, just like their male counterparts. People say "girl bands" or "girl drummers", but we wouldn't call an all male rock band a "boy band" with a "male drummer." It's definitely not intentional for a lot of people, but when we always put "girl" or a "female" in front of their jobs titles, it makes it seem like it's some rare occurrence and separate from the norm of other directors and musicians.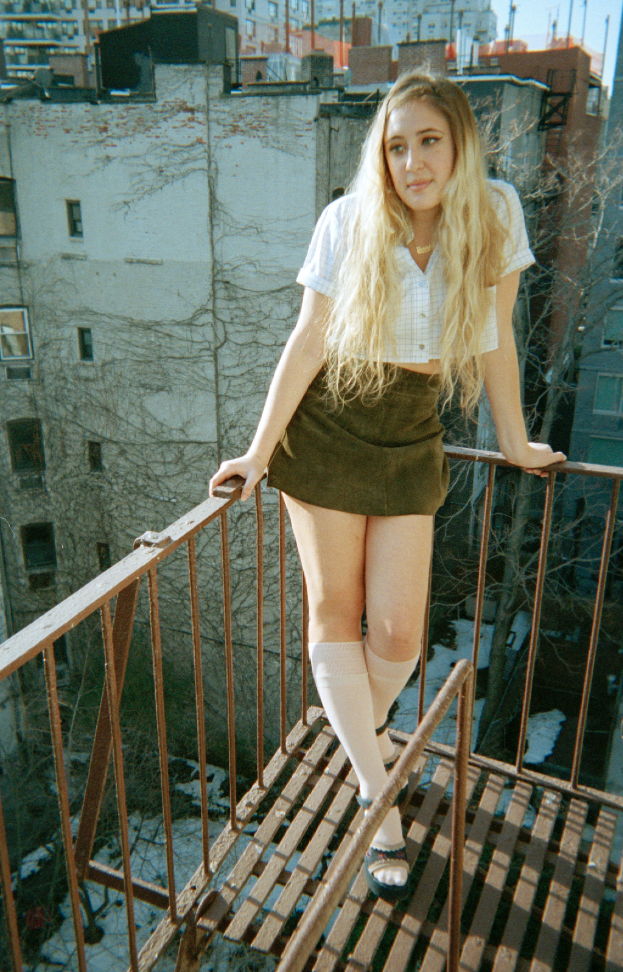 ANY ADVICE FOR OTHER CREATIVE LADIES OUT THERE?
I think it's important to always support other creative women. If we work together, we will progress further than trying to do it on our own. Some people will not like a woman trying to be a leader and being outspoken about her opinion or vision. But stick to your guns and believe in yourself! I've been pretty fortunate to work with people who treat me, and women in general, as a complete equal, but I've also had a few experiences where I have been pushed aside for being outspoken about my opinions. I've also had several people assume that Wilson does all of the work, and they compliment only him on his photos and videos.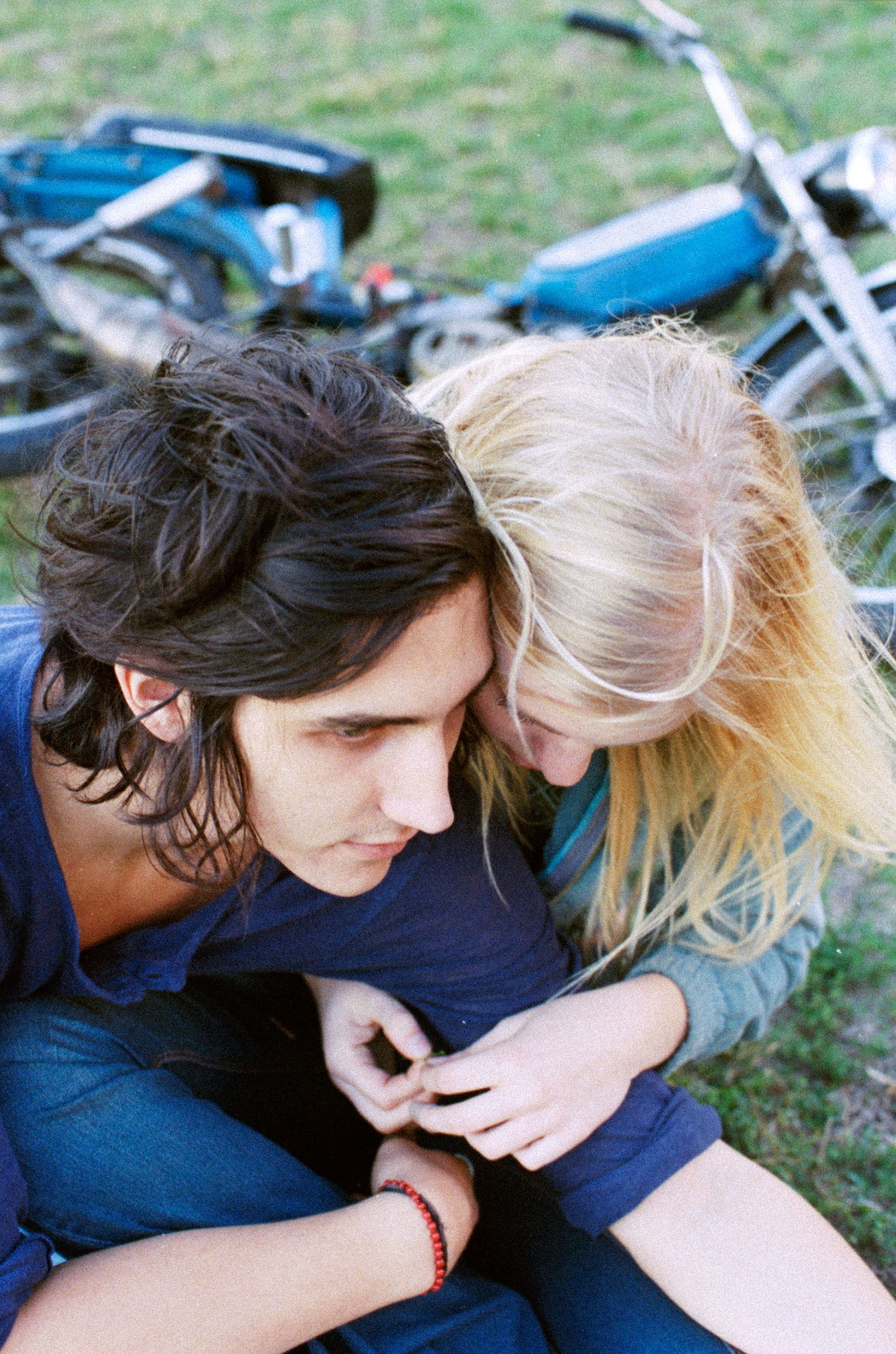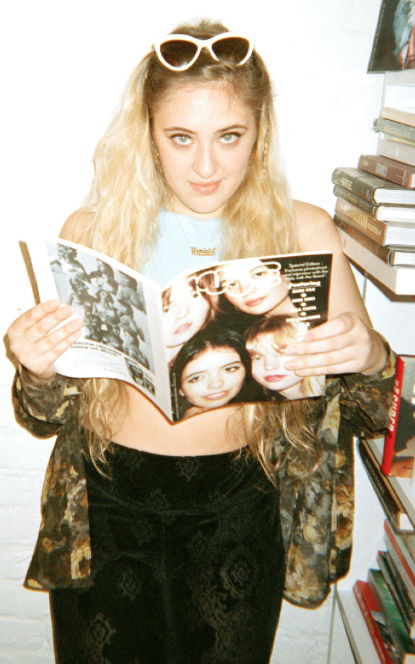 YOU RECENTLY STARTED DJING WITH YOUR TWO BEST FRIENDS, WHAT ROLE DOES MUSIC PLAY IN YOUR CREATIVE PROCESS?
Music is my favorite thing in the whole world! I wish I could make make music, but I don't play any instruments. I've danced my whole life, so music has always played a big role there, and now it's the inspiration for almost all of my photos and films. It's usually a musician, a lyric, or a song that will spark an idea for a photoshoot or video. 
HAVE YOU HAD ANY MENTORS ALONG THE WAY?
It's been less about mentors and more about support. We have an amazing group of friends and family who constantly cheer us on. We don't know many people in the photography/film in-
dustry, so I've had to learn a lot on the way. But I can always turn to my friends and family for advice. Warren Fu, a music video director and overall genius, has also been someone we turn to. He's a huge inspiration to us.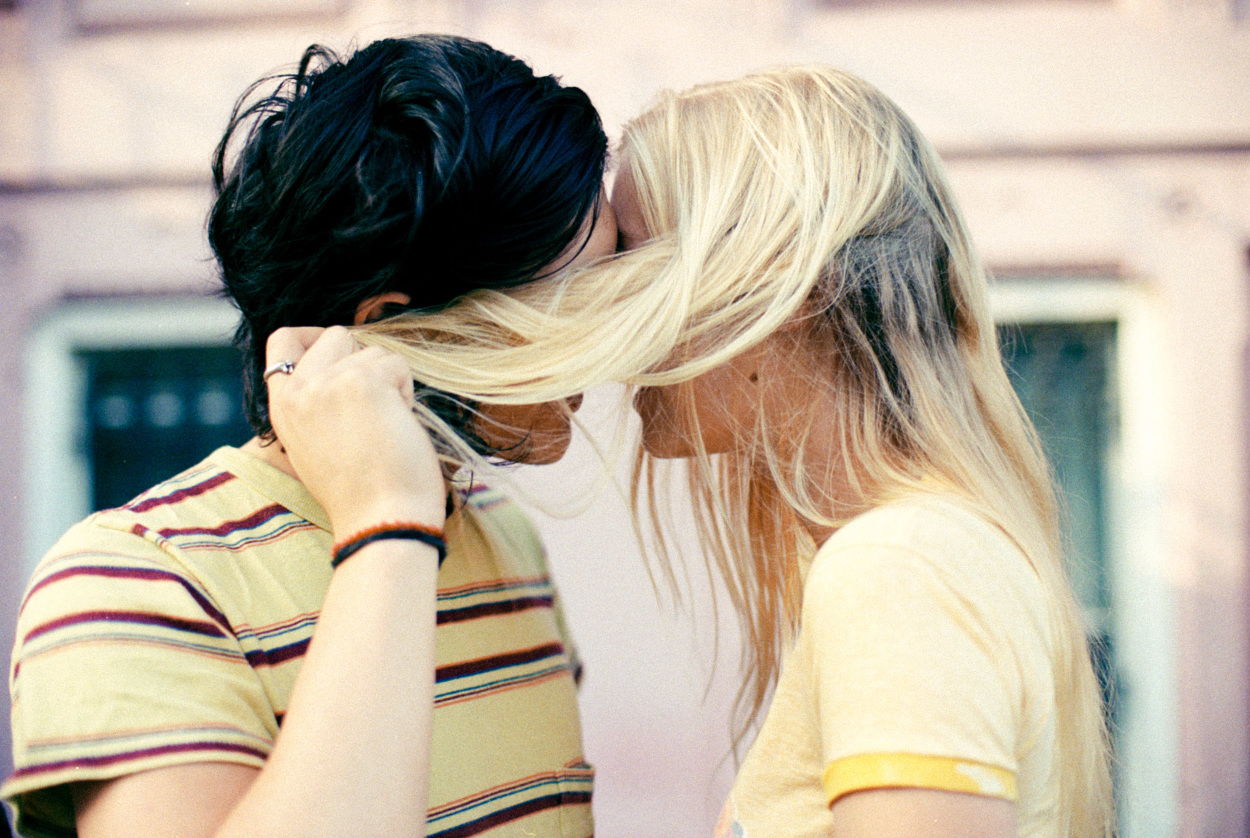 '...my advice would be to not let anyone silence you, make you feel small or discredit you,
and let's stick together!'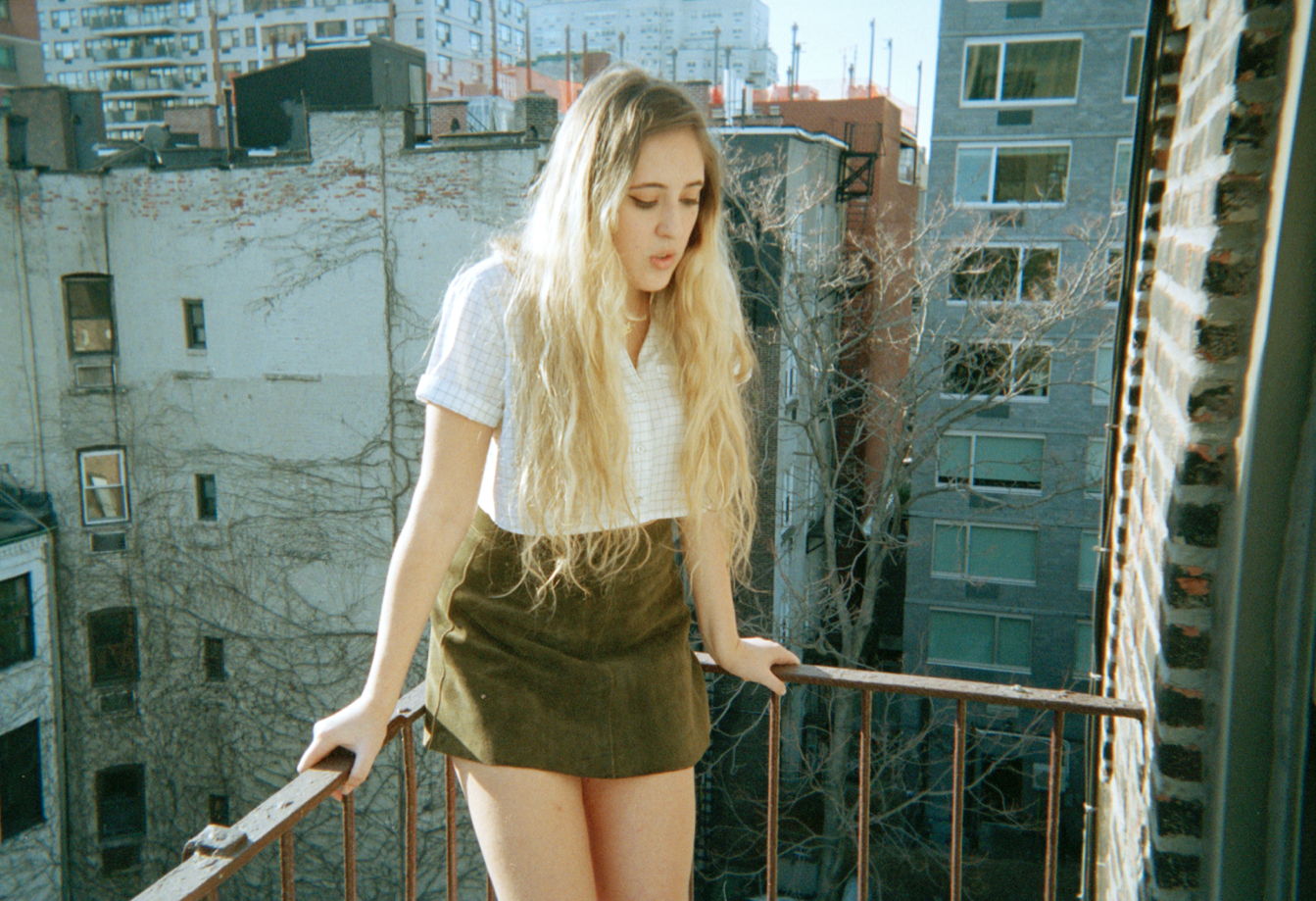 Checkout wiissa's latest film "Midnight Ramblers"