skela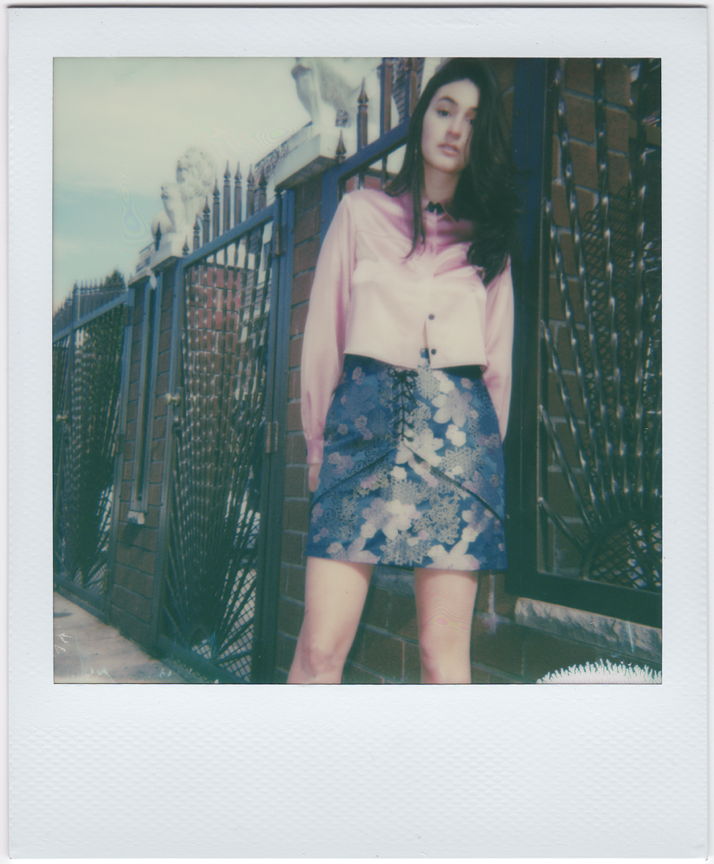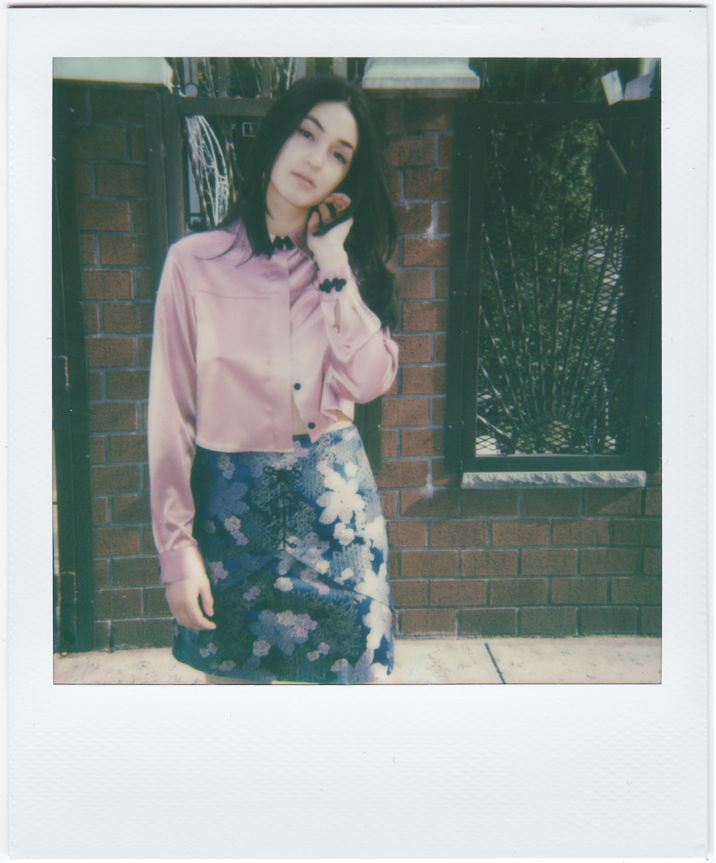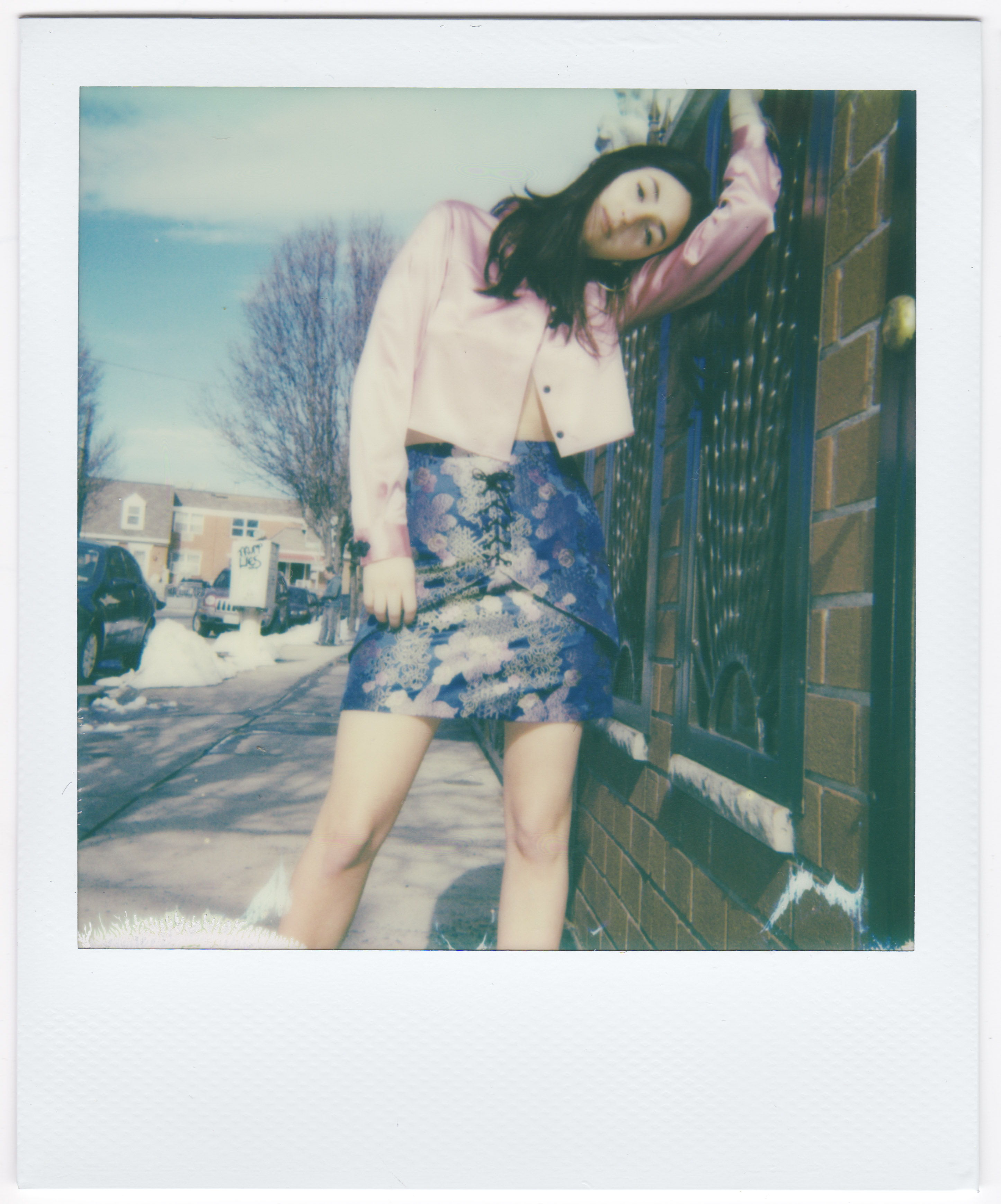 My name is Skela, but I grew up in Queens, New York as Alexandra Aller. When I was a little girl, it was just me, my mom and my older sister, Amanda. They are and will always be my best friends. I was not raised on rock n' roll and the words of my literary heroes - I was raised by two very beautiful and strong females and if I said any different, I would never hear the end of it.
We didn't own a house back then so like all renters do, when the lease was up, we packed our belongings and kept it moving. We've passed through so many apartments that the living rooms all sort of blur together. Even when I do try to remember, I view it all as this castle like structure, attached by long hallways, old metal front doors and rick racked carpets and wooden floors. My surroundings changed constantly, but I vividly remember the same brown packed boxes in each home and the heaviest of them being the ones filled with all of our books. We were readers. We spent time together reading and spent alone time reading. As a second grader, I can recall the time I said, "A Wrinkle in Time changed my life." I have always been deeply affected by words and encouraged to continue searching for more.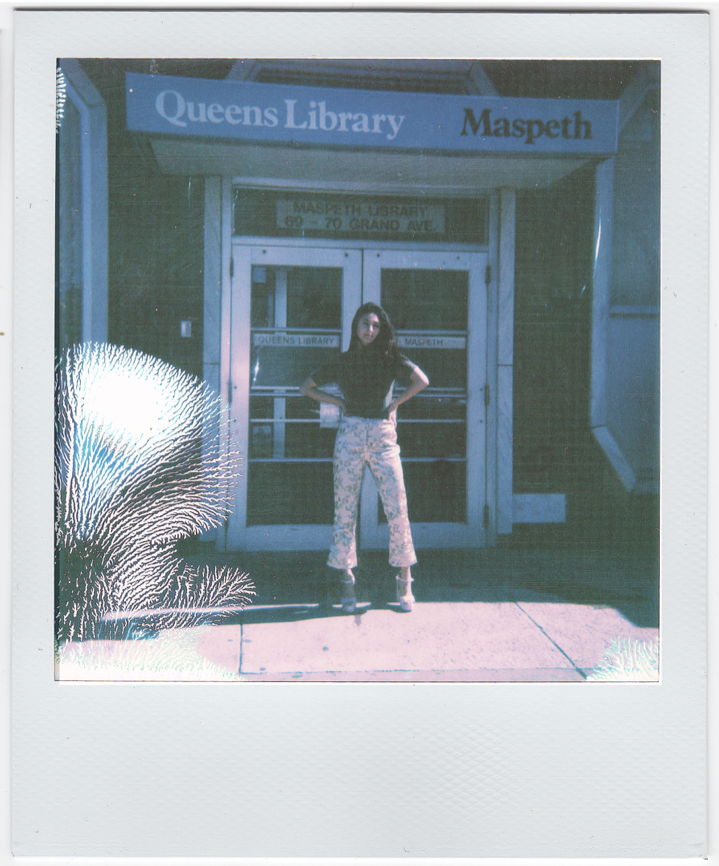 Though I've moved over a dozen times as a kid, my mother made it a point to keep us in the same school. I went to St. Adalbert's in Elmhurst where I wore a maroon plaid jumper I despised and black orthopedic shoes that weren't very comfortable at all. Sometimes my grandmother - another reader in the lineage - would pick us up after school and we would go to the library on Grand Avenue in Maspeth, Queens. As a child, libraries were a constant place of both peace and excitement. Constant in that we always returned and they never redecorated.
Today, my mother and sister are still my best friends, I am still a bookworm, the library in Maspeth has still not redecorated, but only now - I am Skela. I'm a musician and writer and yes, plaid has been forever ruined for me. The books I love and cherish influence my being in all ways, but most these conceptual imprints have taken an exterior form in my music. Almost every single song I have written in life is juxtaposed by two main themes - my experiences and the other worlds I have read about. I see the world through literary goggles that place my own life's happenings with theirs - the people in those little worlds.
THE BOOKS I LOVE AND CHERISH INFLUENCE MY BEING IN ALL WAYS, BUT MOSTLY THESE CONCEPTUAL IMPRINTS HAVE TAKEN AN EXTEROIR FORM IN MY MUSIC.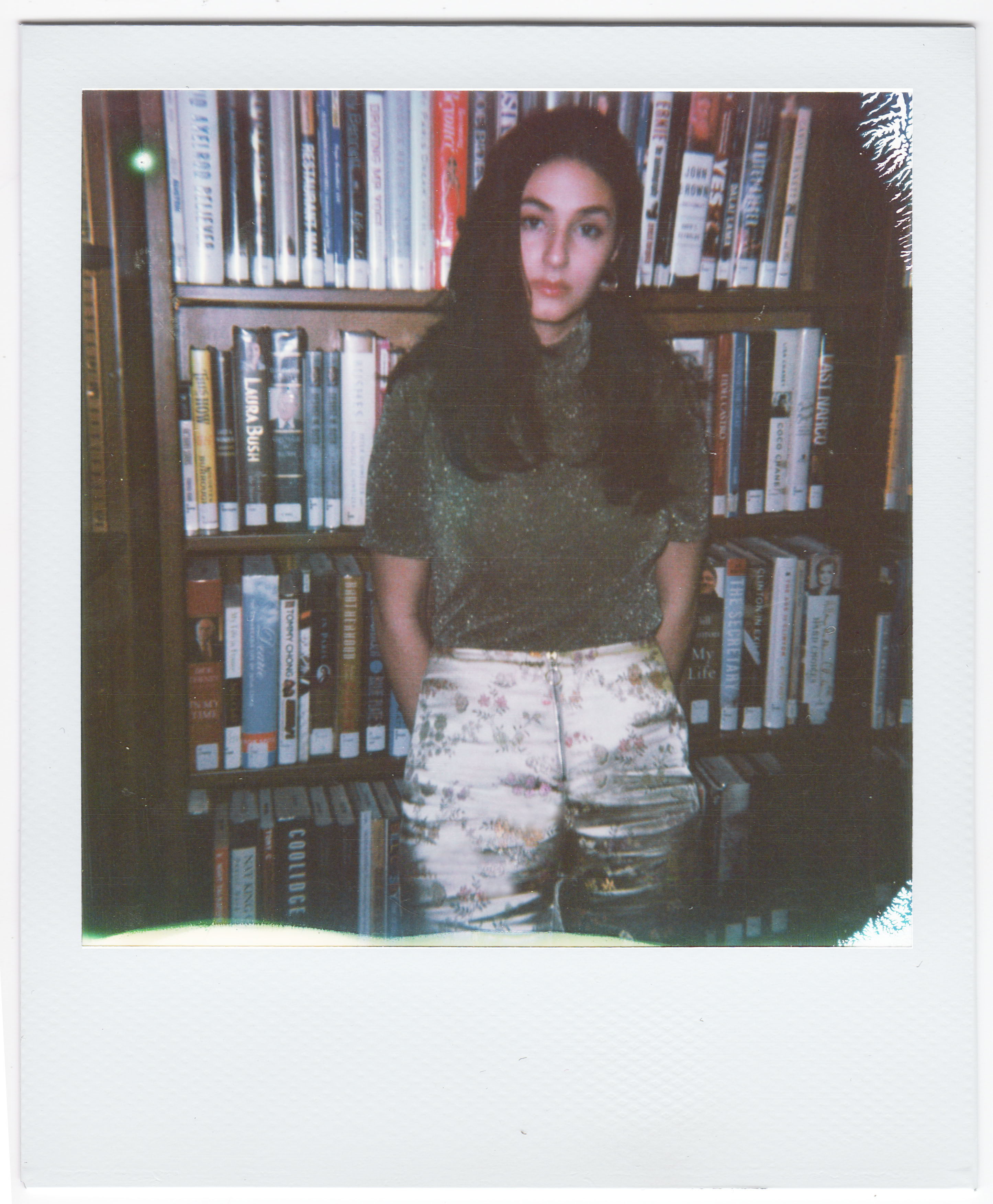 My song, "Always, Always," is about Jack Kerouac and Edie Parker's relationship - how I found it so beautiful the way he always returned to her and how I feel I have never been returned for in love. I am releasing new music this summer & fall- and almost every song is directly influenced by a specific book. There is a song very dear to me coming out soon called, "Velvet." It was inspired by a line out of Henry Miller's book, Tropic of Cancer. I want to encourage my listeners to read these books, to continue their quest for inspiration and passion. I don't want someone to ever hear a song end and feel the moment has ended. There is more to be heard than just what I have to say.  
I'm the kind of reader who underlines… in pen. I store these words in my journal and my psyche in permanent marker. I am not a forgetter of how books or how people have made me feel. I hope that people one day feel the same way about my music and writing .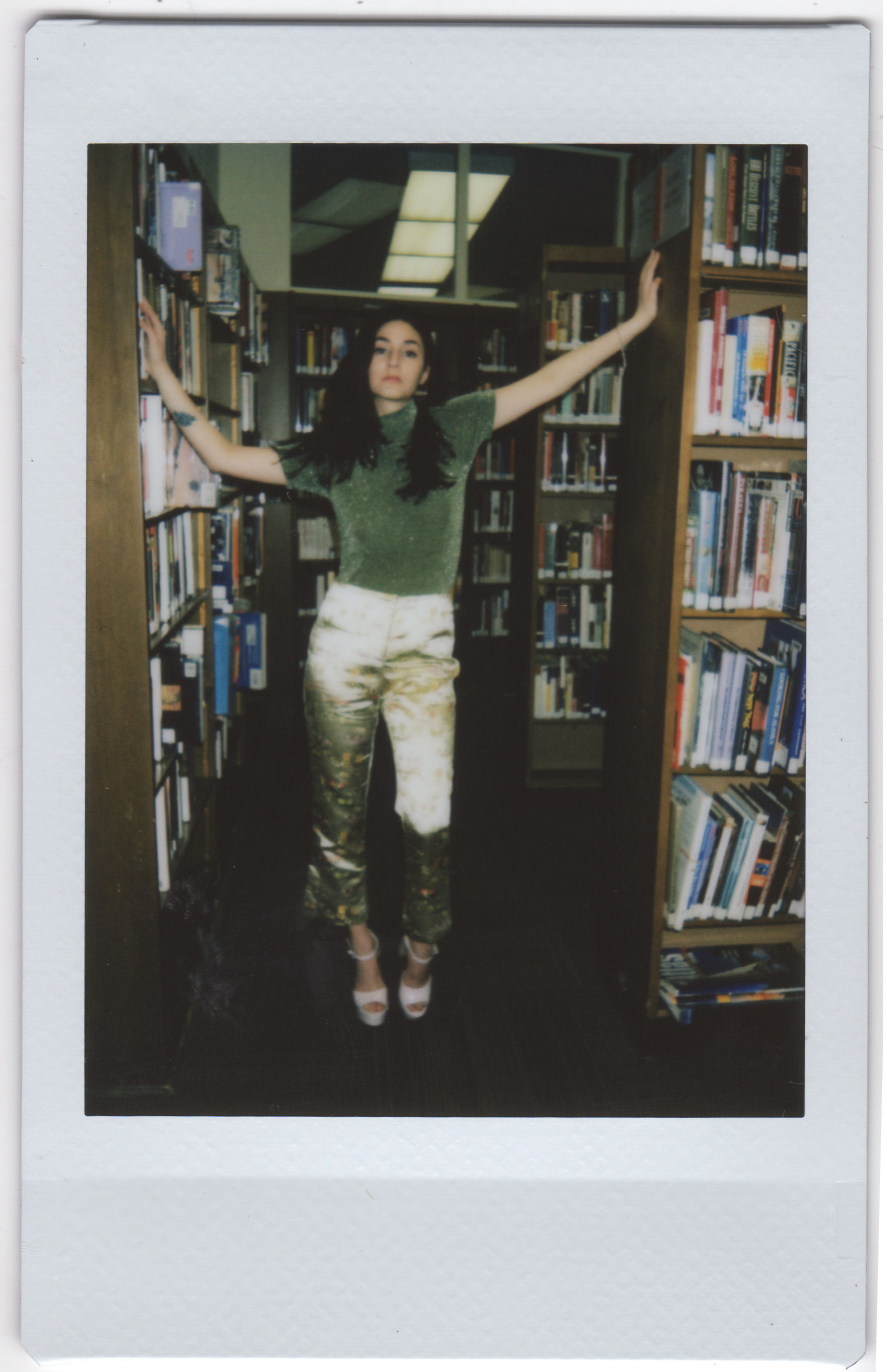 What does feminism / girl power mean to you:
Its the year 3033 where society has abolished the idea of gender & race limiting the quality of life so many years ago that personifying reproductive organs is so anciently uncool that calling someone a pussy or dick is like calling someone an elbow. Its a place where rape is a federal crime, where tampons are available in all public places, where gender studies and sexual health courses are the equivalent to mandatory history lessons. Its a world where black women dominate their fields of work, where culture is cherished not clung onto because someone is always trying to tear away the beautiful pieces of you. Its a world where children are taught kindness and acknowledge that it is possible to unlearn hatred & ego. 
Name:  Skela Rella
Hometown: Queens, New York
Occupation: Siren  
Top Three Favorite Books:
1. Ordinary People by Judith Guest 
2. Ham on Rye by Charles Bukowski 
3. Notebooks of a Naked Youth by Billy Childish 
Hero/Inspiration: 
My mother. She instilled "kindness to a fault" in me. I feel like she saw how badly the world needed more. 
Where are you most creative: 
Where doesn't matter. It's when I'm sad for music and when I'm drunk for writing. 
Biggest artistic influences: 
Bob Dylan, Christina Aguilera, Charles Bukowski, Dana Scully, Janis Joplin, Henry Miller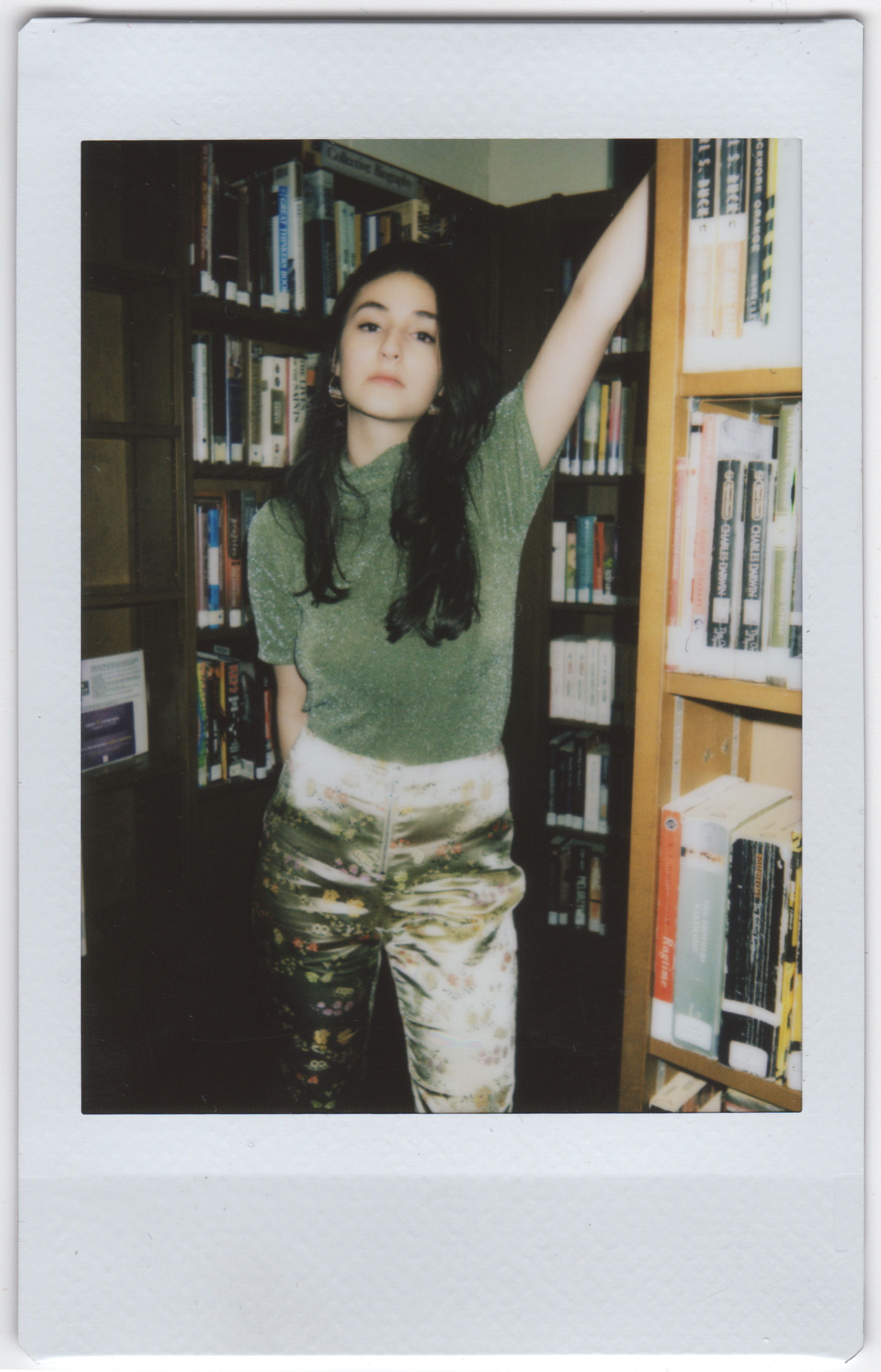 LISTEN:
SKELA'S LATEST RELEASE, HELLA
 7.7.17