chloechaidez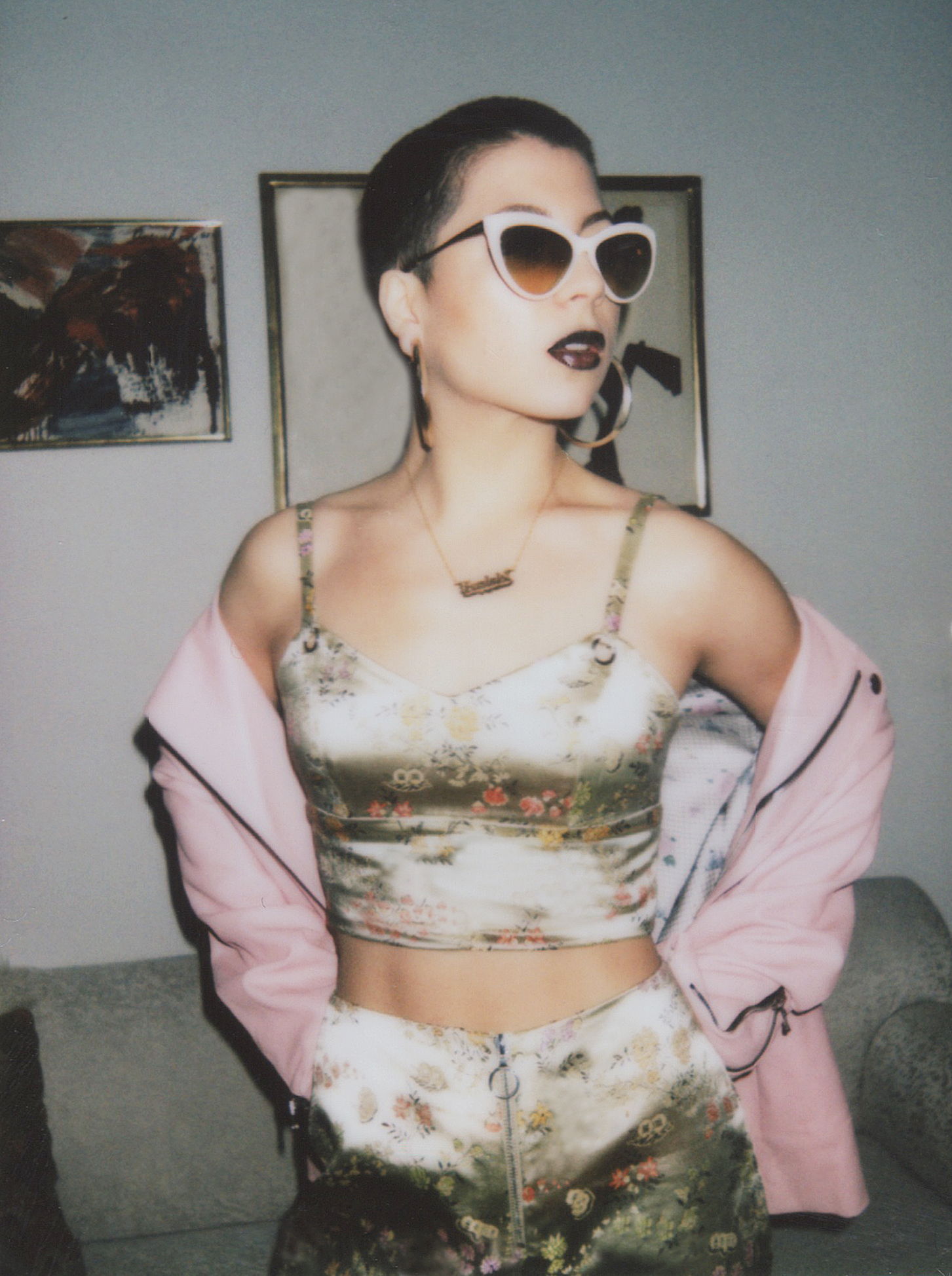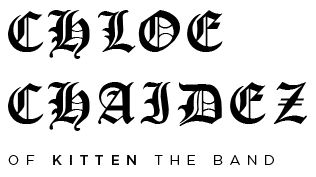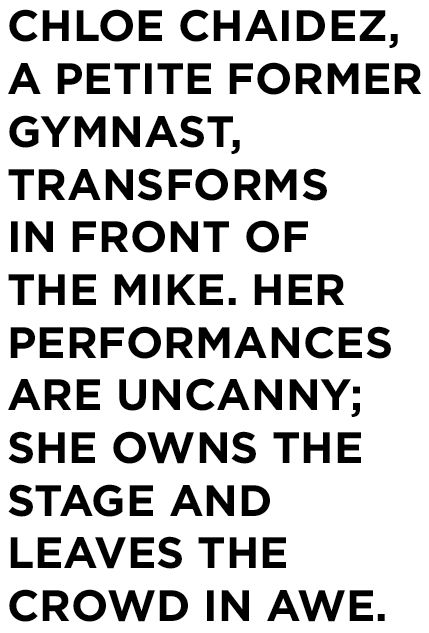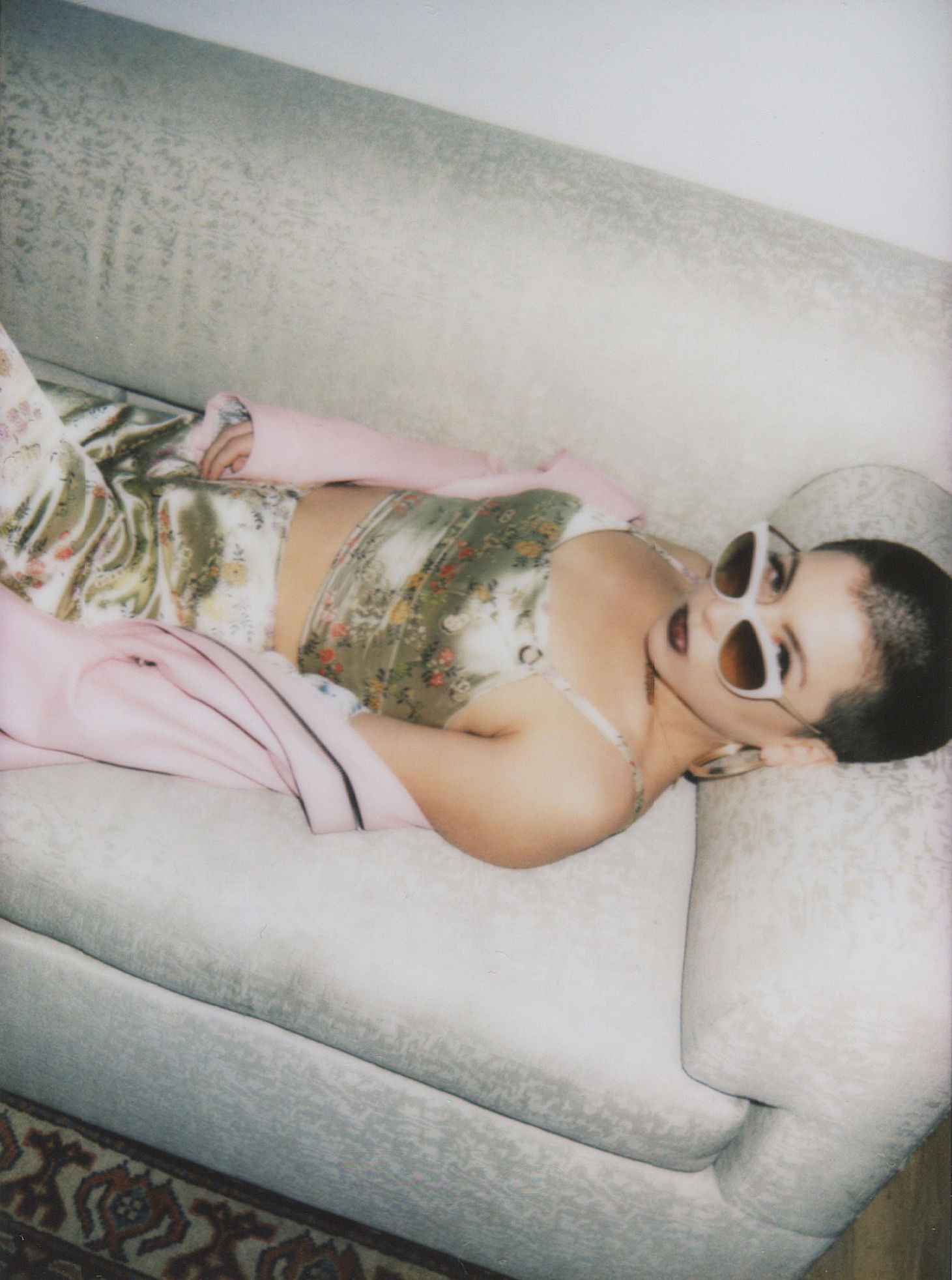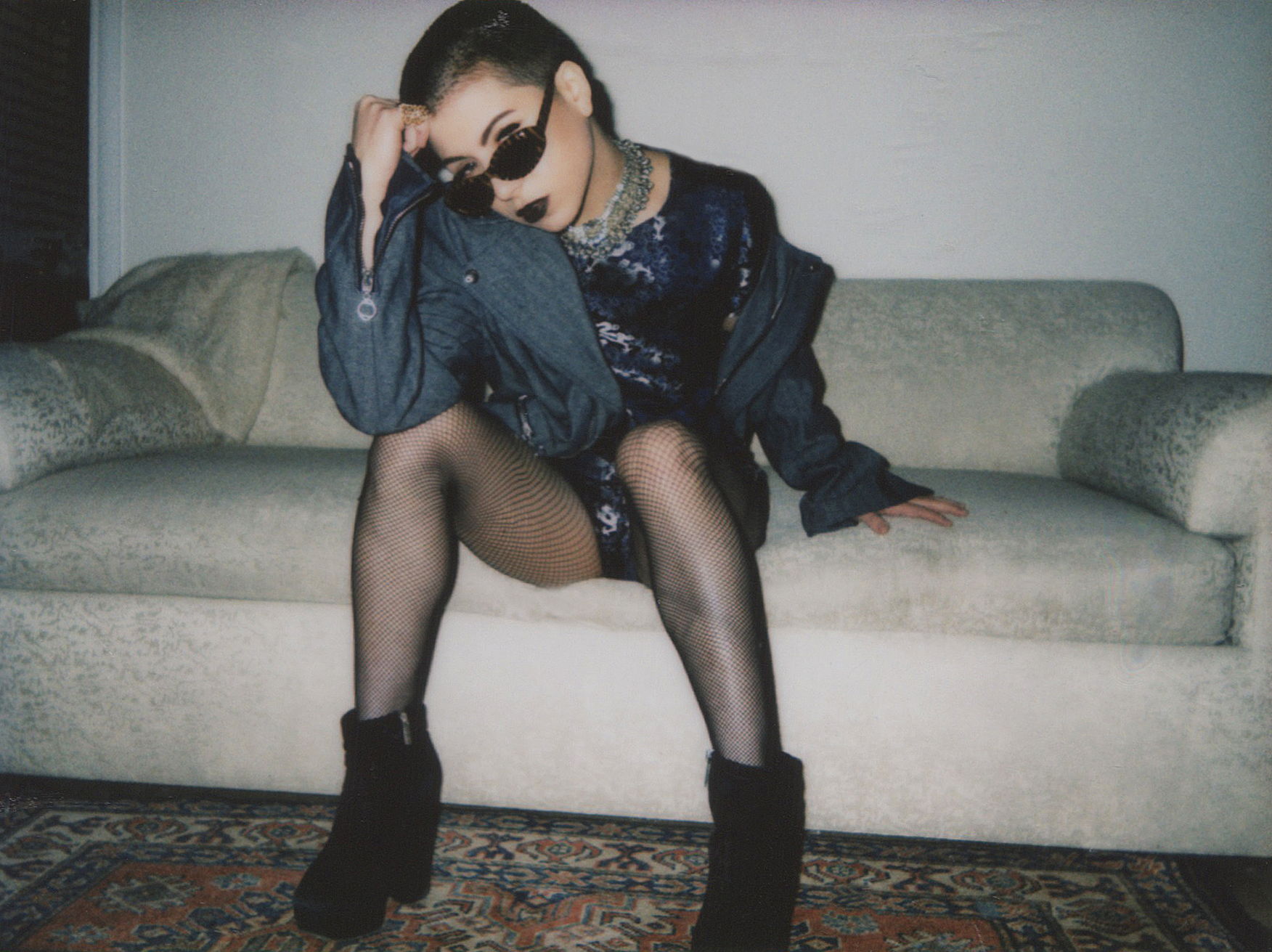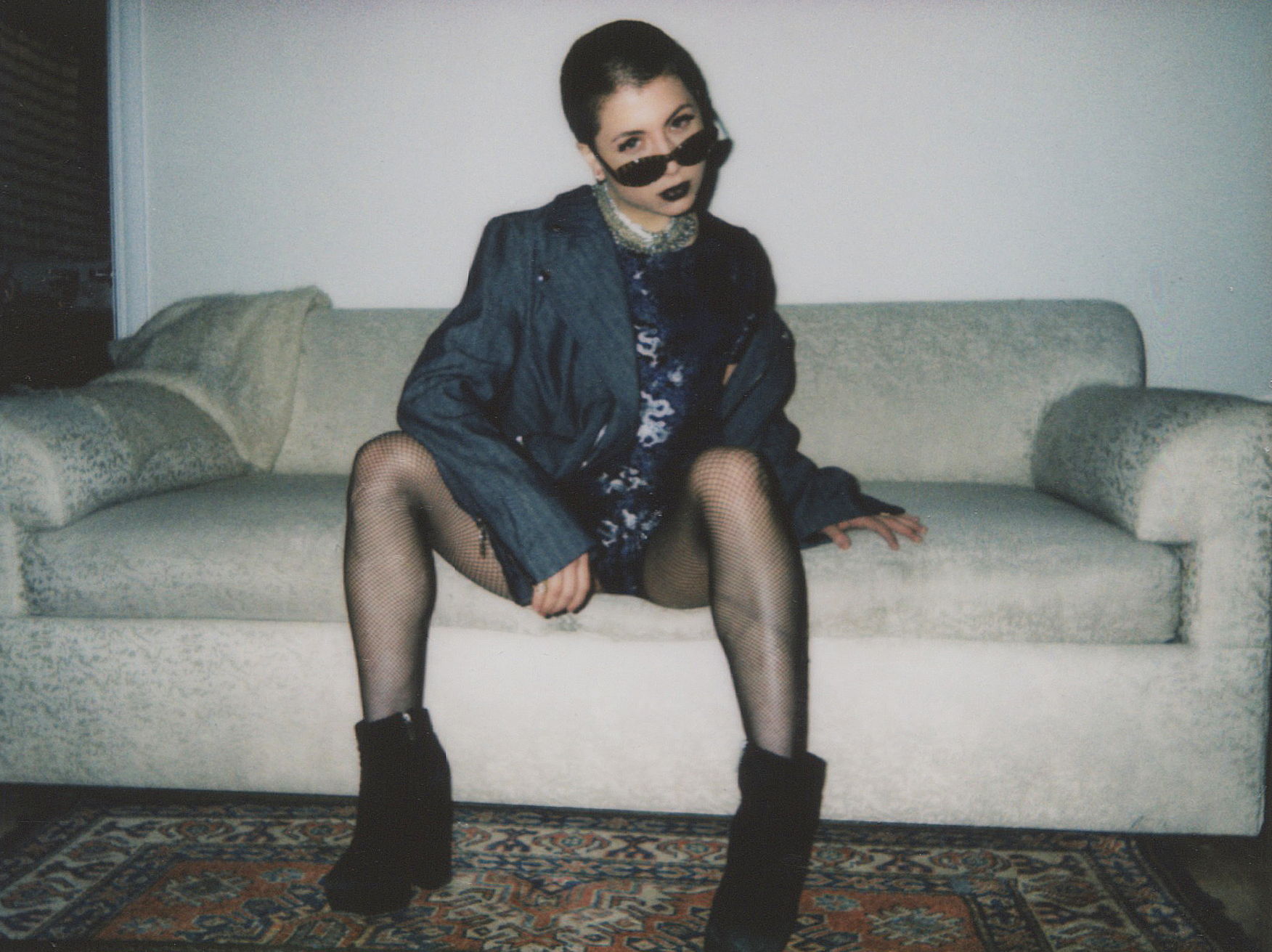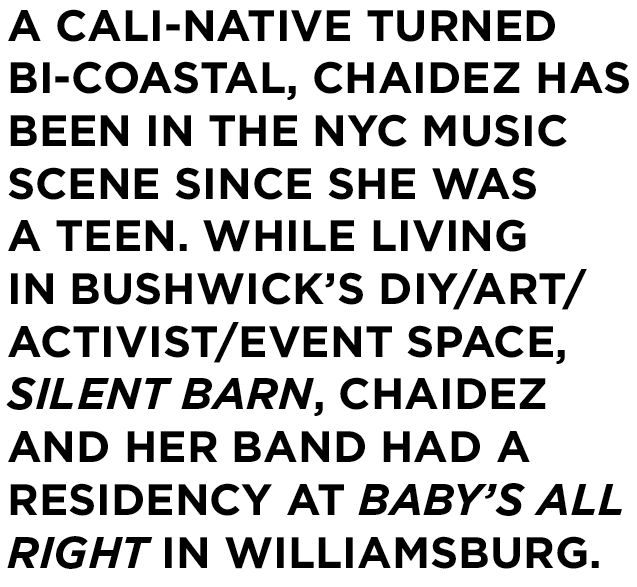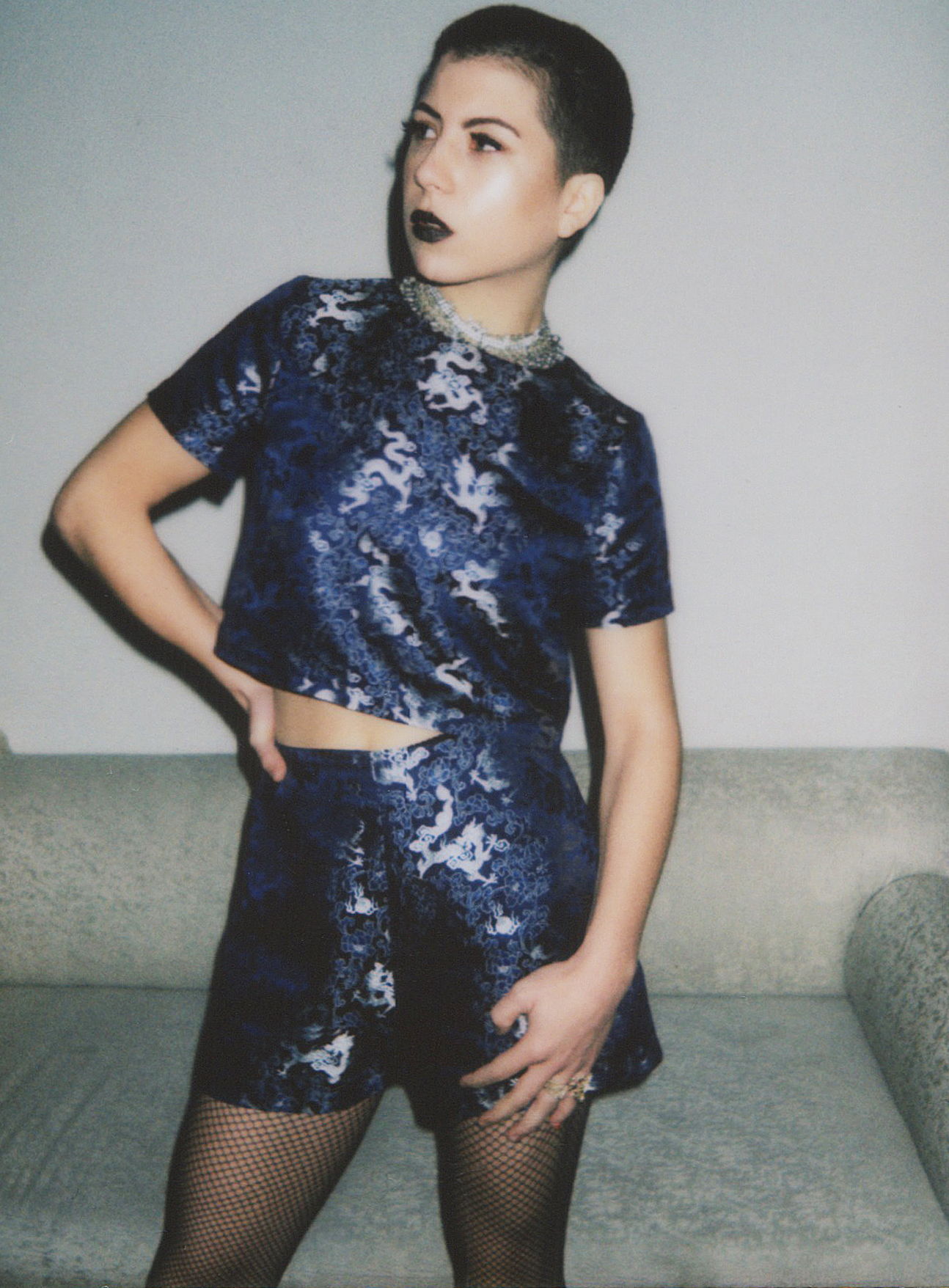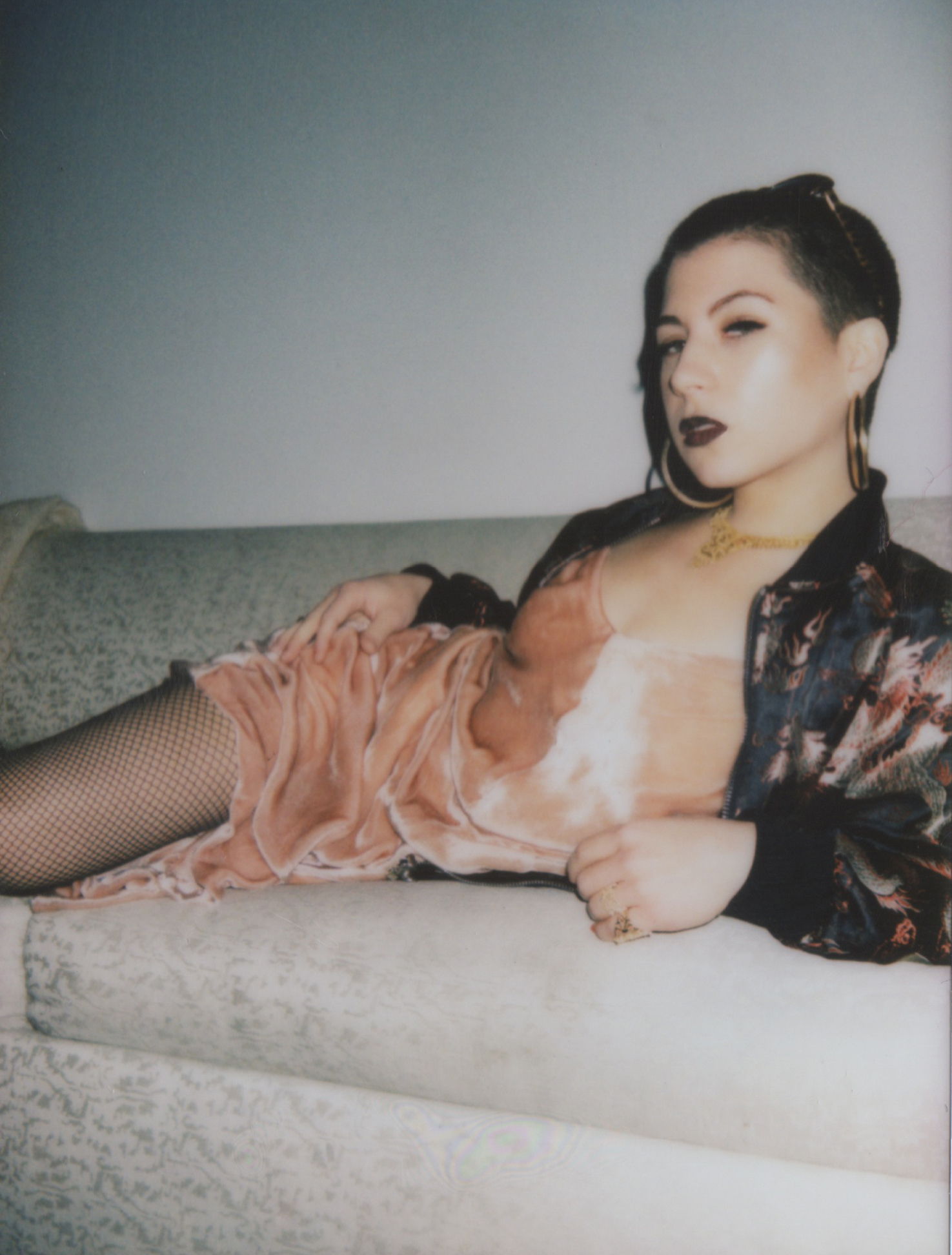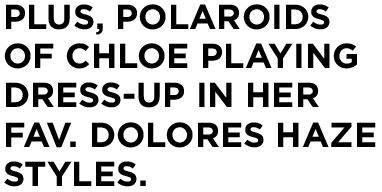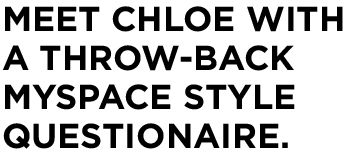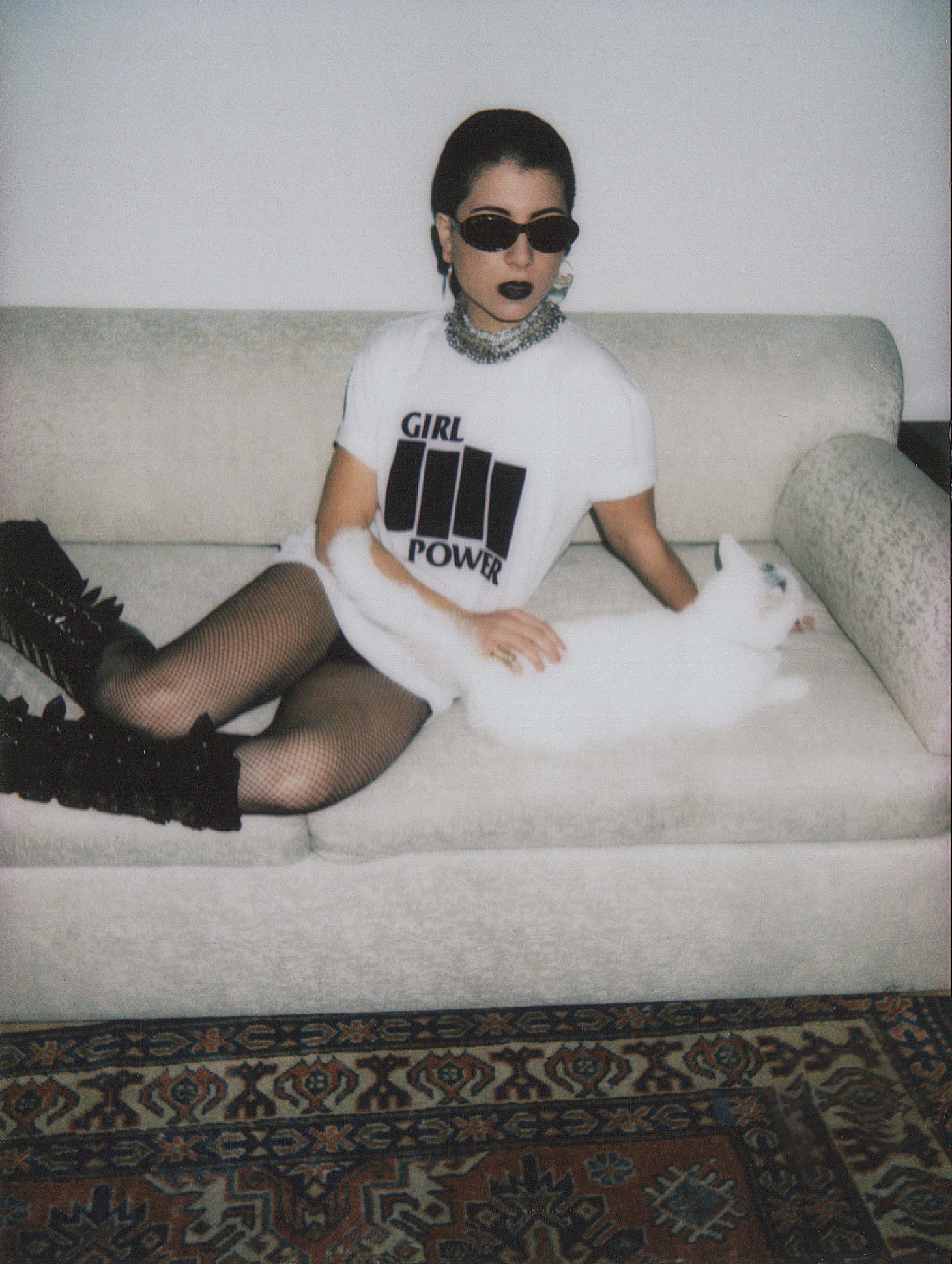 Name: Chloe Chaidez
Aim Handle: OMG, I believe it was cloclokilla
Nick Name: Biscuit (appropriately given during my time as a gymnast)
Hometown: Pasadena, California
Fav Color: Pink : )
Summer or Winter: Winter
Dream Vacation: Tokyo : }
Feminist: Lucy Stone

Style Icon: Edie Sedgwick, Alice Bag 
Zodiac Sign: Capricorn, not sure what that means
On the Road Guilty Pleasure: Ice Cream : } , but it isn't that guilty 
Top three things you can't live without: My friends and fam, Music ( cringe saying that but it's true) , My bible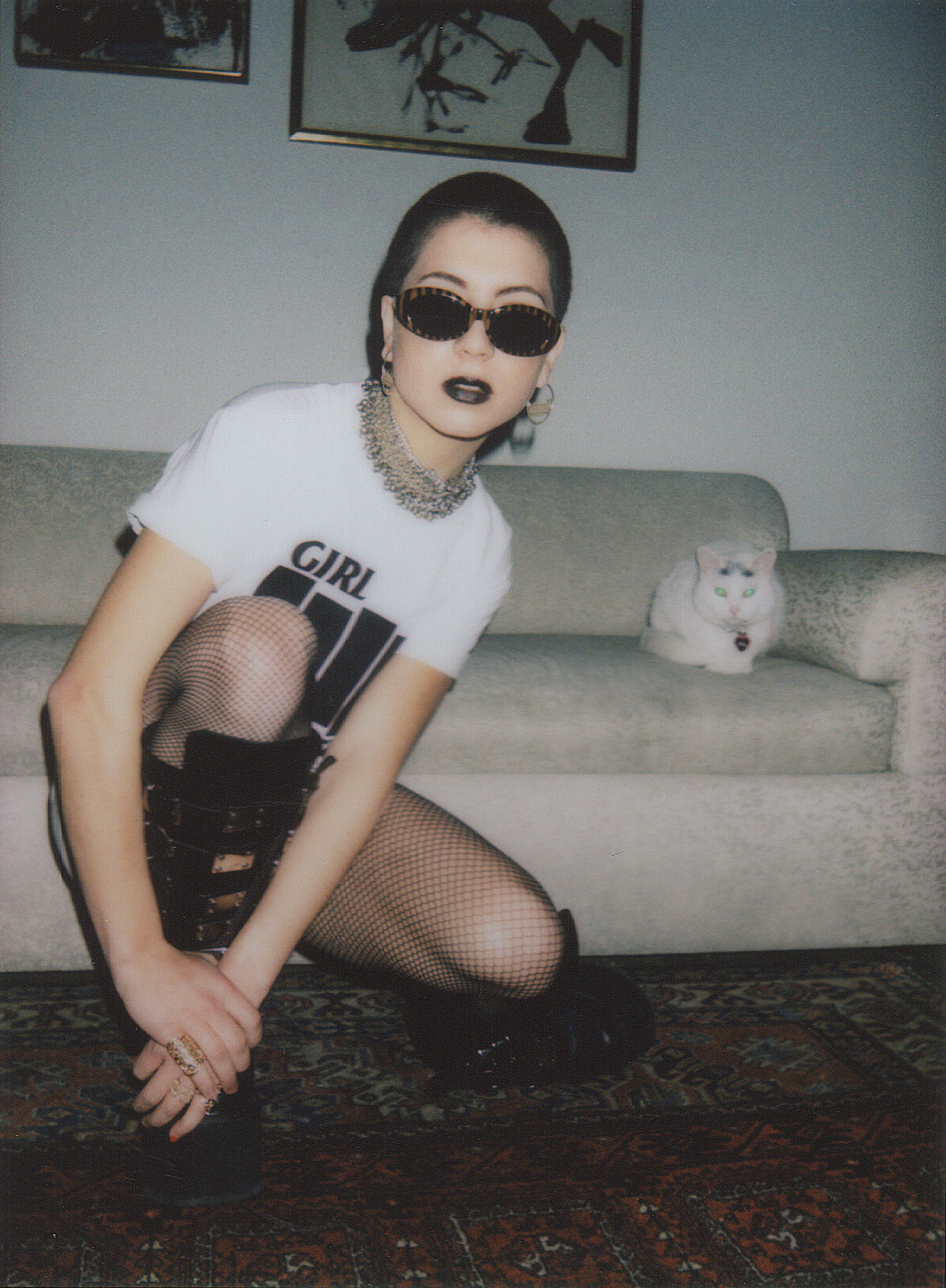 Top three songs to dance in your underwear in front of the mirror to?
INXS - Need U Tonight, Bryan Ferry Slave - toLove, most Drake songs
Top three fav. female fictional characters: oh wow! Miss piggy, Bubbles ((powerpuff girls)), and Sailor Moon.
Best words of advice you've received: Don't worry about anything. 
HEAVEN OR SOMEWHERE IN BETWEEN
KITTEN

LEARN HERE ABOUT  
KITTEN THE BAND