michelle
 Michelle 
       Rose
NYGIRL Michelle Rose, hails from Upstate NY, and has been making a dent in the downtown DJ scene, in addition to performing in her band Frances Rose, with her sister Sarah. Their vibe is a blend of nostalgic R&B with a hint of '80s dance influence. After listening to their latest track we couldn't help but put it on repeat and dance around the studio.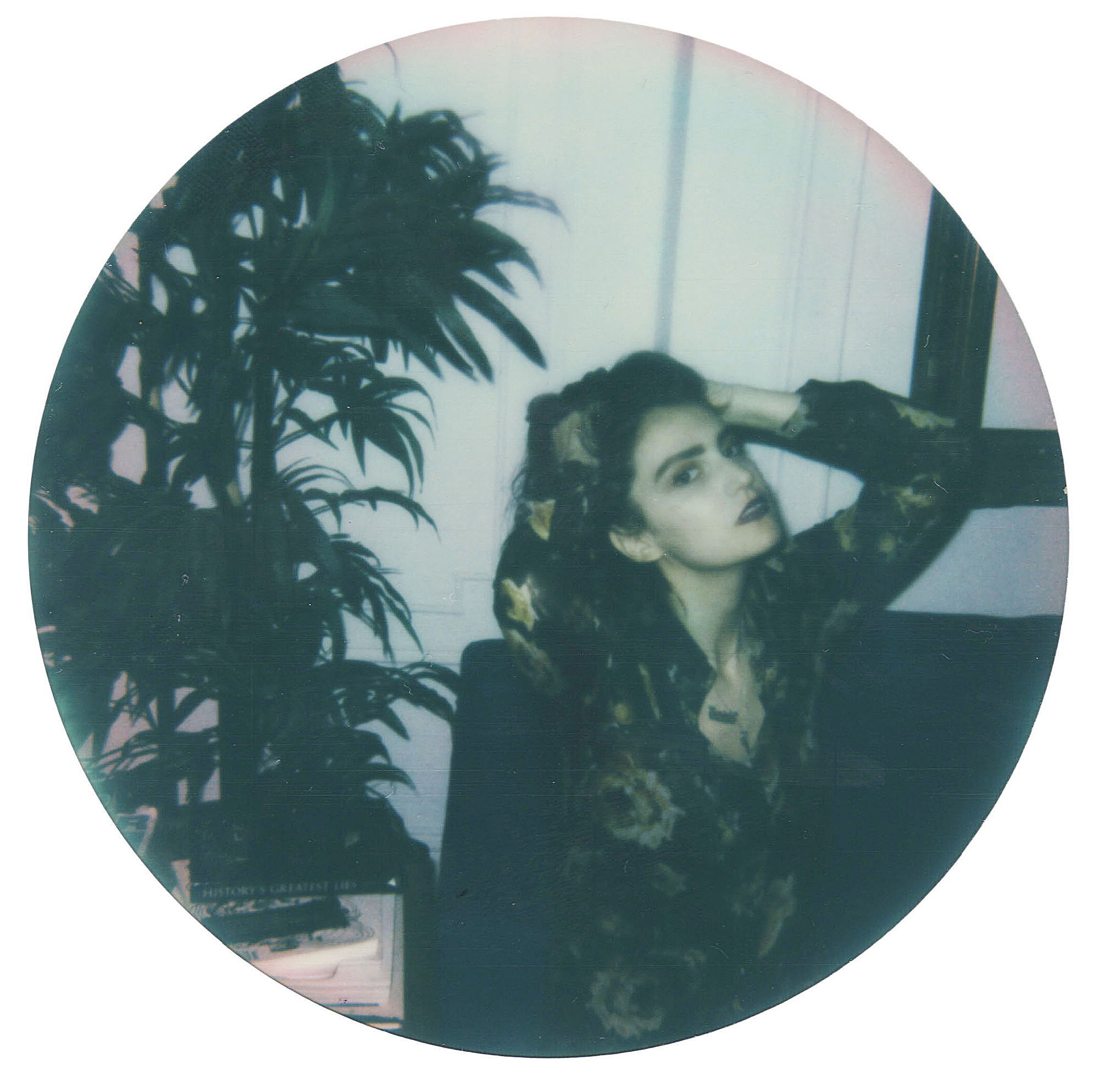 ...and had just finished writing an essay on the protrayal of Lolita in pop-music-culture. After discovering our mutual view on the construction of Lolita and the male gaze of  character Humbert Humbert, we knew Michelle was perfect to rep. Dolores Haze.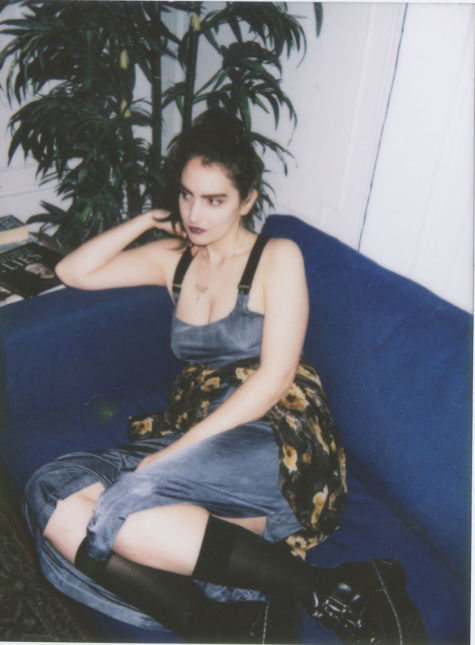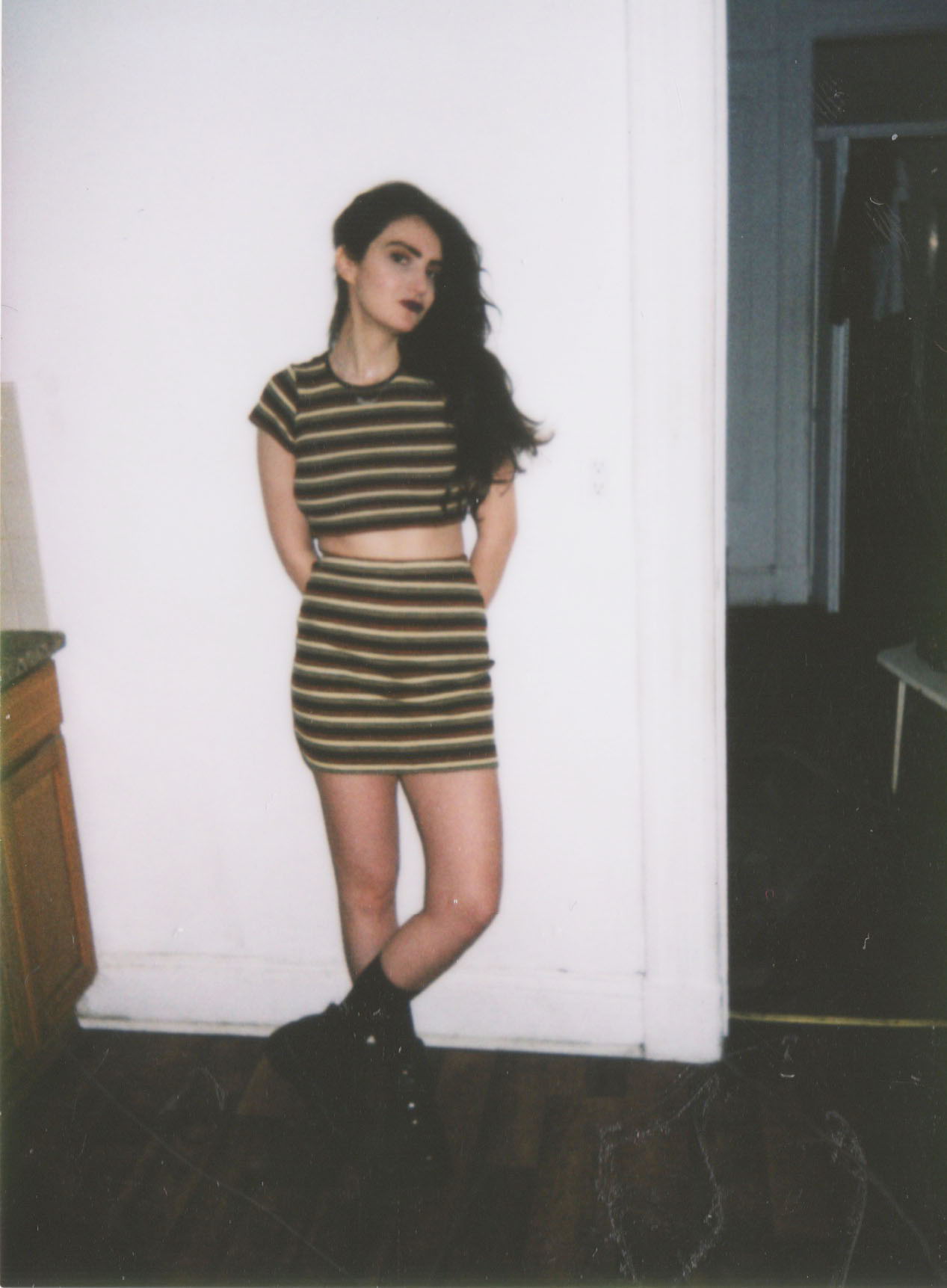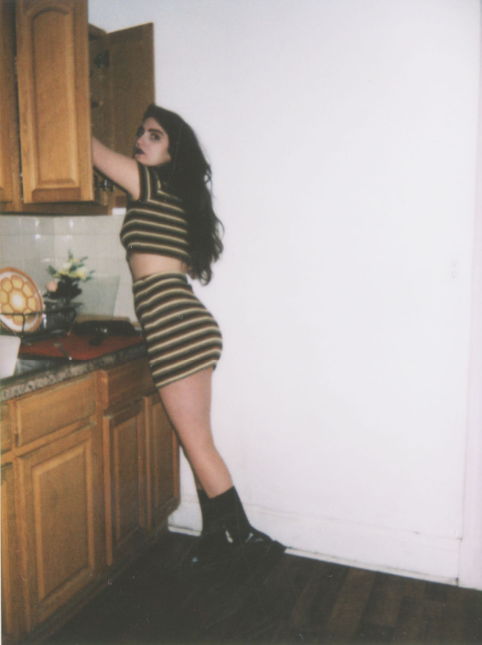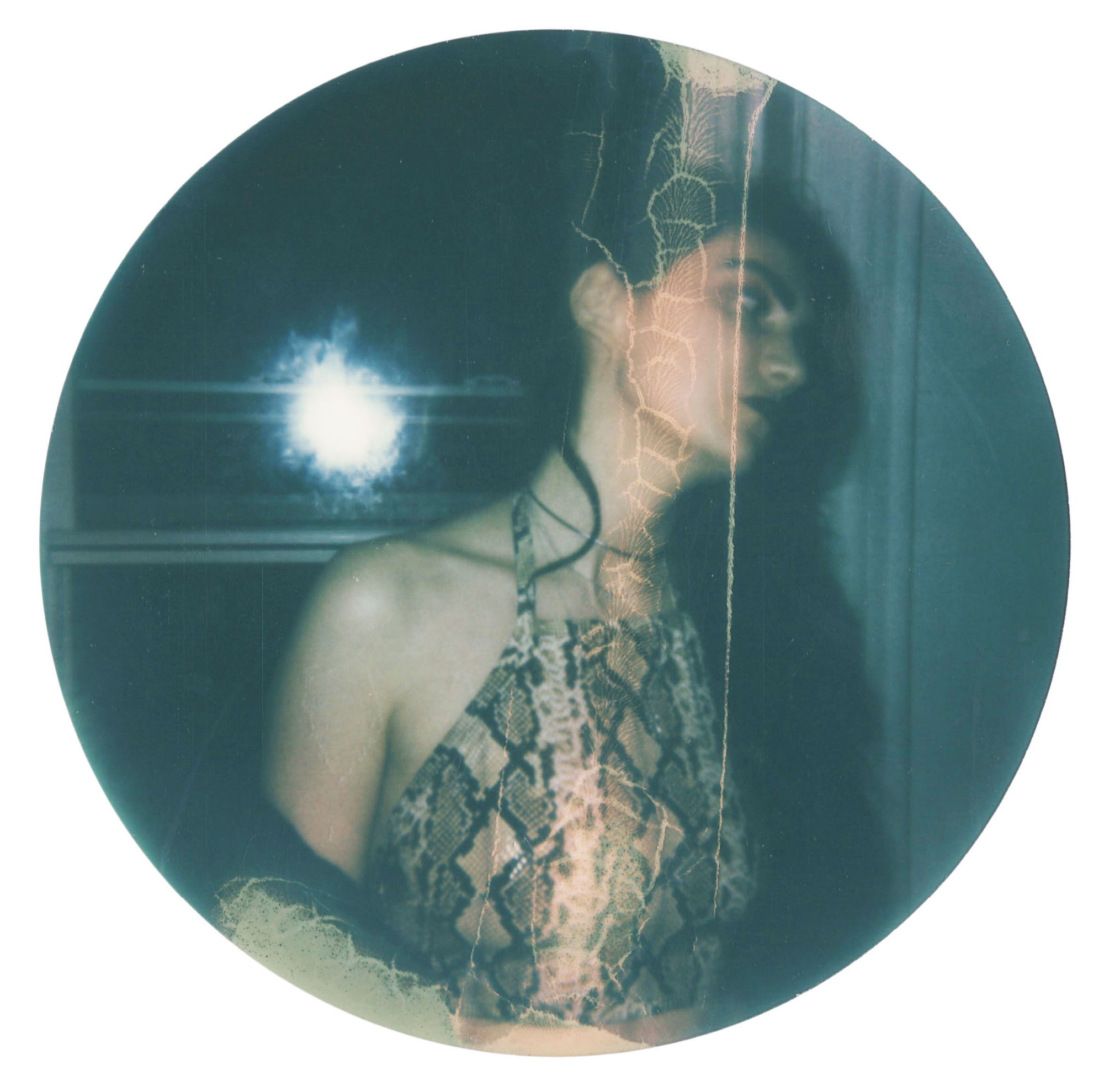 Before the shoot, over coffee and croissants, Michelle and I immediately bonded over feminism, Lolita, and media theory. In addition, to playing shows at venues to the likes of SoHo House and Mecurary Lounge, Michelle's been studying the protrayal of women in pop-culture...
Hometown: Upstate New York, The Hudson Valley
Star sign: Aquarius                                                                                                        
Favourite Artist: Too many favorite artists! Patti Smith, Chagall, Todd Solondz
Favourite Movie: Grease
Song/Album on Repeat: "Hour" by Porches, Shamir "Lived and died Alone"
What Empowers You: Bringing people together empowers me
Favourite NYC Spot to Let Loose + Dance: Paul's Baby Grand is my favorite spot to dance and be wild in NYC.. also karaoke at swat bar..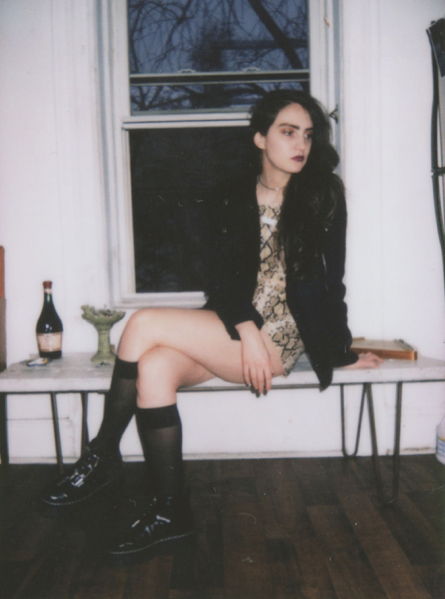 What Your Music Means to You: My music to me .. catharsis, collaboration, freedom, future, funnn
The Best Thing About Being Michelle is... I can lack a filter, but I'm honest romantic spontaneous & passionate ;)