ethical fashion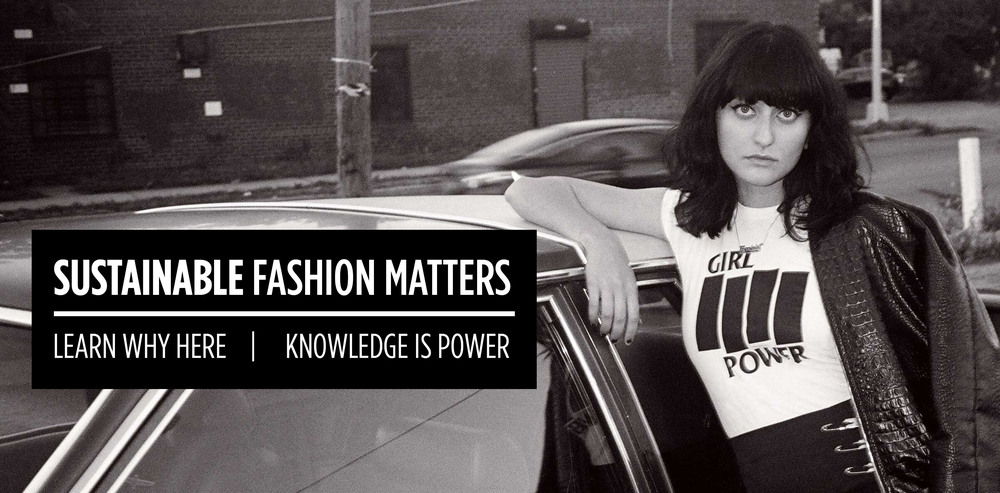 We practice social and enviromental responsibility; this informs each step of our design and production process. Customers have the right to know how and who made their clothes.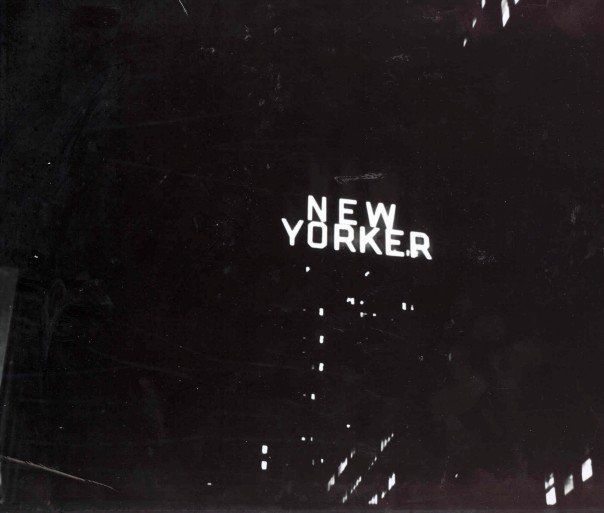 MADE IN NYC
Local production lowers the amount of shipments within our company's production line, and as a result releases less carbon emissions than if we were to work with a factory abroad. The less carbon emissions we exhaust in our production process, the lower carbon footprint we have.
​
WHY SHOULD I CARE?
We're finally starting to see the impact of pollution on the enviroment. The effects of pollution will be irreversible in the future. We need to start caring before it is too late. The fashion industry's a major culprit in pollution, but by offering transparency and raising consciousness we hope to change this. There are some values we'll never compromise.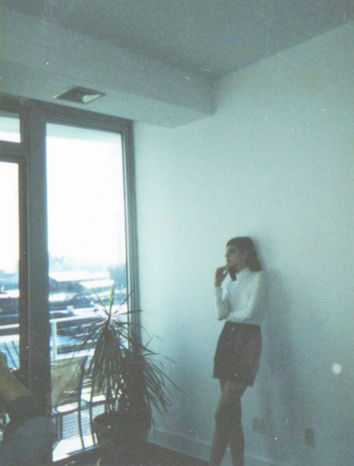 ENVIRONMENTAL
We focus on production methods and materials that are earth friendly, of the highest quality, and lower our carbon footprint. A variety of eco-friendly fabrics, made with biodegradable natural fibers that use less harmful chemical processes are used. We source vintage textiles in order to create environmental conscious limited edition styles. 
SOCIAL 
We've made the conscious decision to manufacture each garment with love in our hometown, New York City. There are four essential benefits that drove us to domestic production: supporting the tradition of immigrant social-mobility through the garment industry, stimulating the US economy, lowering carbon footprint, and ensuring fair labor practices.
FAIR LABOR
Local production ensures that our products are made in a safe work environment. Our production facilities are well maintained. Employees are never exposed hazardous materials or put in harm's way. Many factories (especially in third world countries) pay insufficient wages that are impossible to live off of as well as employ child labor. 

VINTAGE TEXTILES
We strive to reduce waste by reusing already existing textiles that otherwise would be thrown in a landfill. This allows us to create limited edition pieces while reducing our carbon footprint.
AFRICAN WAX TEXTILES
iWe purchase our African Wax textiles from immigrants in London, who source the textiles from African-immigrants in Holland. This provides an opportunity for us to be part of the global fashion community in a positive way. By purchasing these uniquely textured fabrics, we globally support small businesses, in the long run helping improve social and economic mobility.
ECO TEXTILES
Our eco-textiles include: Cupro, Tencel, Viscose Fabrics, and Organic Cotton. These fabrics are produced without the harmful chemicals found in synthetic fabrics and non-organic cotton.
VEGAN LEATHER
We use polyurethane, a safer alternative to what's commonly used for vegan leather, PVC, as it doesn't emit carcinogenic dioxin among other harsh chemicals. The enviromental damage of some vegan leather is so harmful that it has been baned in soem US states such as California.