bella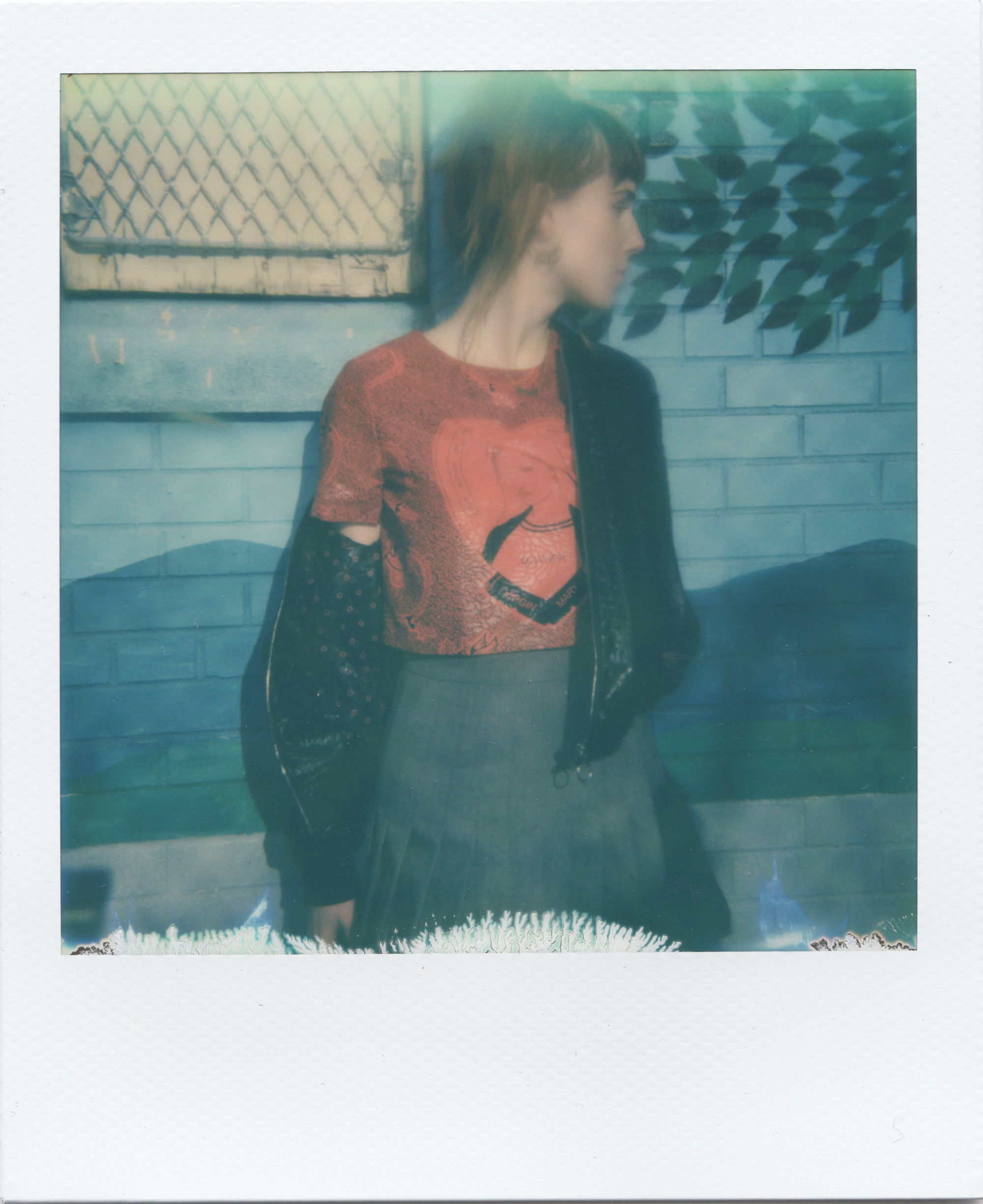 'It's pretty amazing that you get to choose how you view this world.'
Meet Bella, our new favourite Aquarius to roam Brooklyn with and the latest recruit to the Dolores Haze girl gang.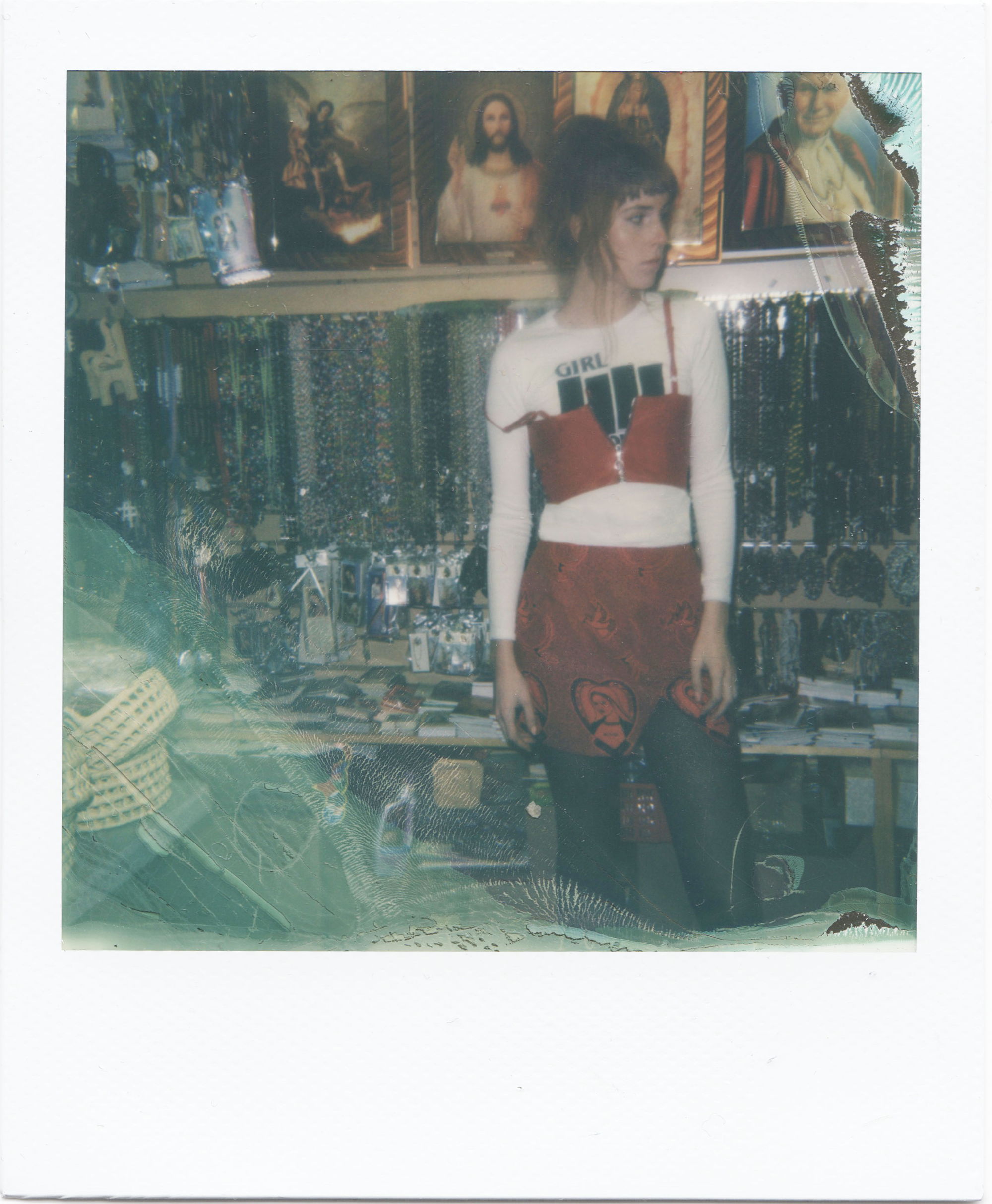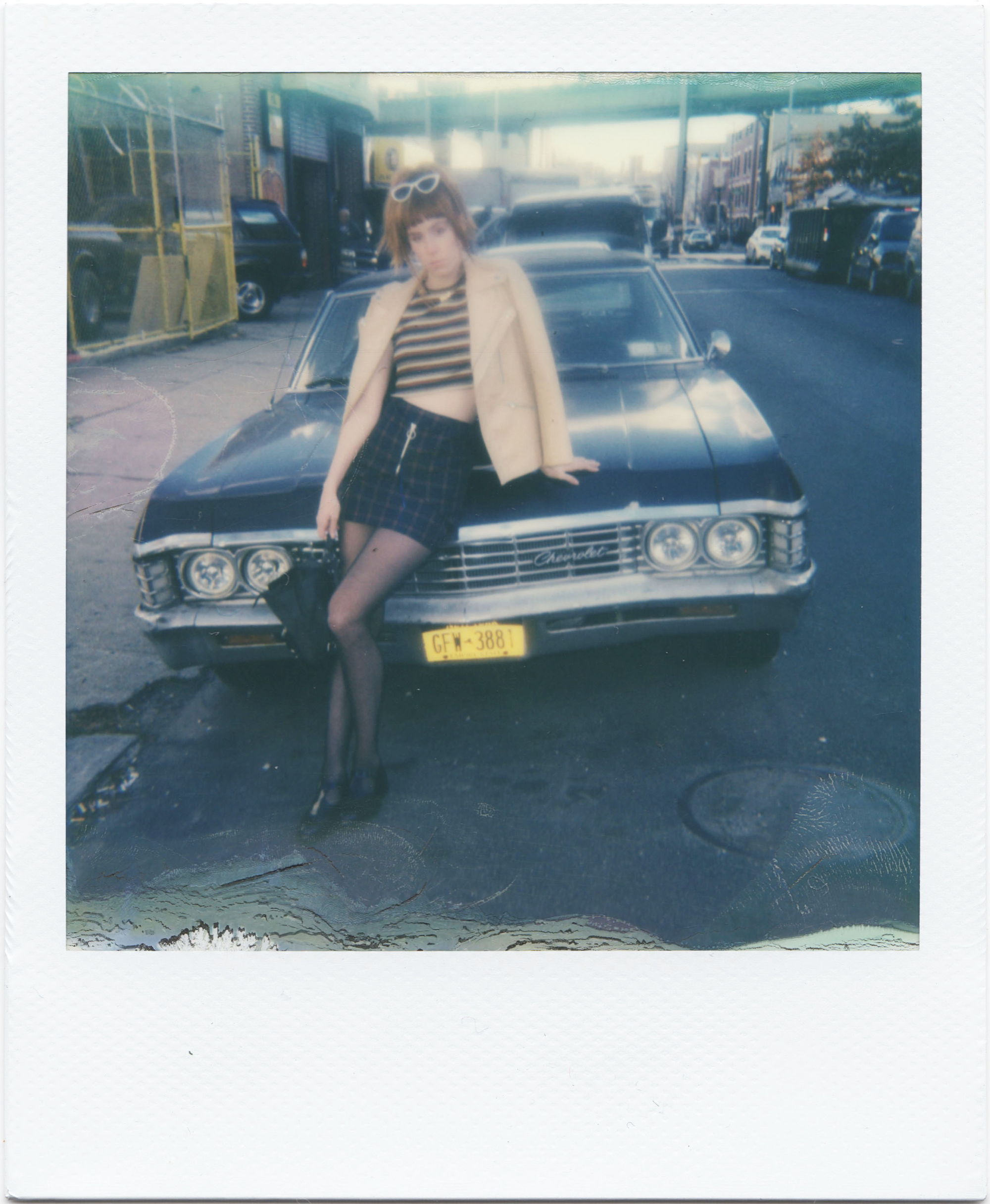 'Usually the biggest obstacle we have in life is actually our selves and the mind, and we tend to be our own biggest critic.
I find it empowering that while you don't get to choose what happens to you in life, 
you get to choose how you perceive it and thus the value and outcome of it.
I don't believe things happen for a reason, i think things happen and then we assign a reason to it.'
LIVING:
Brooklyn, NYC
FROM:
Auckland, New Zealand
FAVOURITE MOVIE: 
'Paris Texas' when I'm a sad girl, 'What about Bob' all the other days.
CURRENTLY ON REPEAT:  
Dead Moon, Homeshake, Mariah Carey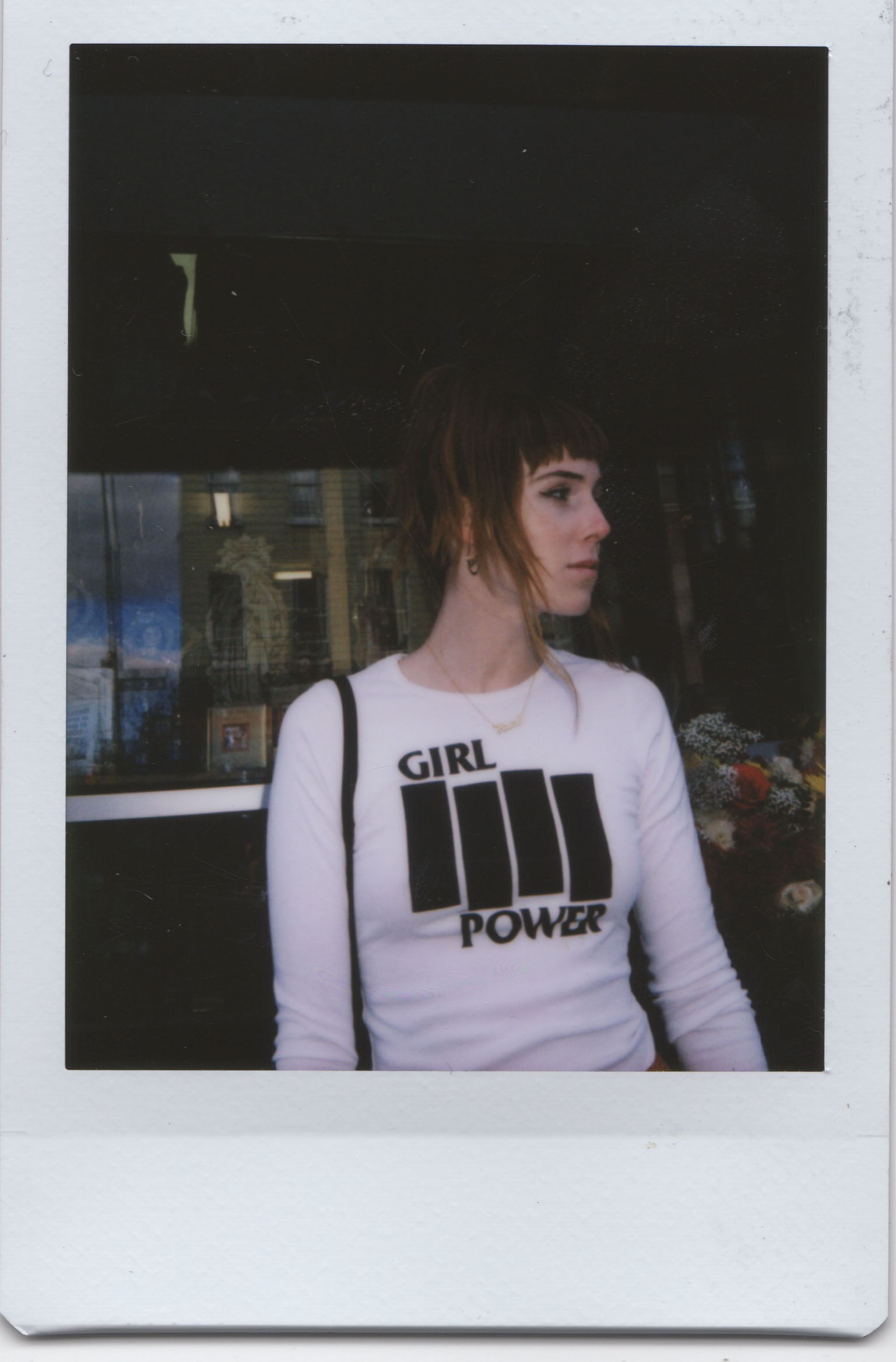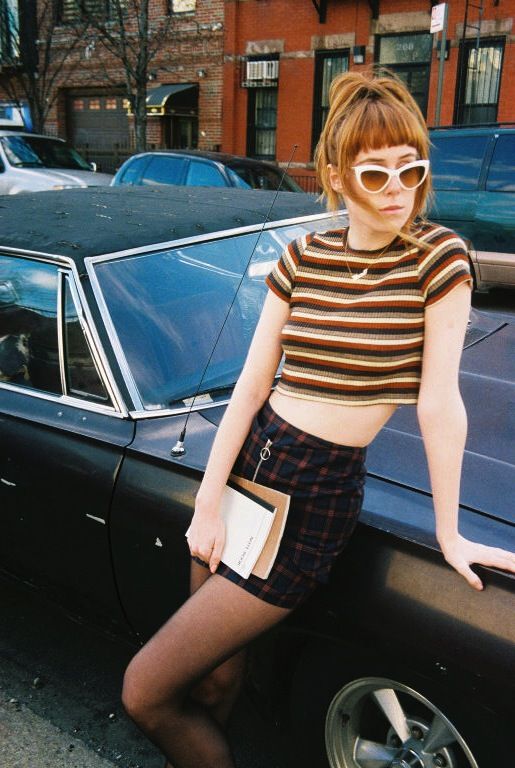 "It's the ultimate freedom, to
wake up each morning and take
on whatever characteristics you
want, through your clothing."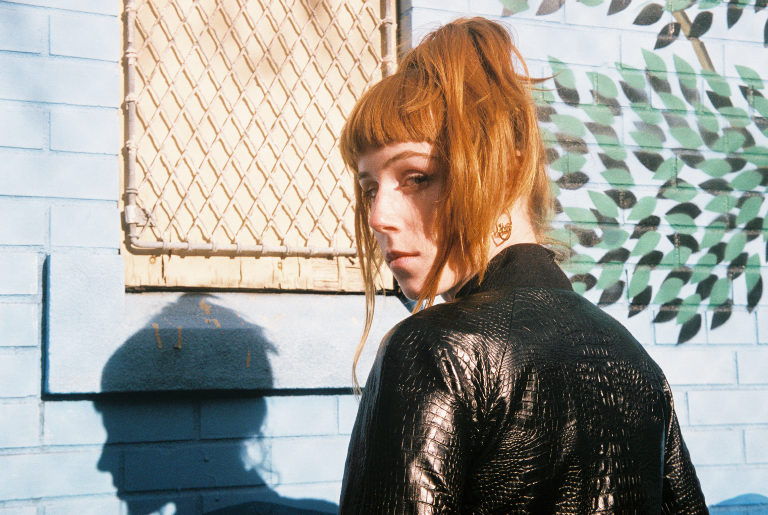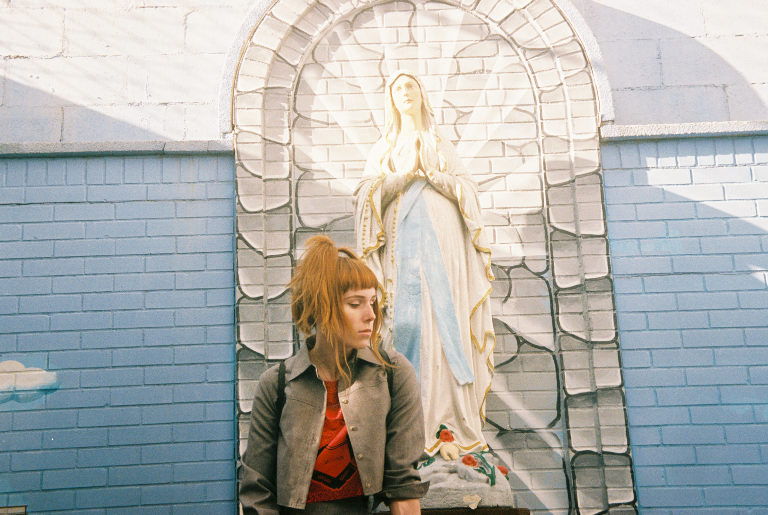 "Fashion is being who ever you
    want to be, in any capacity,
     whenever you want."
Styling and words by Elise Hoggard