Sasha Frolova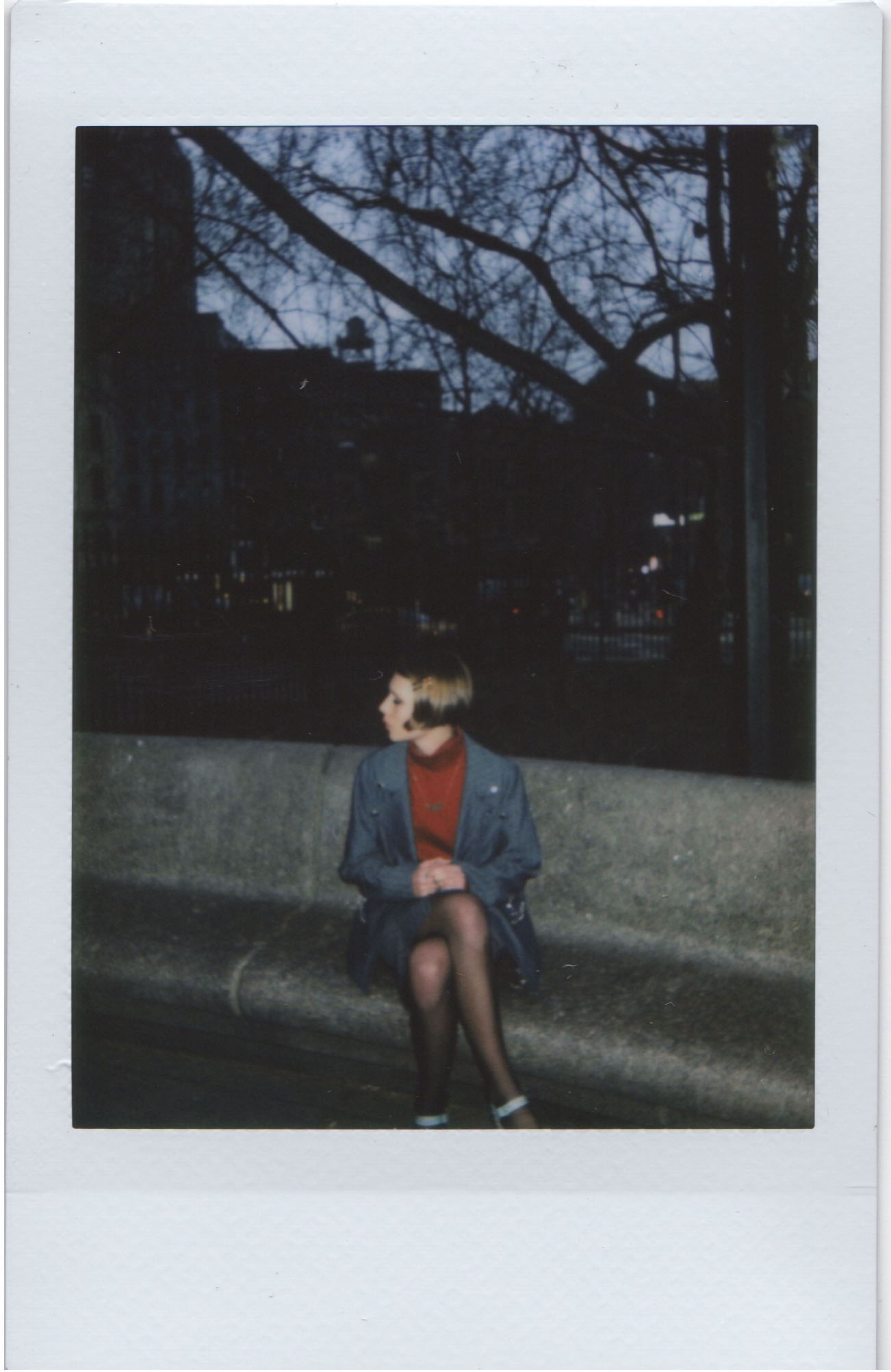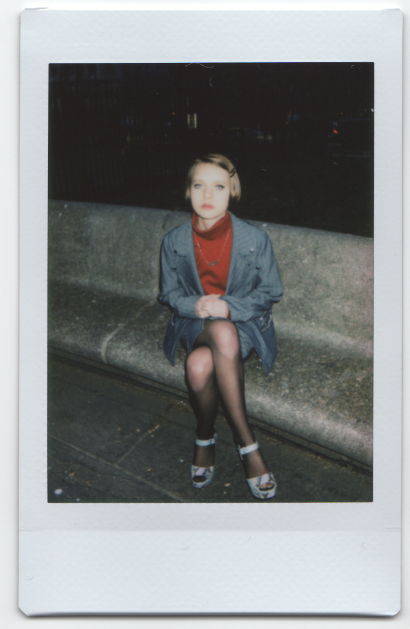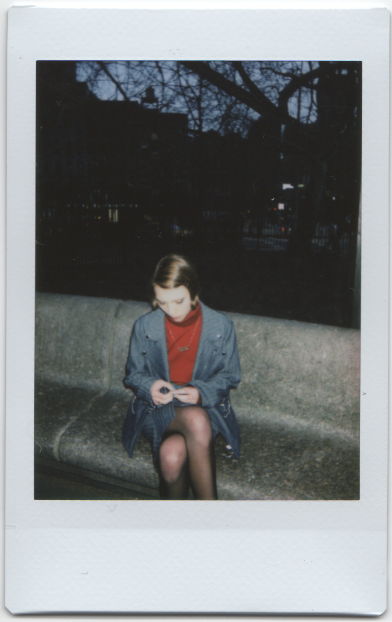 Introducing Sasha Frolova, an actress, photographer and student of the world, from the one and only New York City. After meeting Sasha we immediately talked Lolita, followed by playing dress up for an impromptu polaroid shoot. 
With our conversation in mind, Sasha collaborated with us by getting behind the camera. She photographed the series, Home Rule, inspired by her thoughts on the representation of girlhood in Lolita and the idea of the gaze.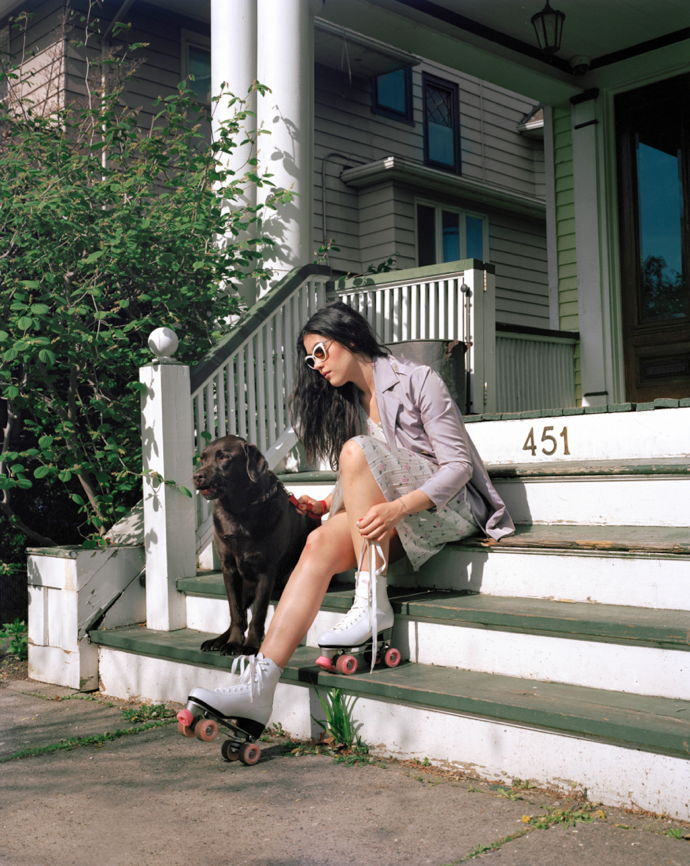 "Put simply, Home Rule observes a day in the life of a girl home alone. It was important to keep her inside the boundaries of the home to show the idea of domesticity and generational habits handed down by our parents. Left to our own devices we resort to what we know, what we see our parents, our biological role models, emulating as proper. Our model,Violet explores this notion, too, in scenes like smoking the pretzel in the liquor cabinet- a narrative inspired by my friend Charlotte who'd walk about the home in this way to eventually recline in her father's office by his cigar rack."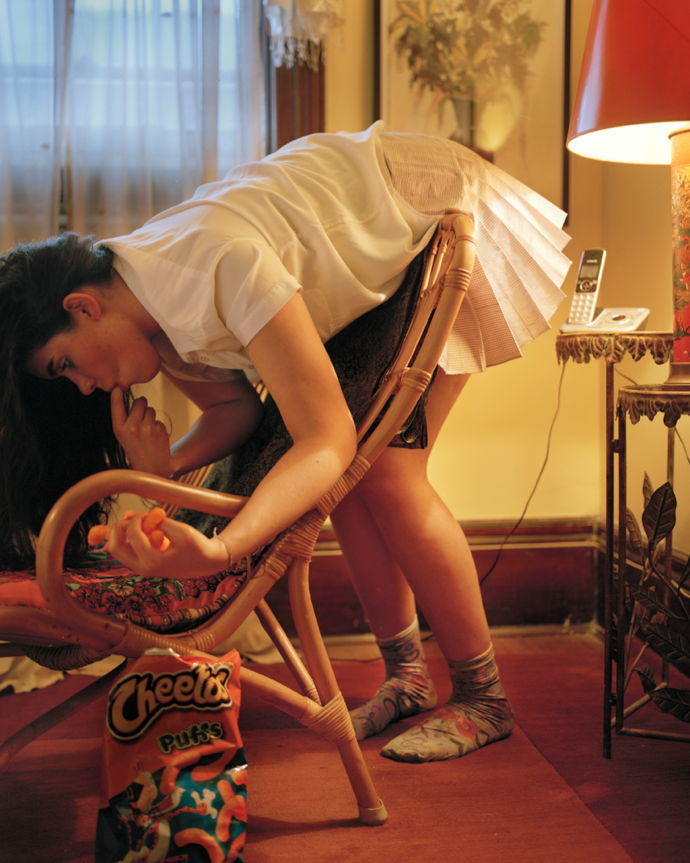 "This gives girls especially the freedom to see what comes naturally and where they can be comfortable without wondering if what they are doing could be read as suggestive or desperate or unkempt. Because girls are still expected to be reserved and decent, comfort can be misread as promiscuity, since the viewer is a voyeur though they are not present to the subject."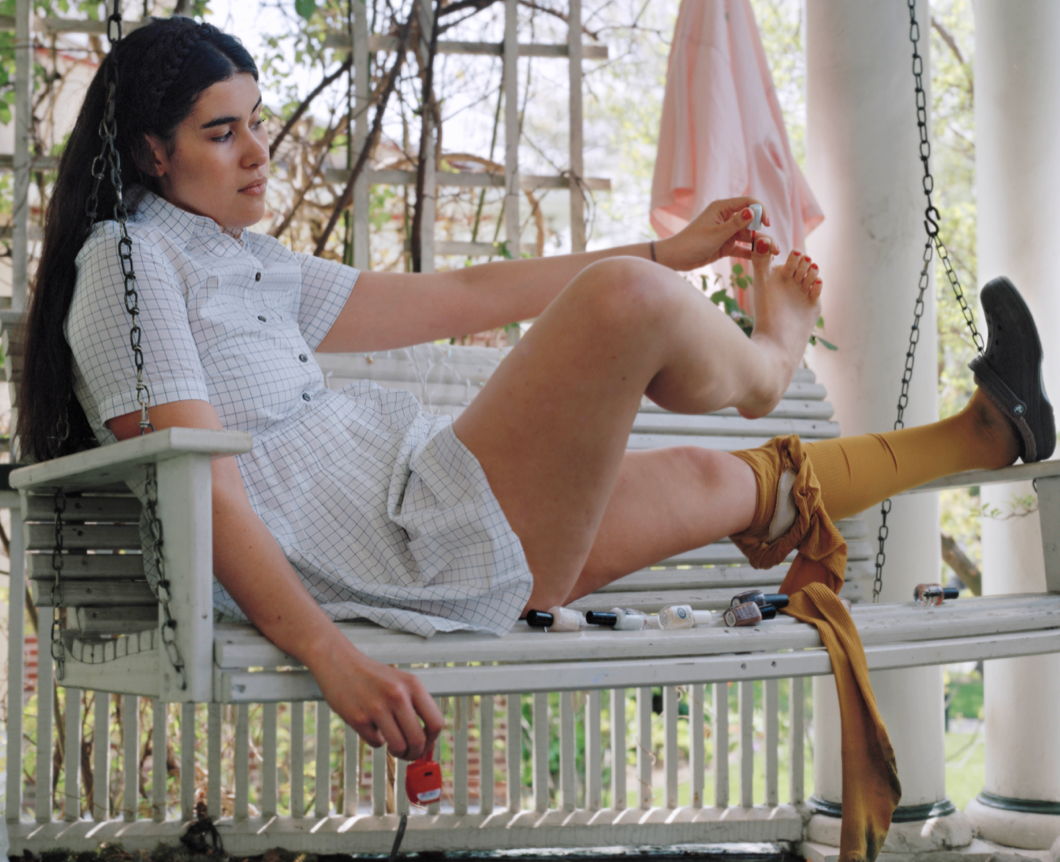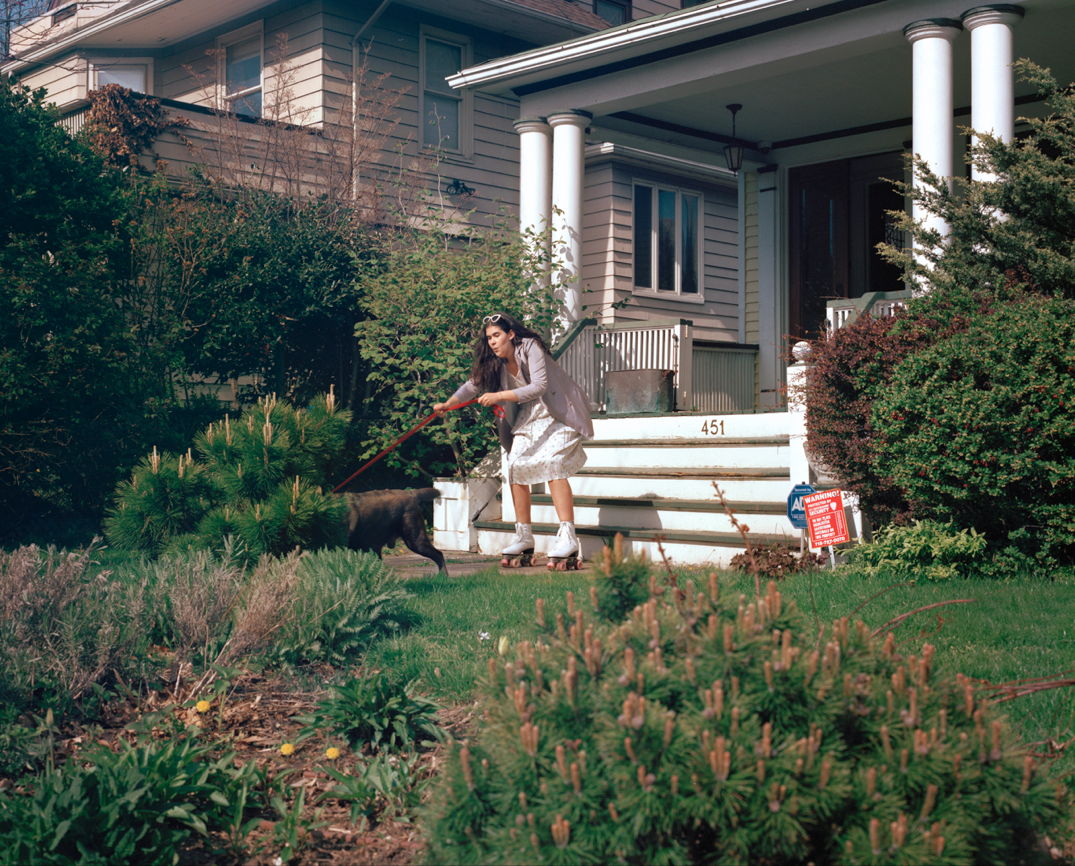 Home Rule, photographed by Sasha Frolova, explores the freedom a girl has whilst alone in her own space, without control or shadow. View the photo series and Sasha's artist statement on her inspiration below.
"In this series, I contrast and explore Lolita fashion in popular culture with the exploration of self found, with independence and try to create an honest girlhood where the sexual undercurrents lie in the viewers voyeurism and analysis."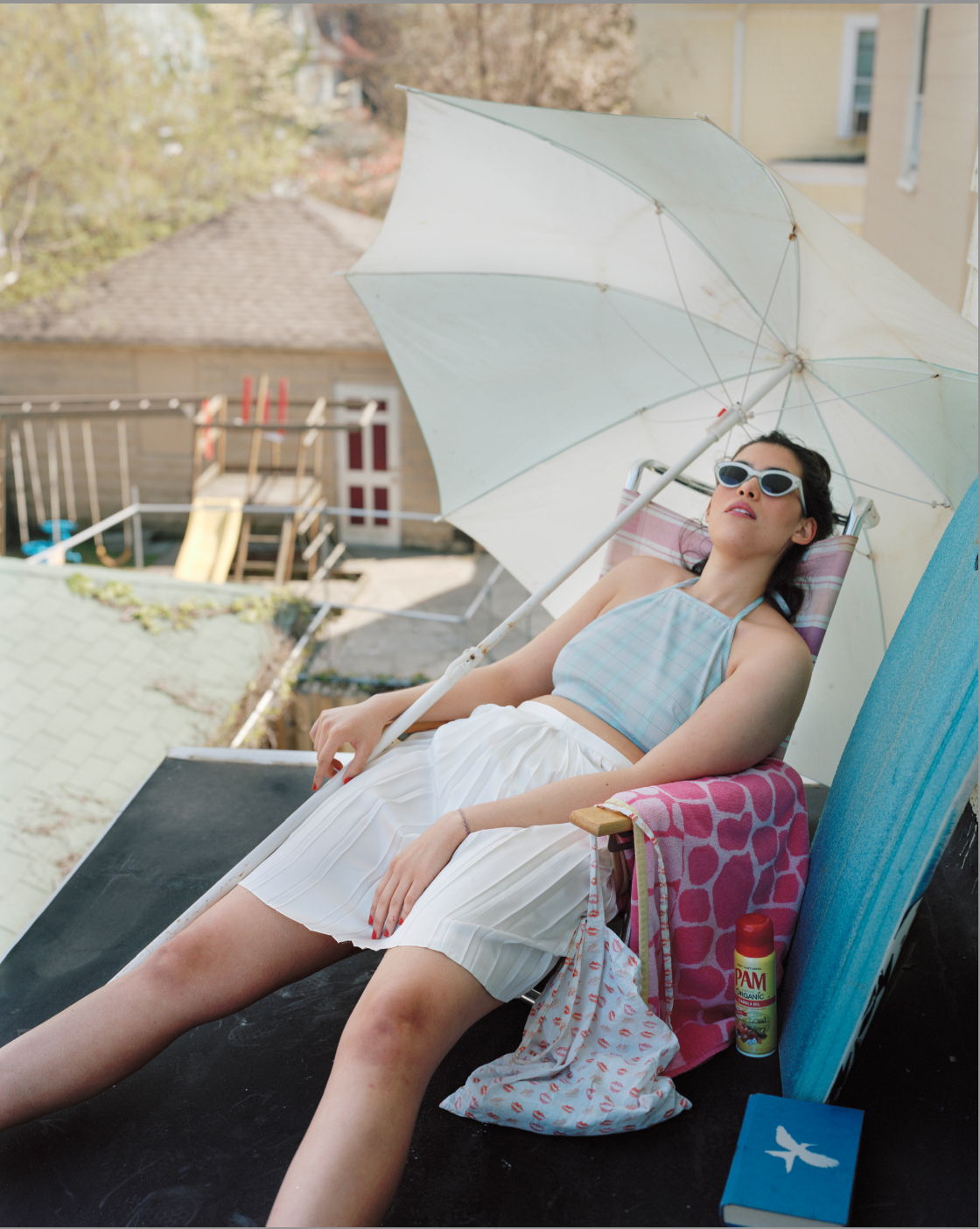 "I wanted to capture the giddiness in the implication that you're responsible enough to not need a caretaker, which actually ironically causes you to be much more raucous. Also, the implicit sexuality in being independent and exploring unobserved and on your own terms. When all the doors are closed there's no one to put on acts for."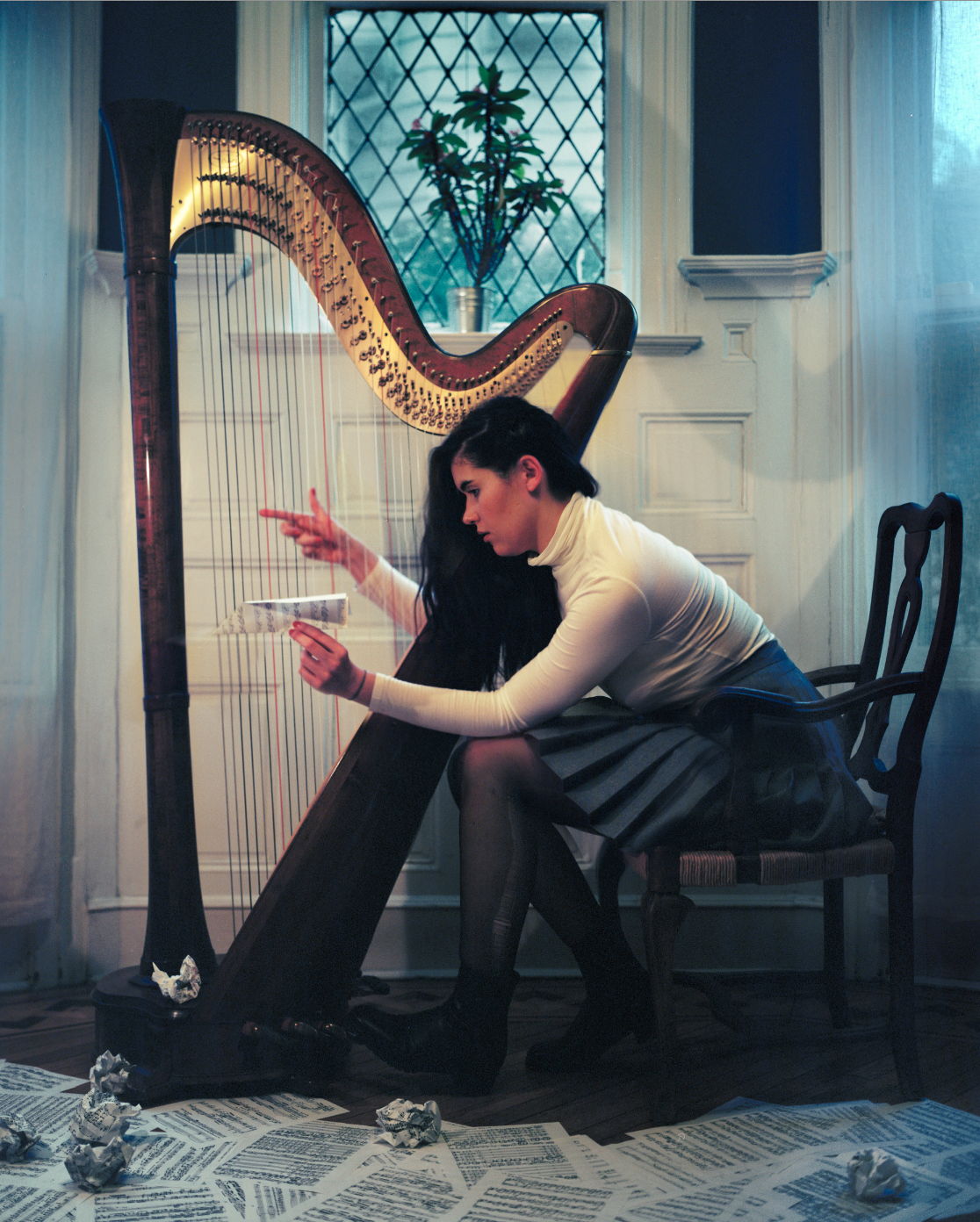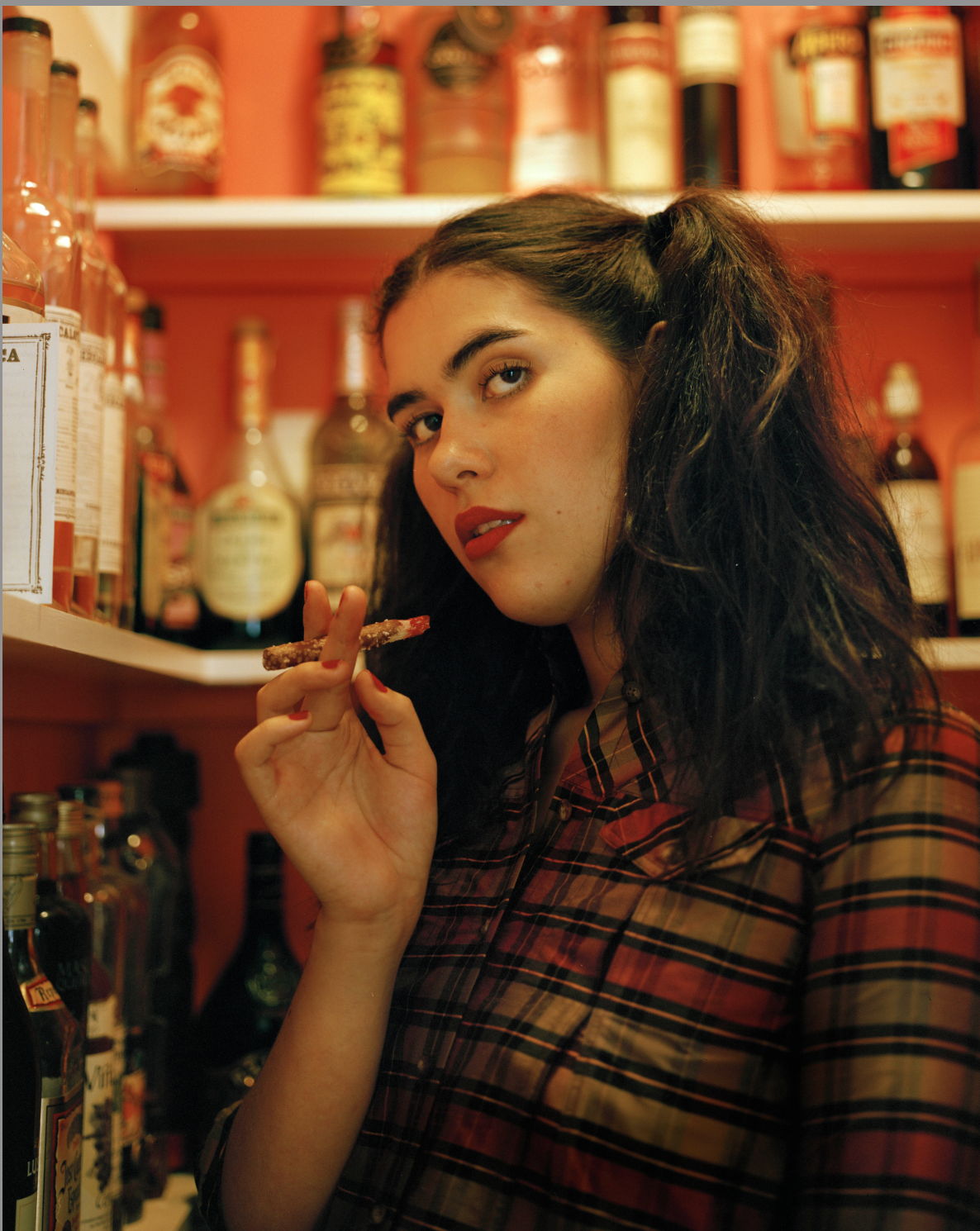 To see more of Sasha's
photography visit her site here.