sarahramos


Meet Sarah, a New York graduate from Columbia University, currently residing in California. We first spotted Ms Ramos in ABC's Modern Family and after hanging out with her one afternoon in LES,  it's easy to see why she's a star. We played dress up's, snapped polaroids and talked about all of our favourite things.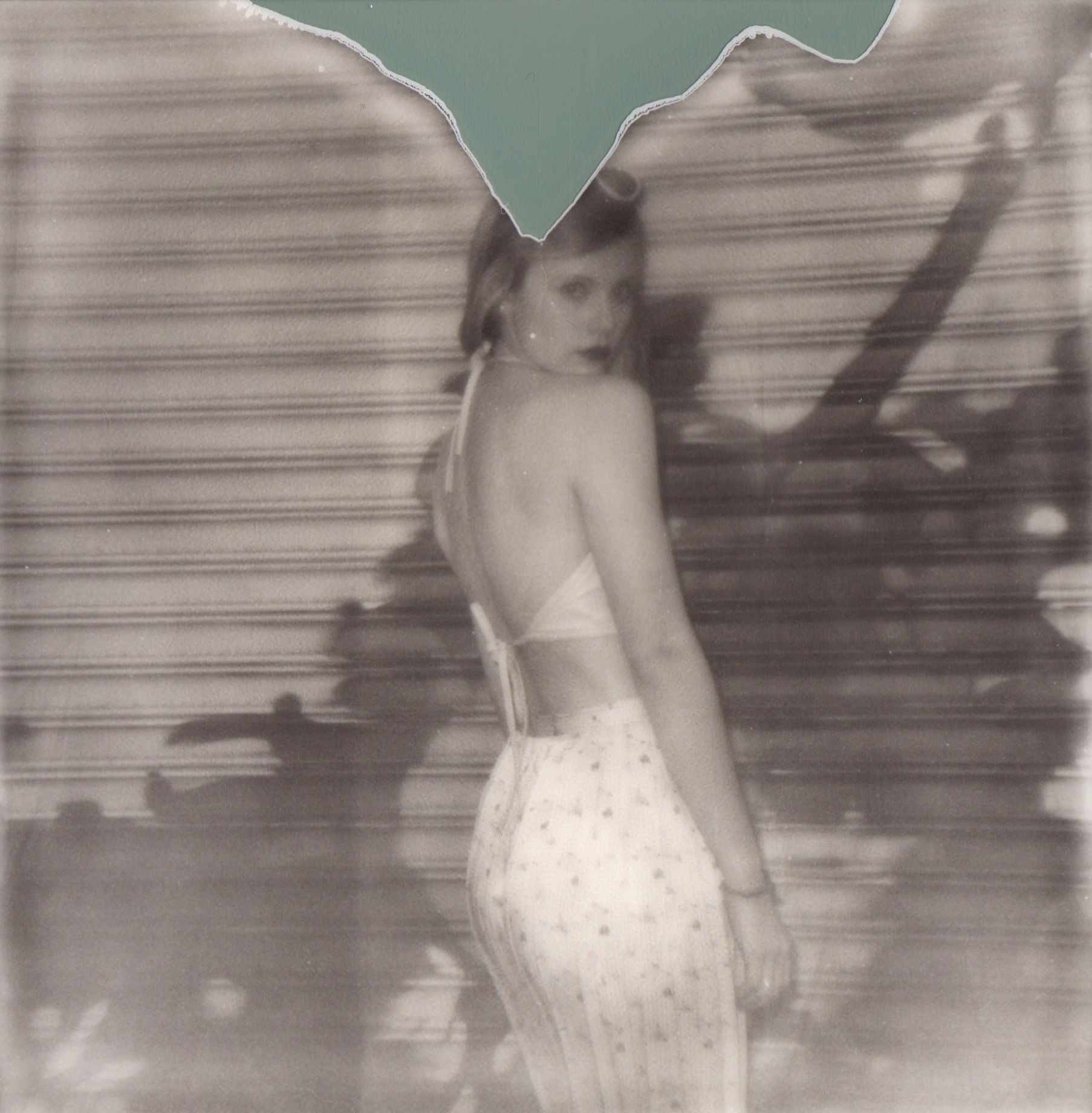 'To me, GIRL POWER means in the face of people telling you about the 'right' way to do or think about things,you still express yourself directly, clearly, and unapologetically.'
Occupation:
Actress/Writer.
Style Icon:
Chloe Sevigny.
Favourite bar in NYC:
Little Branch.
Favourite films:
Bottle Rocket, Citizen Ruth, An Unmarried Woman, Palindromes.
If you could have lunch with anyone, dead or alive?
My writing role model and hero, Mike White.
Favourite Dolores Haze outfit:
The 'Paige Leather Halter'. 
Fav Book:
The Folded Clock by Heidi Julavits.