Liv Marsico
LIV MARSICO
m u s i c i a n   /   l o s   a n g e l e s 

It is important to Liv that she can create music and discuss her work, without having to discuss how it might differ due to her being female. With mentors such as Flying Lotus and Jeff Hamilton, Liv was destined to pursue a sound with originality and raw feeling, apparent in her band Liphemra, where she is the lead. Fearlessly transcending emotions, such as heartache, into evocative songs with lyrics like 'did u cry', she presents a bold and honest attitude towards music today.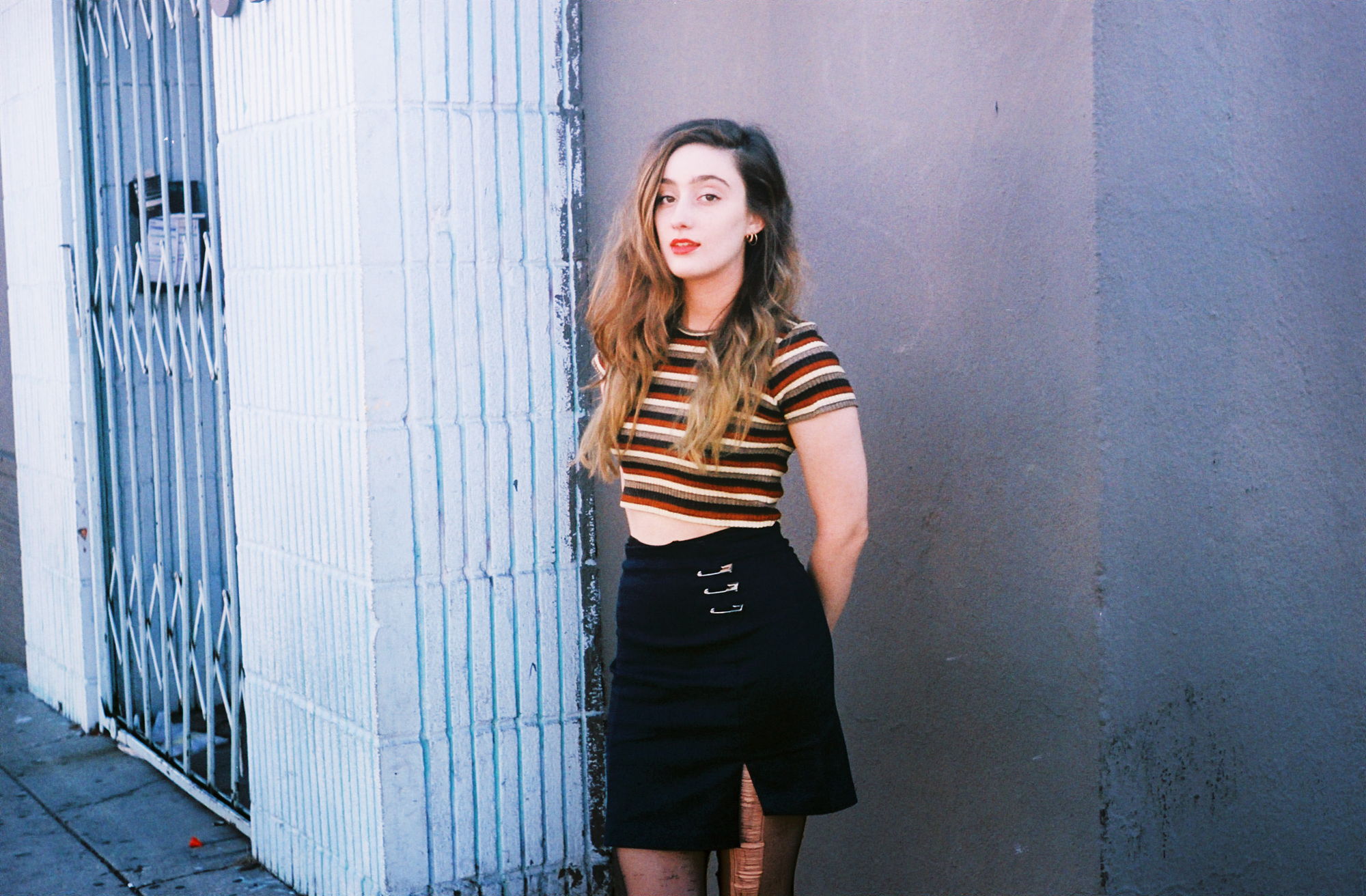 'Do whatever you want and don't worry about what other people think.
Also, don't curb your work to what you think people want to hear.
That's a losing battle and you'll fall out of love with your art.'
YOU GREW UP IN A CREATIVE HOUSEHOLD;
HOW DID THIS SHAPE YOUR OWN AESTHETIC AND ARTISTIC PURSUITS?
I didn't realize how lucky I was until I got a little older. Many of my friends who also played music, their families didn't support them. That was never an issue for me.
I heard my parents play music every night.
Looking back, I'm so lucky and grateful to them for exposing me to such amazing music and art over the years.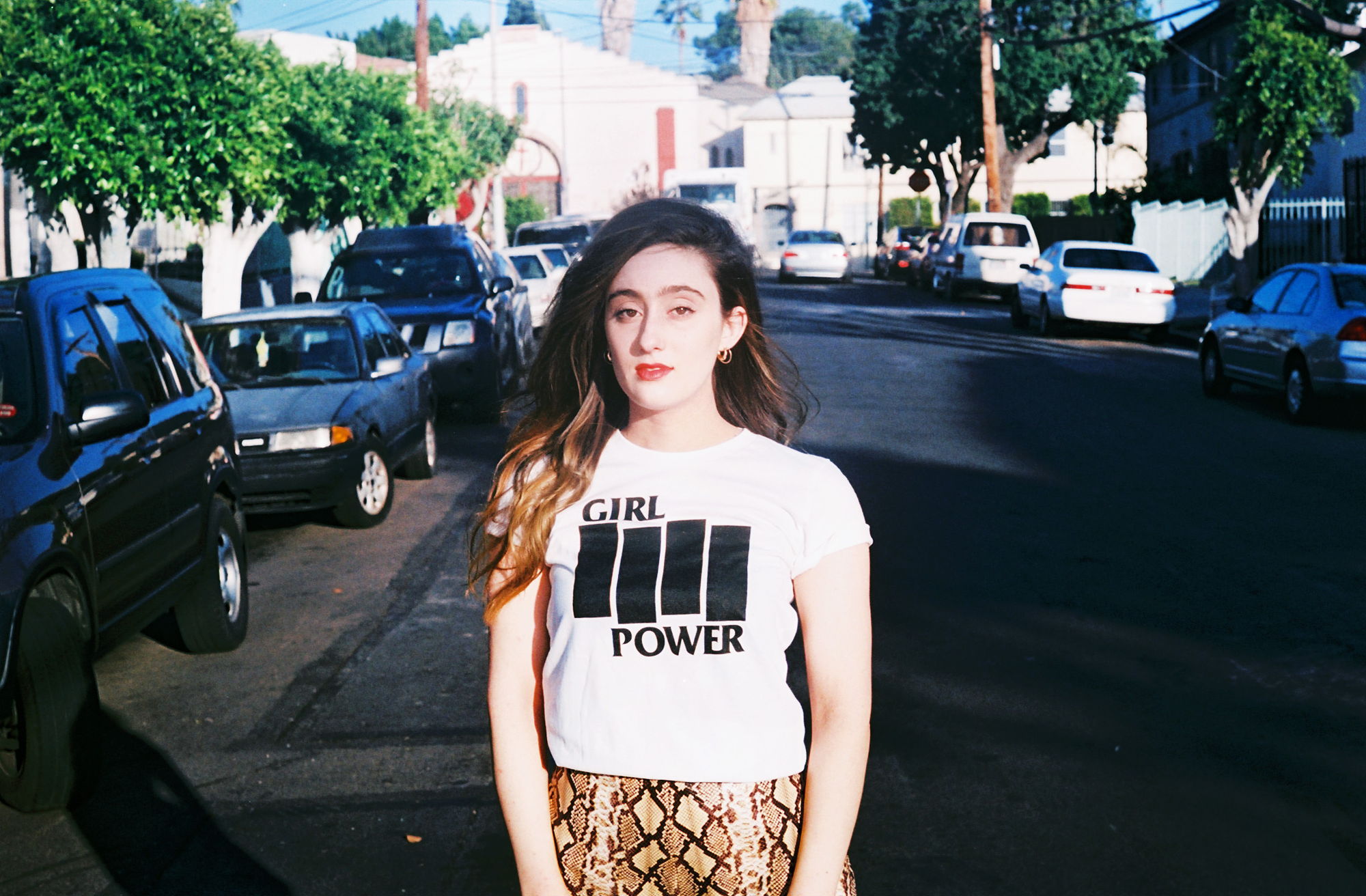 YOUR DEFINITION OF A RIOT GRRRL:
A woman who does exactly what she wants whenever she wants, like making out with my girlfriend in public, or growing out my unibrow cuz it's so cute. 
MANY FEMALE ARTISTS ARE TIRED OF BEING ASKED WHAT IT'S LIKE TO BE A WOMAN IN THE INDUSTRY. WHY IS IT IMPORTANT TO TALK ABOUT THIS?
I don't think it's important to keep this conversation going. Talk to me as an equal artist, not as a female artist. 
'I would fall asleep listening to my dad practice the vibraphone. They are both very dedicated artists, and showed me how important it is to practice, to put time in every day toward your craft.'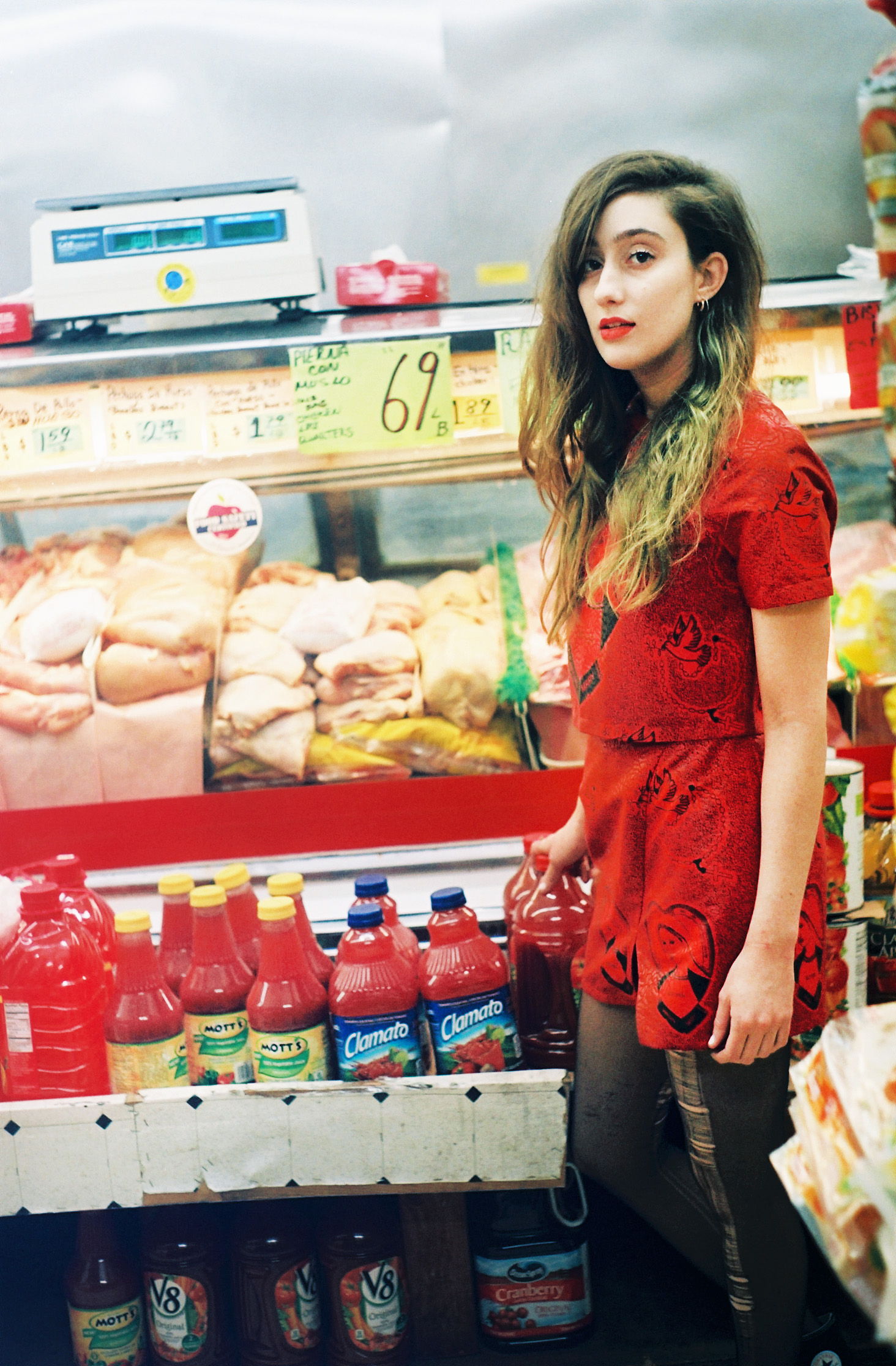 Printed on newsprint with love in NYC