READING LIST
Posted on 13 February 2017
A NON-FICTION ACADEMIC
READING LIST

FOR TODAY'S
POLITICAL CLIMATE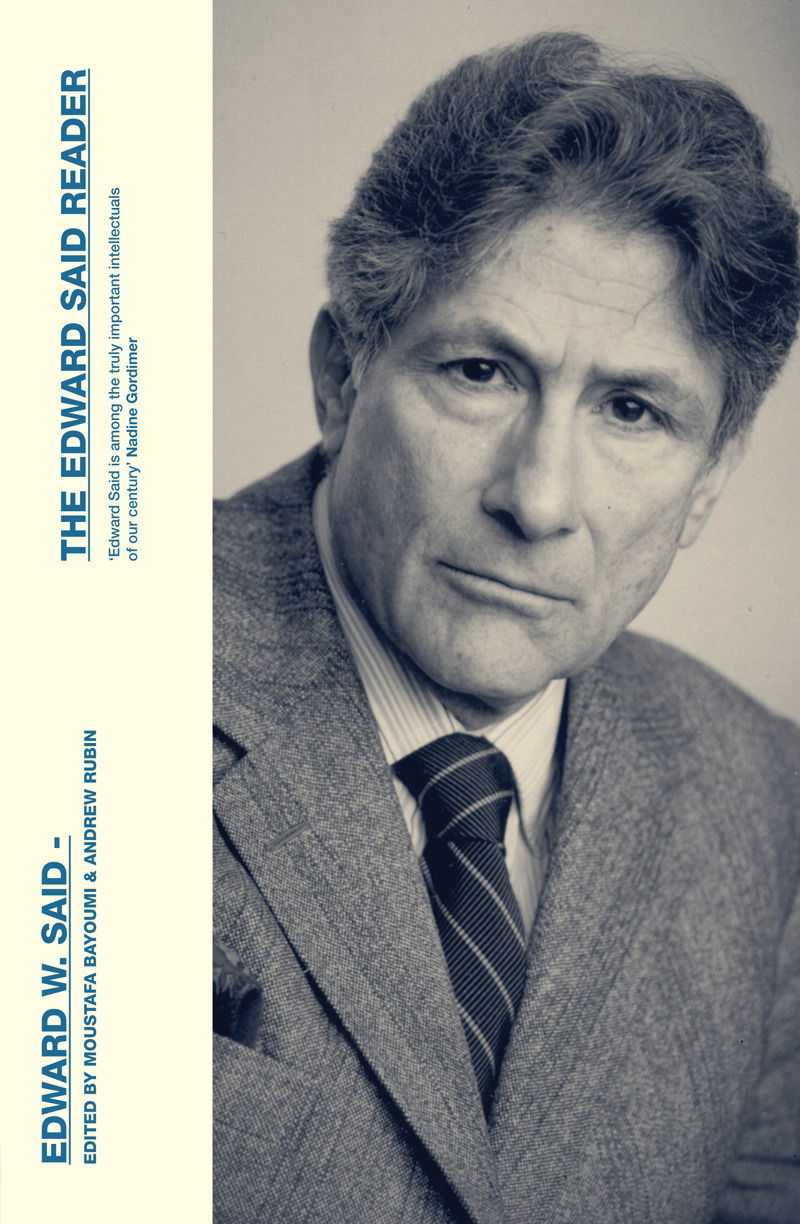 "No one today is purely one thing. Labels like Indian, or woman, or Muslim, or American are not more than starting-points... Imperialism consolidated the mixture of cultures and identities on a global scale. But its worst and most paradoxical gift was to allow people to believe that they were only, mainly, exclusively, white, or Black, or Western, or Oriental. Yet just as human beings make their own history, they also make their cultures and ethnic identities. No one can deny the persisting continuities of long traditions, sustained habitations, national languages, and cultural geographies, but there seems no reason except fear and prejudice to keep insisting on their separation and distinctiveness, as if that was all human life was about."

"To educate the masses politically does not mean, cannot mean, making a political speech. What it means is to try, relentlessly and passionately, to teach the masses that everything depends on them; that if we stagnate it is their responsibility, and that if we go forward it is due to them too, that there is no such thing as a demiurge, that there is no famous man who will take the responsibility for everything, but that the demiurge is the people themselves and the magic hands are finally only the hands of the people."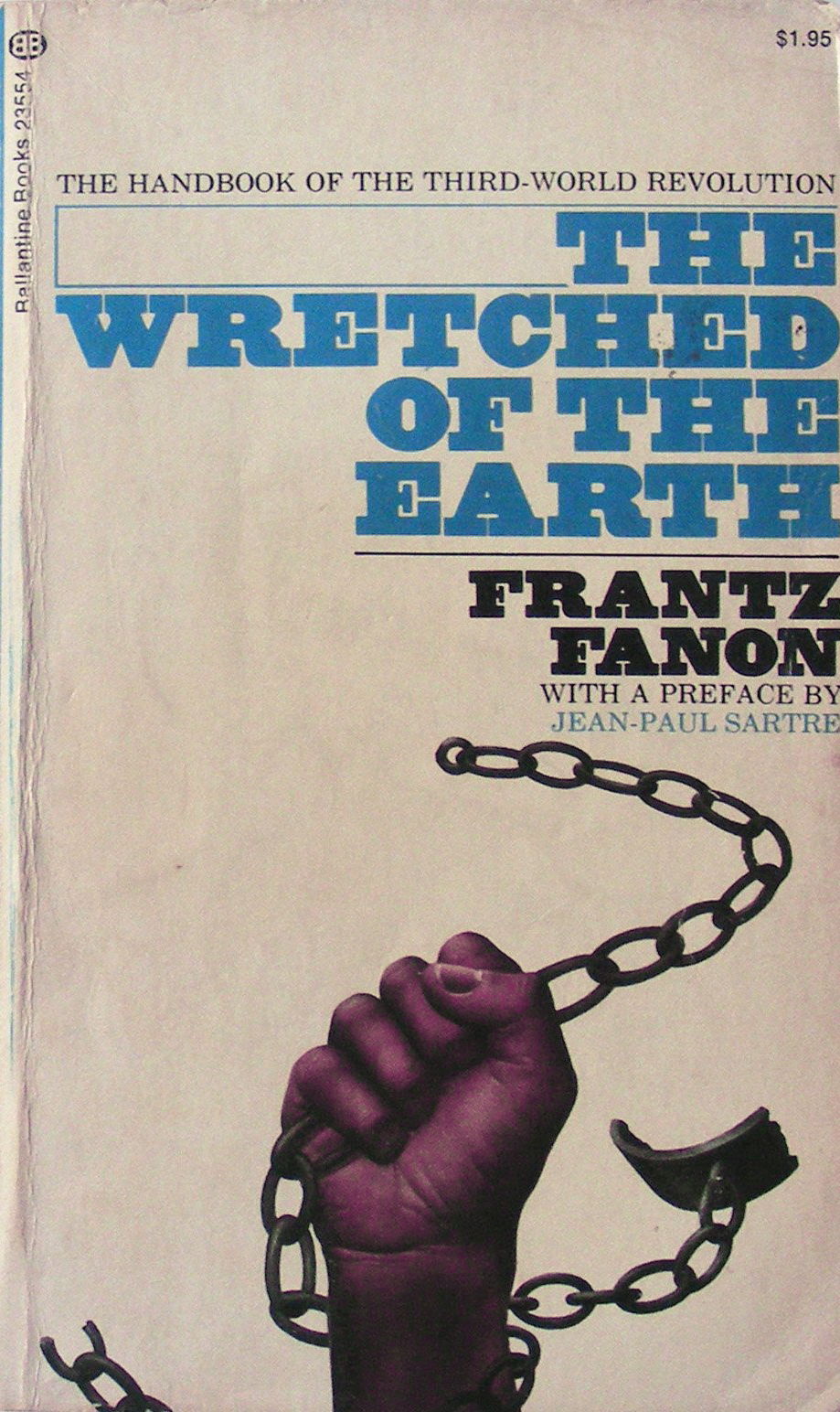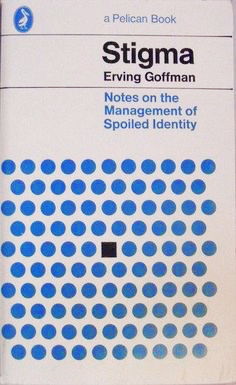 "The dwarf, the disfigured, the blind man, the homosexual, the ex-mental patient and the member of a racial or religious minority all share one characteristic: they are all socially 'abnormal', and therefore in danger of being considered less then human. Whether ordinary people react by rejection, by over-hearty acceptance or by plain embarressment, their main concern is with such an individual's deviance, not with the whole of his personality. 'Stigma' is a study of situations where normal and abnormal meet, and of the ways in which a stigmatized person can develop a more positive social and personal identity."

"Until her early twenties, Gioconda Belli inhabited an upper-class cocoon: sheltered from the poverty in Managua in a world of country clubs and debutante balls; educated abroad; early marriage and motherhood. But in 1970, everything changed. Her growing dissatisfaction with domestic life, and a blossoming awareness of the social inequities in Nicaragua, led her to join the Sandinistas, then a burgeoning but still hidden organization. She would be involved with them over the next twenty years at the highest, and often most dangerous, levels."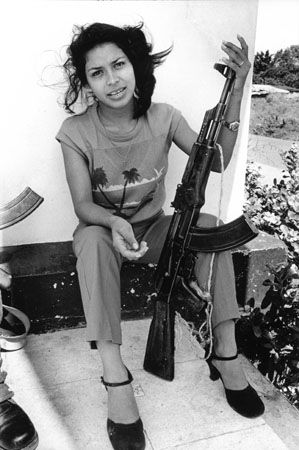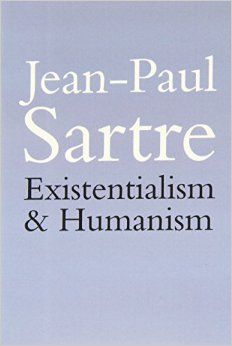 The idea of freedom occupies the center of Sartre's doctrine. Man, born into an empty, godless universe, is nothing to begin with. He creates his essence—his self, his being—through the choices he freely makes... Were it not for the contingency of his death, he would never end. Choosing to be this or that is to affirm the value of what we choose. In choosing, therefore, we commit not only ourselves but all of mankind.
Yearning: race, gender, and cultural politics.
Bell Hooks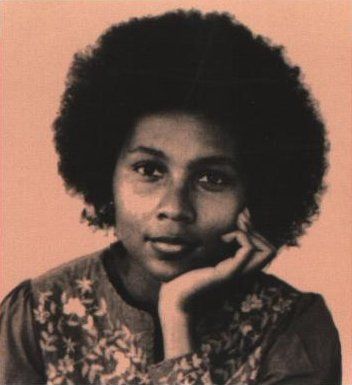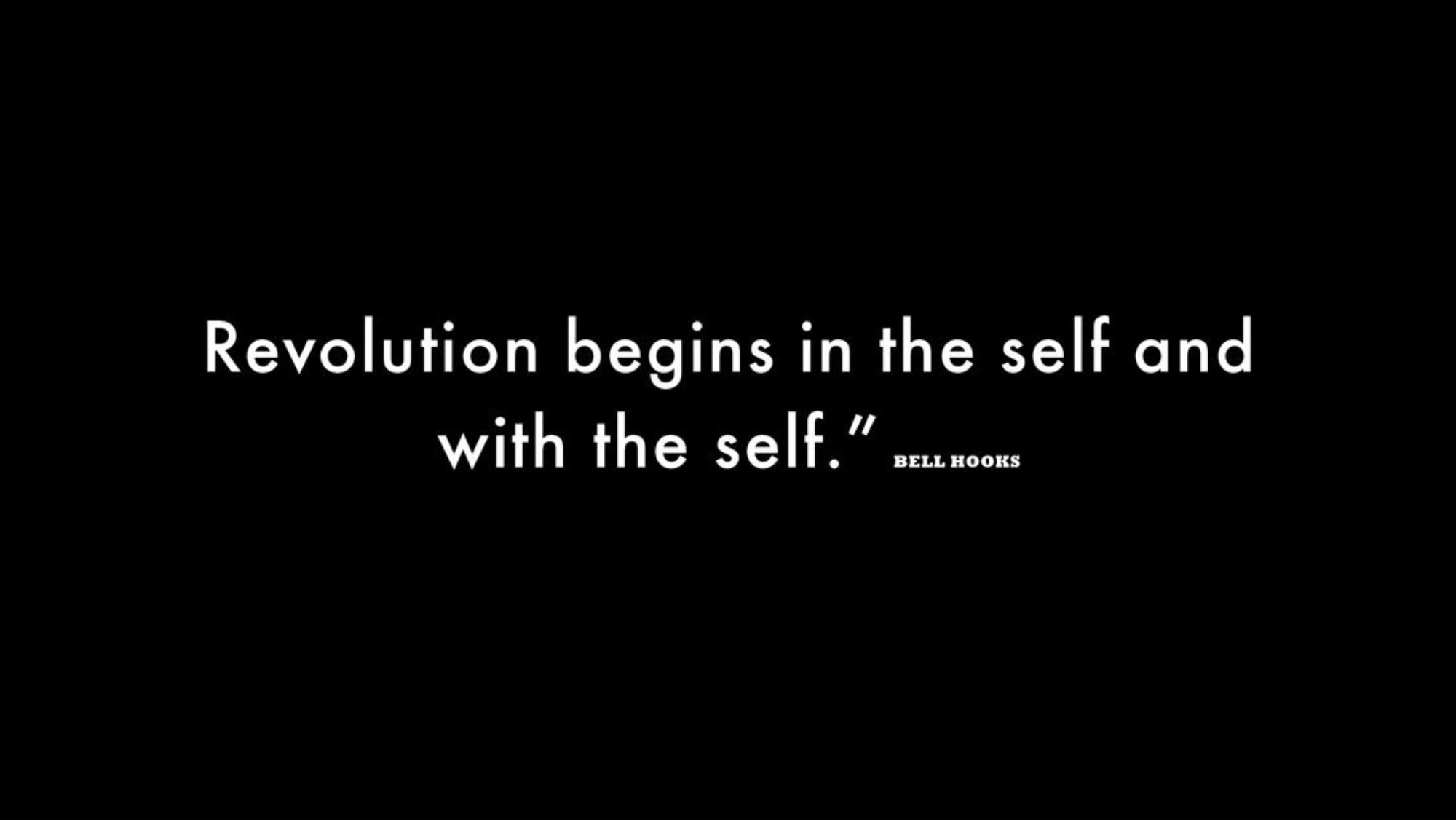 "bell hooks crosses boundaries in major debates on postmodern theory, cultural criticism, and the politics of race and gender. She warns that "discourse" about "difference" is dangerously detachable from more essential struggles."
Gender Trouble
Judith Butler

"...Gender Trouble has become one of the key works of contemporary feminist theory, and an essential work for anyone interested in the study of gender, queer theory, or the politics of sexuality in culture. This is the text where Judith Butler began to advance the ideas that would go on to take life as "performativity theory," as well as some of the first articulations of the possibility for subversive gender practices... Widely taught, and widely debated, Gender Trouble continues to offer a powerful critique of heteronormativity and of the function of gender in the modern world."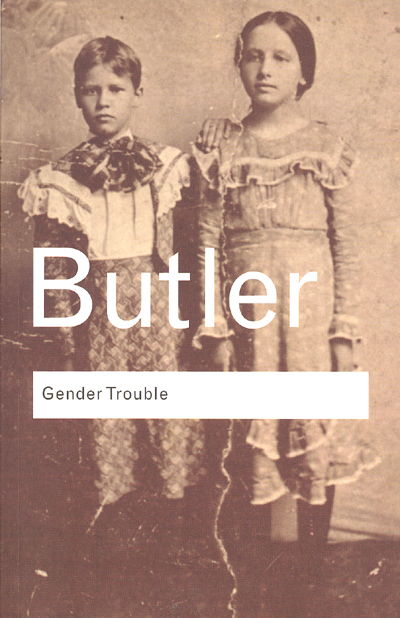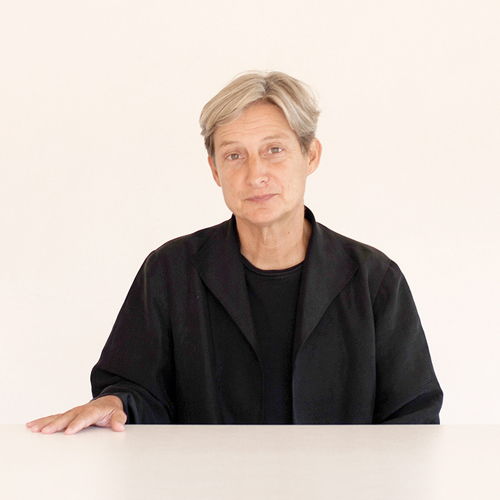 "There is no reason to assume that gender also ought to remain as two.
The presumption of a binary gender system implicitly retains the belief in a mimetic relation of gender to sex whereby gender mirrors sex or is otherwise restricted by it."