MIranda Barnes
MIRANDA BARNES
New York City . Photographer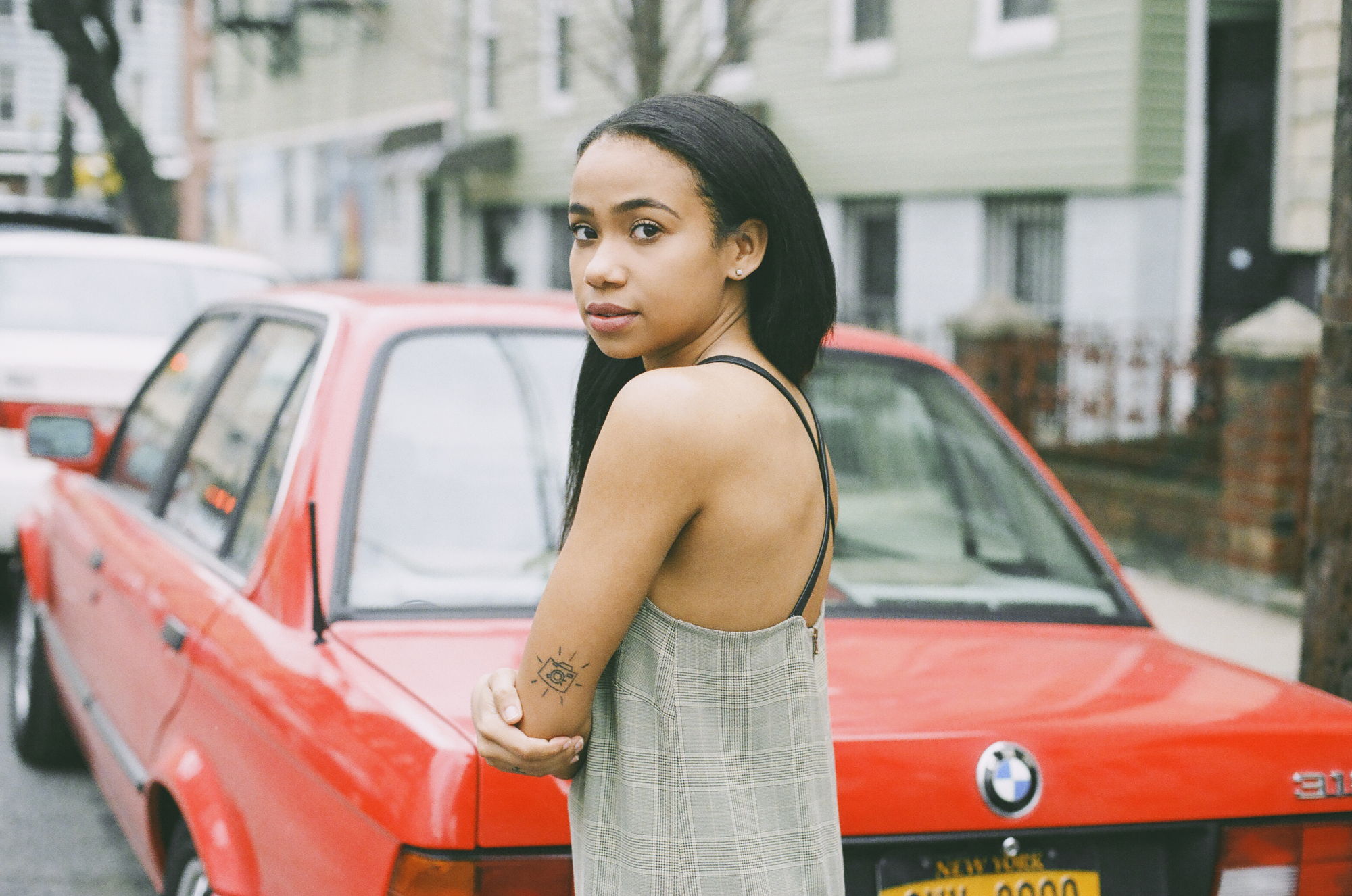 Miranda Barnes first picked up a camera, a disposable camera, to record her last year of high school... Now, after a stint as the Youth Representative and Documentary Photographer for the Women's Caucus for the Arts at the United Nations, Barnes has evolved into a photojournalist in the truest sense. She's consumed by a desire to create images that make the viewer think.
Barnes uses the camera to not just document, but empathize with the subject. Barnes was deeply impacted by the police brutality seen in Ferguson. Her travel diary style and Americana landscapes emanate a sense of nostalgia. Deeply impacted by the rise of police brutality, social activism is now at the core of much of her recent work.
'You're going to get discouraged, more times than you even think, and it's normal. Every once in awhile though, you have to step back and open your eyes to what you do.'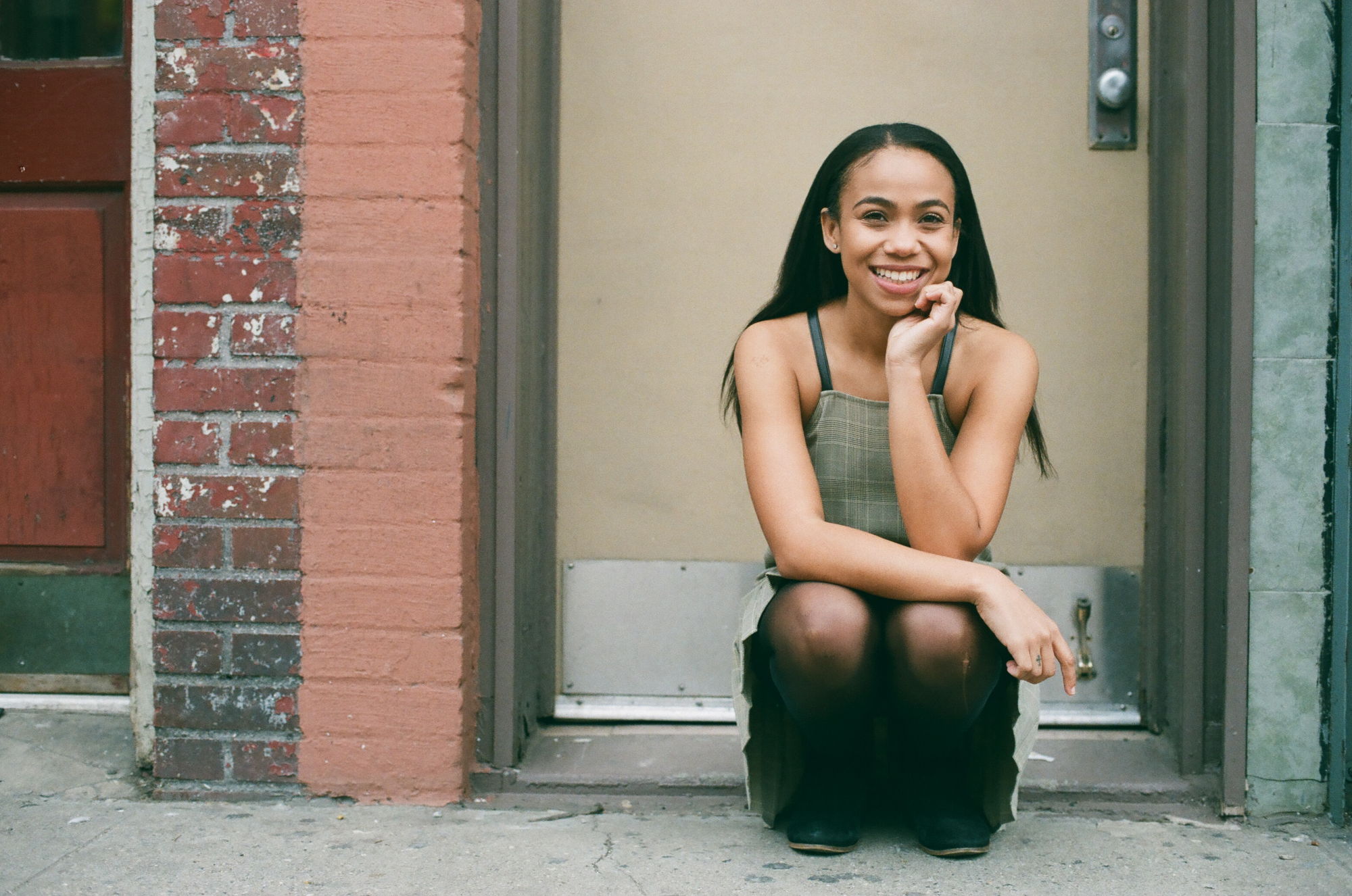 'It's (photography) expensive, with long hours, but in the end, you are creating an expression of yourself. I've been acknowledging the beauty in that lately.'

WHY DO YOU THINK IT'S IMPORTANT
TO CONTINUE THE CONVERSATION AROUND WOMEN'S EXPERIENCES IN THE INDUSTRY?
It's important because there's still a significant gender gap in the art world. It's exciting to know that there are so many girl collectives and websites popping up on the internet, but we also need to make sure women of color artists are included as well. 

HOW DOES SOCIAL ACTIVISM PLAY A ROLE IN YOUR CREATIVE PROCESS?
It's been a driving force behind my most recent work. While I've been in tune to what it's like to be black in this country, especially on the topic of police brutality, Ferguson really hit me hard. As an artist, but more importantly as a woman of color, I couldn't not think to focus on the current social climate of America.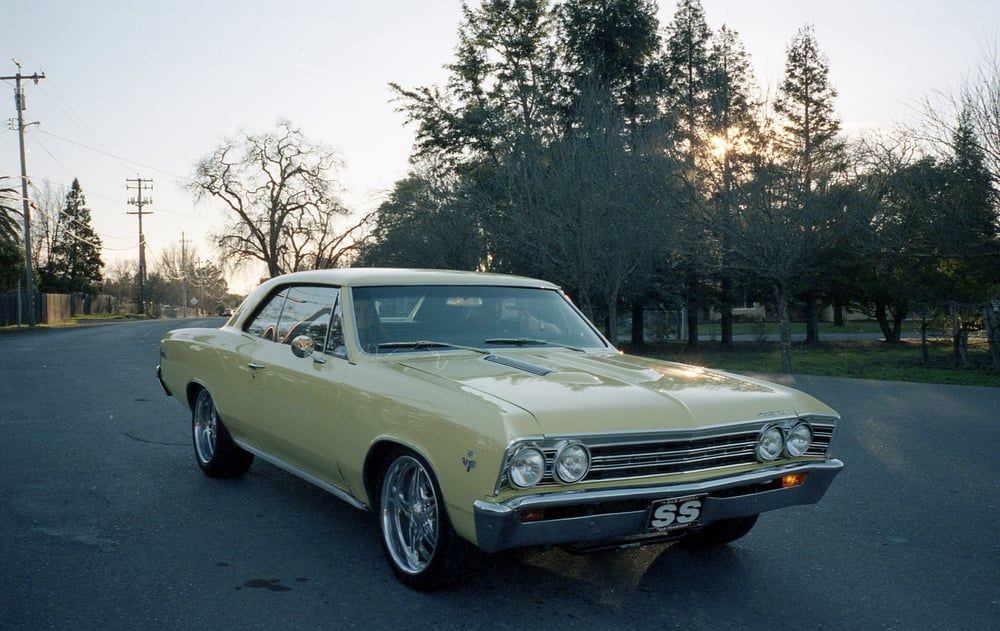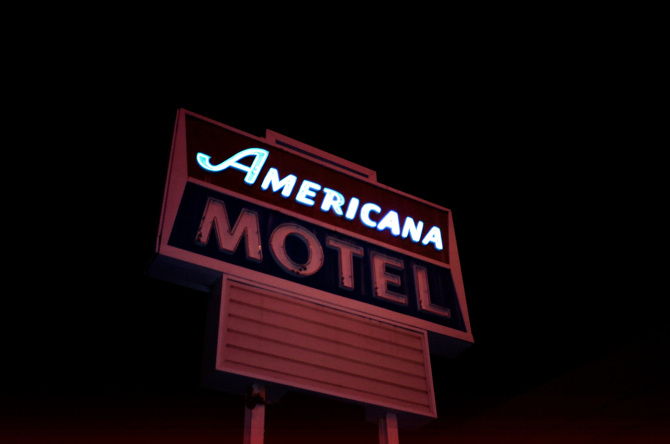 WHO IS A FEMALE FIGURE THAT HAS EITHER COME BEFORE YOU OR IS MAKING WAVES TODAY THAT YOU ADMIRE?
Carrie Mae Weems for sure; her series Kitchen Table was one of the first collection of photographs that resonated with me.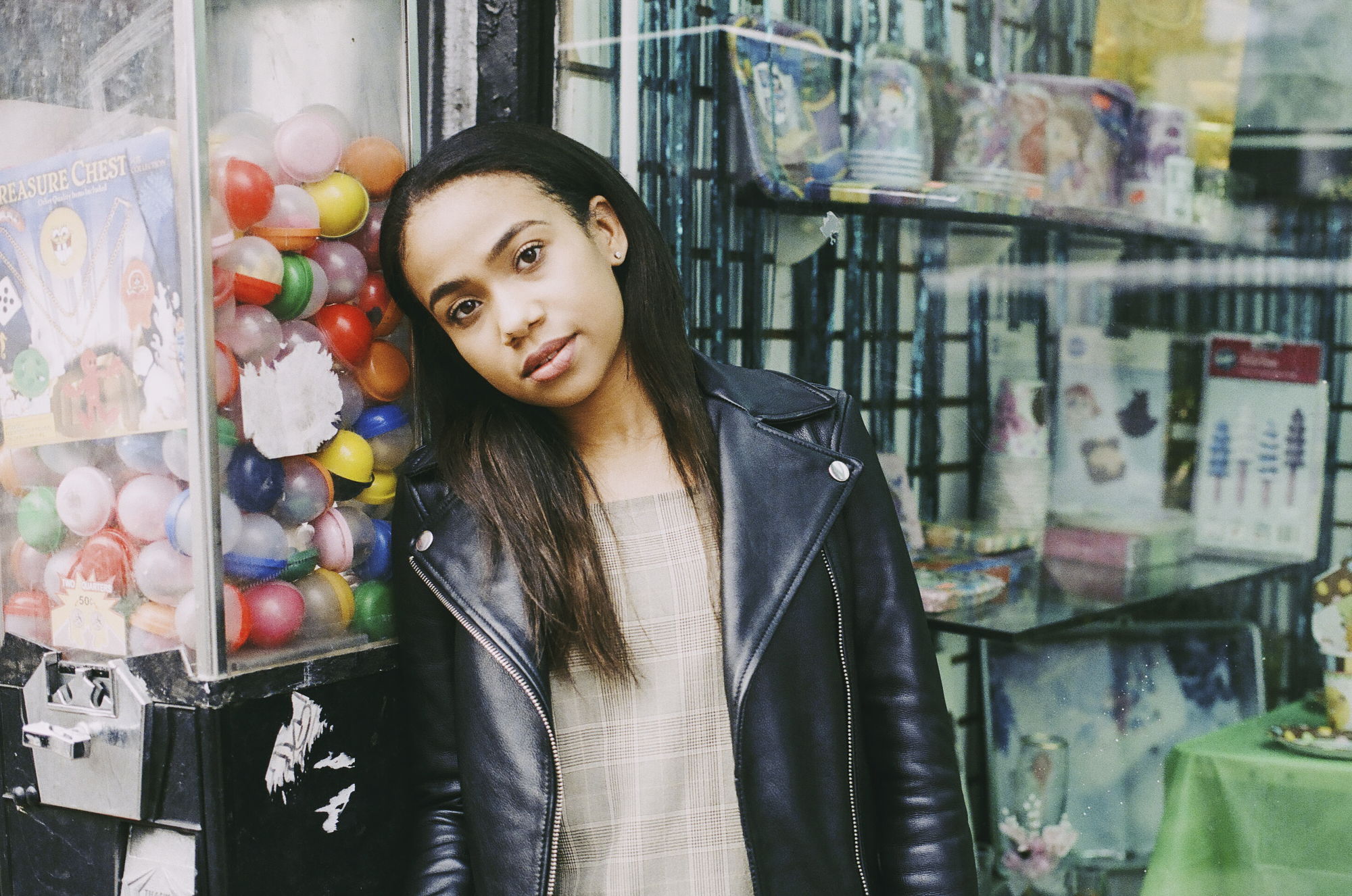 Printed on newsprint with love in NYC