Jacqueline Harriet
JACQUELINE
HARRIET
 p h o t o g r a p h e r    .    n y  c  /  l a 
Photography by Miranda Barnes

Inspired by her west coast roots and that special strain of gold in the California sun, Jacqueline creates a nostalgic world of femininity and fashion through the female gaze, motivating her viewers to seek fun and comfort, words that aptly sum up her subjects. Her work has been featured in many established publications, but it's her use of color and connection with her subjects that stands out and creates a dialogue for adventure and excitement in everyday moments.
"Don't let scary gear boys who scoff at your equipment or girlish figure keep you from feeling confident.. wait for them to see the finished product and run back apologizing."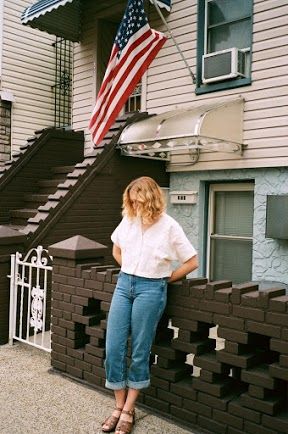 WHAT DRAWS YOU TO PORTRAIT PHOTOGRAPHY?
I'm an only child and I think there's a sort of loneliness that comes from that. I've always sought closeness out in a sense from never having siblings growing up.
WHAT DO YOU HOPE YOUR VIEWERS TAKE AWAY FROM YOUR PHOTOGRAPHY?
A sense of calm. And an appreciation for color!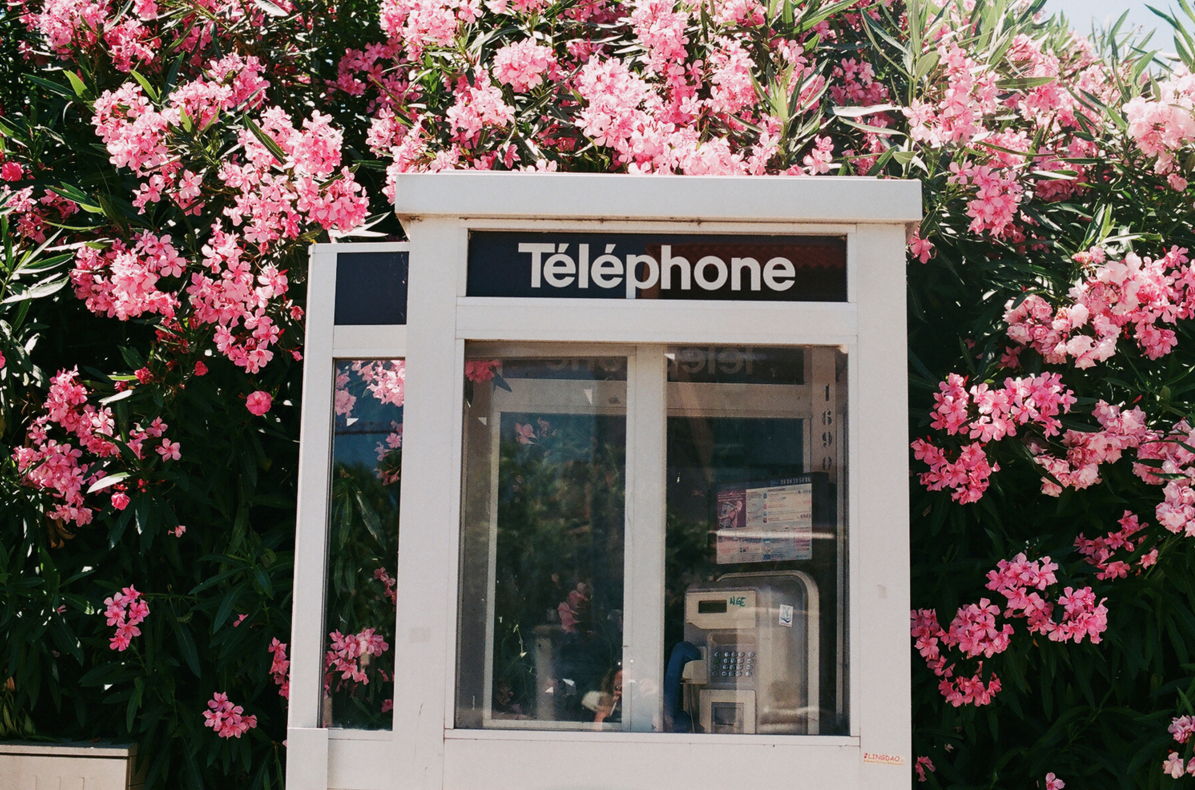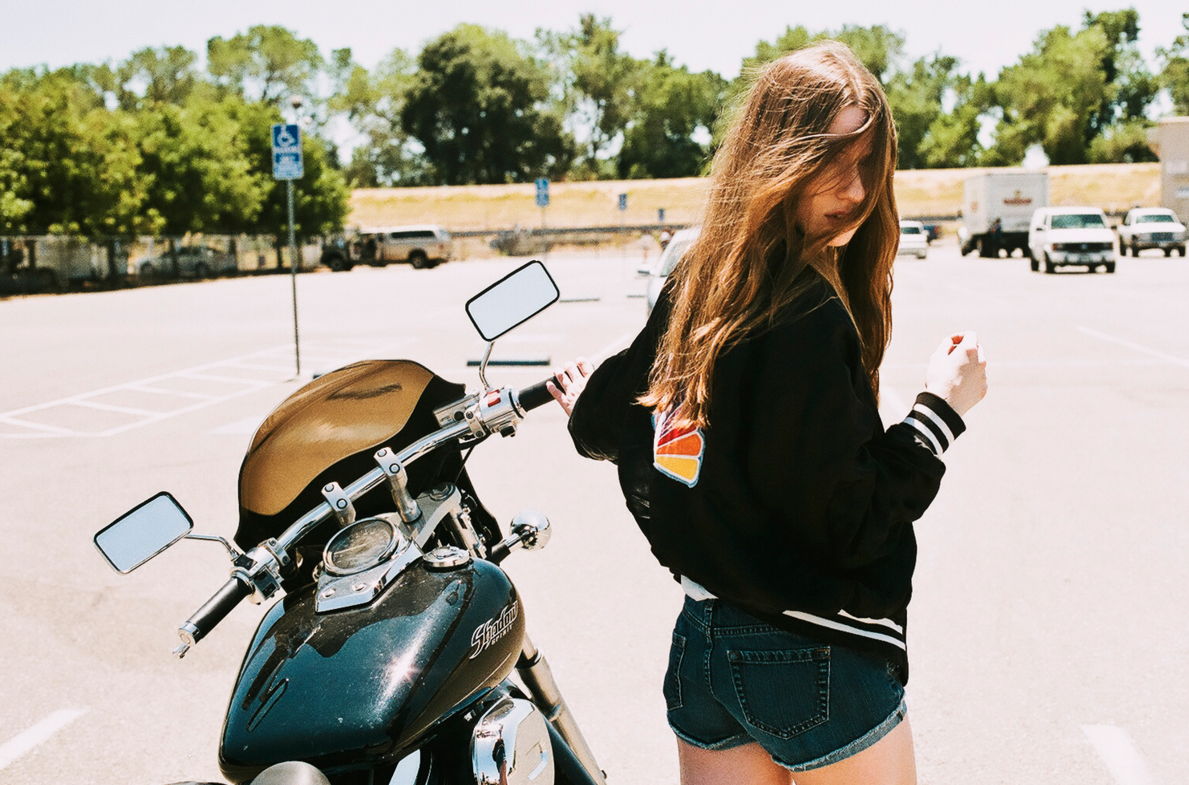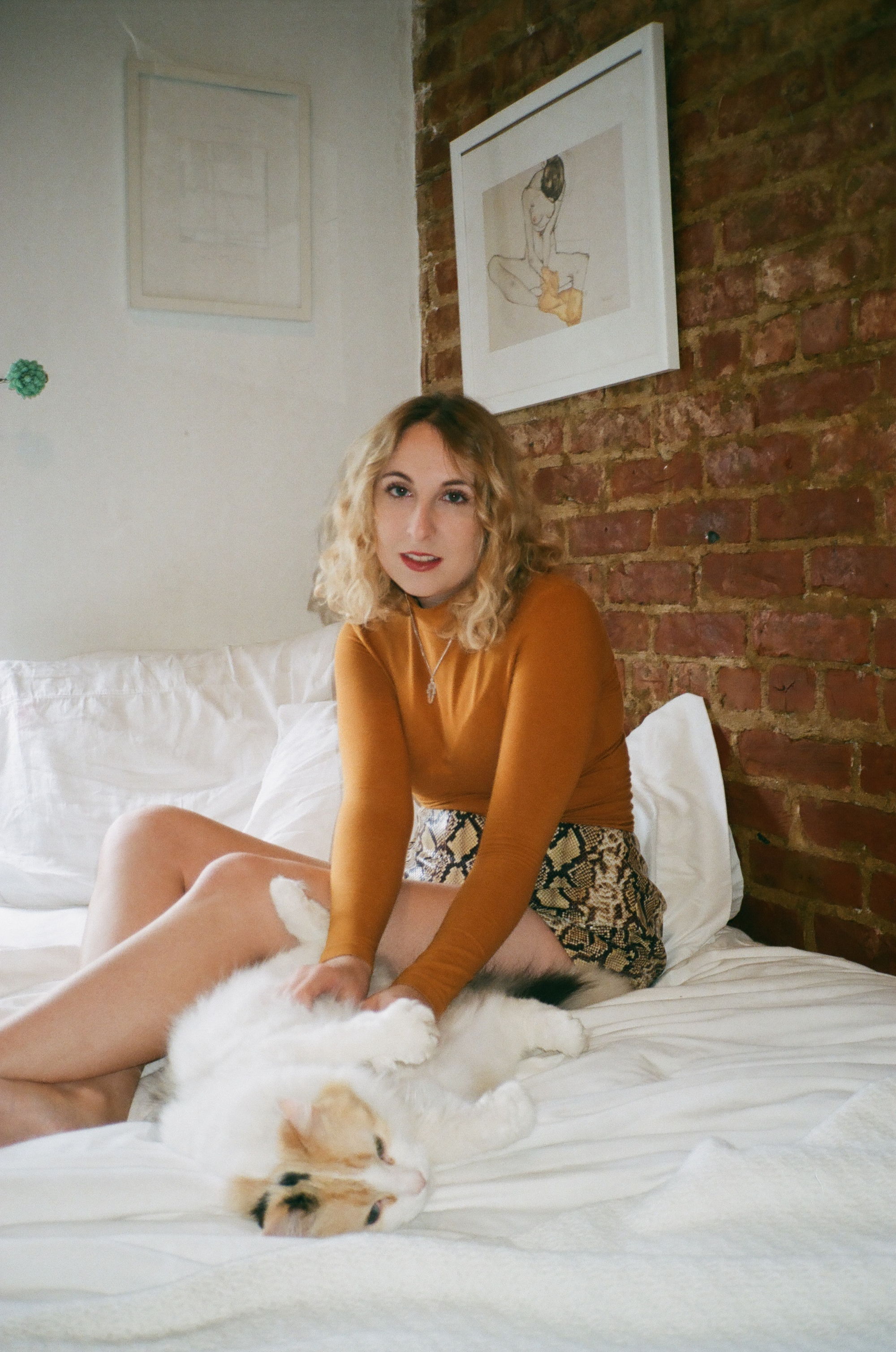 WHO IS A FEMALE FIGURE THAT HAS EITHER COME BEFORE YOU OR IS MAKING WAVES TODAY THAT YOU ADMIRE?
I love Joan Didion. She's got such a visual voice in her writing and she spoke so openly and honestly back in times when women were quiet. I love her short stories; I especially love her novels.
She writes about these passionate women who run away from stagnant normal lives to pursue a future that is all their own choosing, full of movement and excitement, without mundane routine.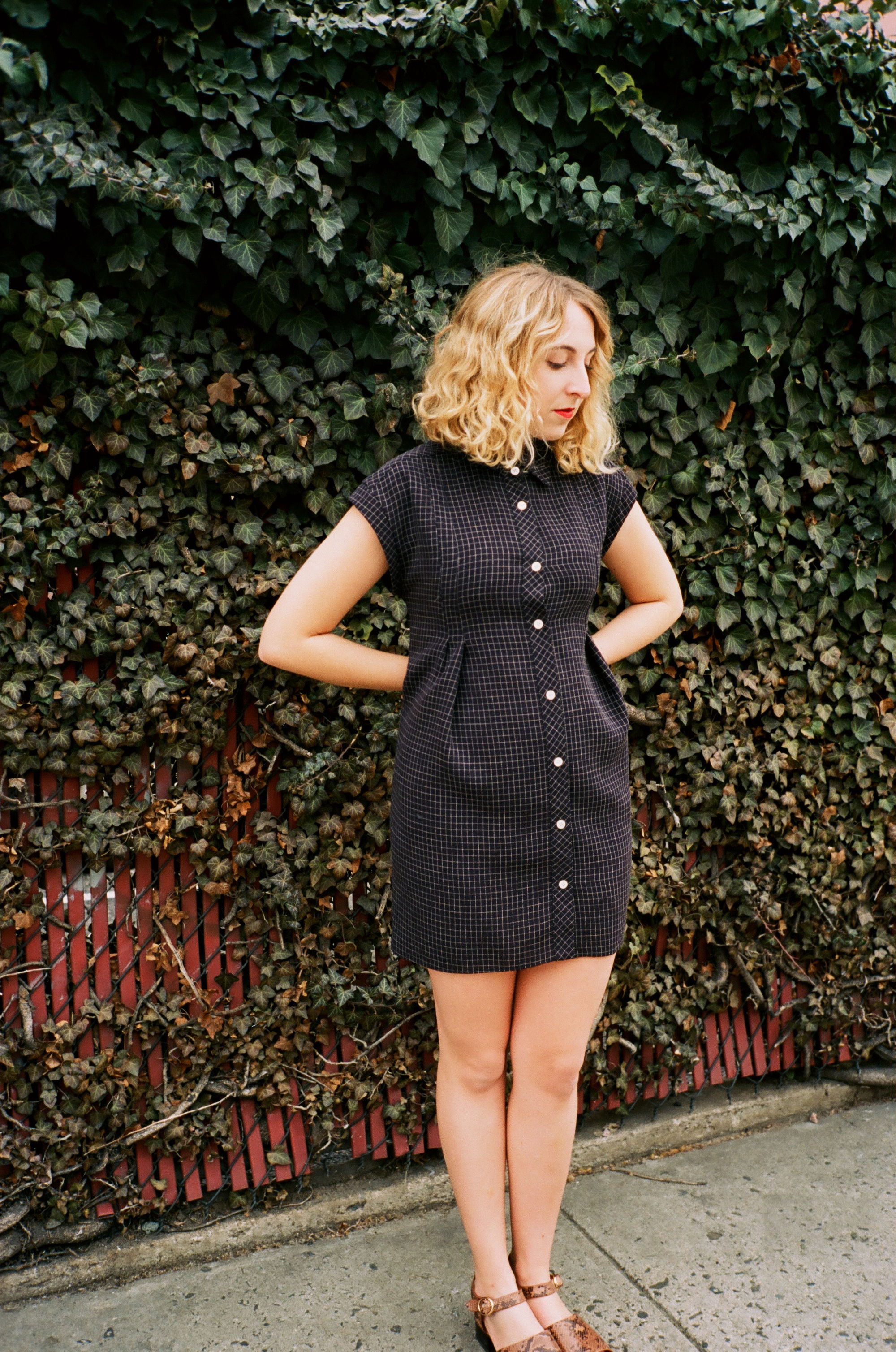 I FEEL MOST EMPOWERED WHEN...
I'm photographing in cold weather, my fingers are about to fall off but my heart is so into this shot I'm about to take.
My body just settles and lets me fight off hypothermia for 60 extra seconds.