Fabiola Lara
FABIOLA LARA
i l l u s t r a t o r   /   n e w   y o rk   c i t y
Photography by Rachel Cabitt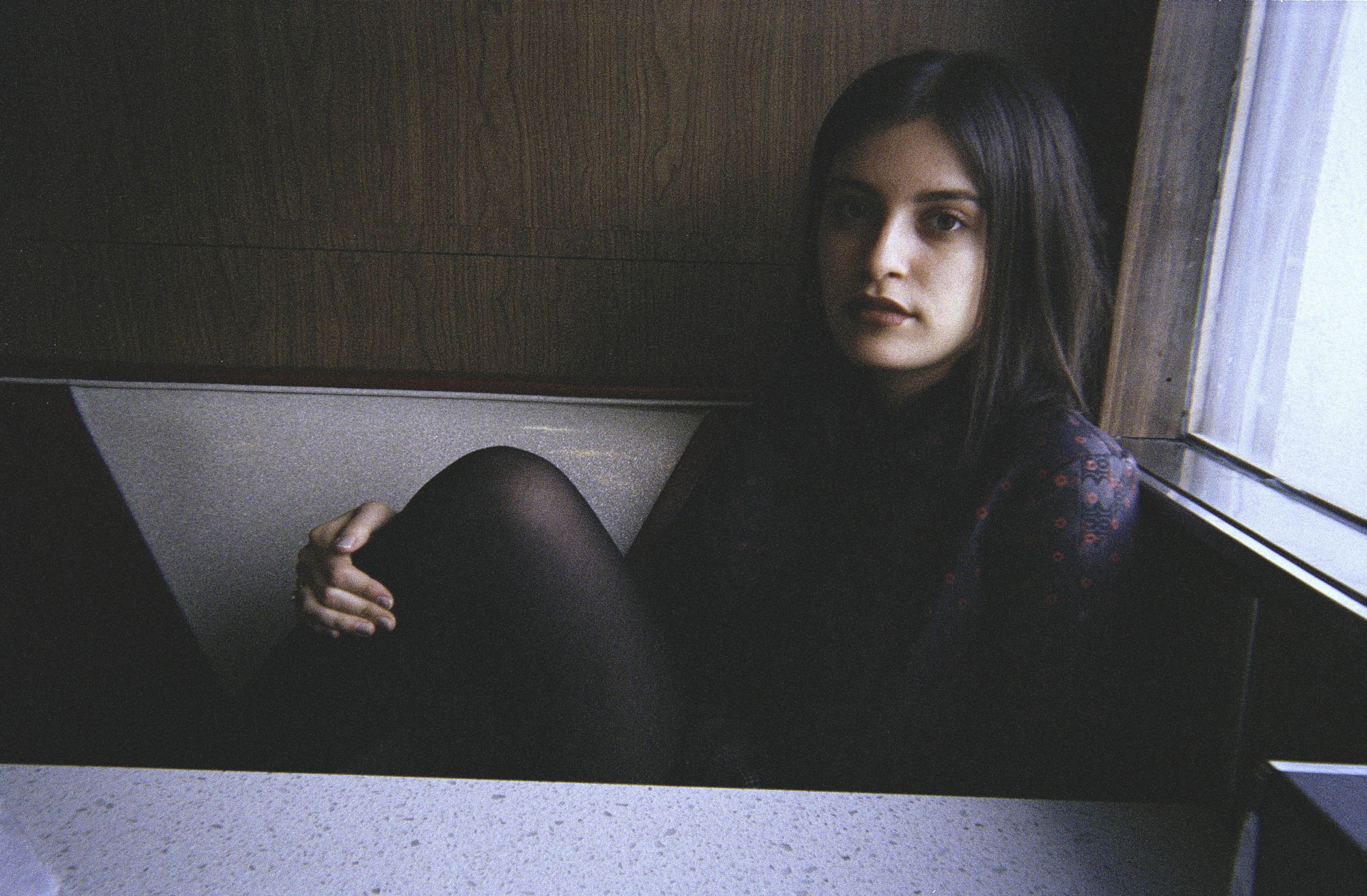 Web woman and self-proclaimed hot girl, her work spans from Tumblr commissioned GIFs of Troye Sivan to iPhone wallpapers of her favorite rapper, Drake. Backed by her fellow "internet girls," Fab lets her consciousness stream into her art without inhibition.
Who is a female figure that you admire?
The coolest woman I don't know but totally admire is Karen O. I don't make music, but she's such an inspiration as an all-around boss lady with a vision. She just seems cool and the way she carries herself is rad and inspiring. 
As for someone I know, Grace Miceli is really making a mark on what it means to be a young internet artist. She's constantly a source of motivation and encouragement because she is using her Art Baby collective to showcase other young artists across a variety of media, styles, and backgrounds. It's impressive that not only is she getting herself ahead, but she's trying to bring as many women along while owning everything about being a "internet girl."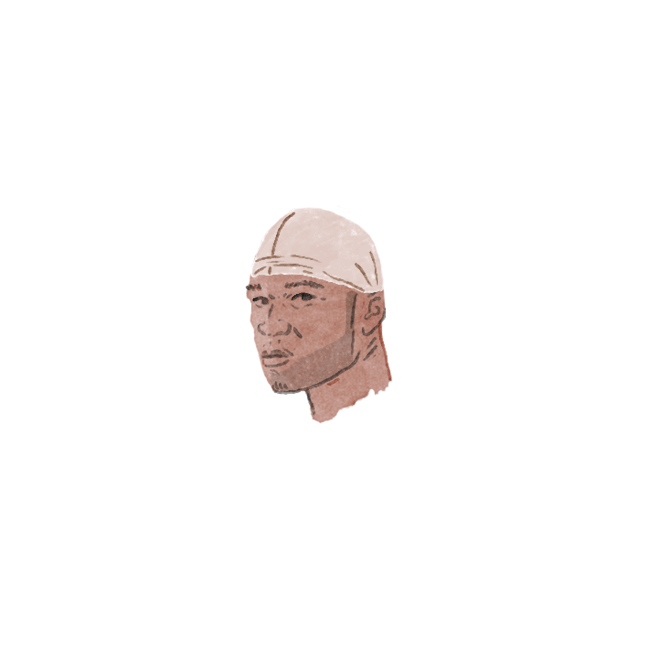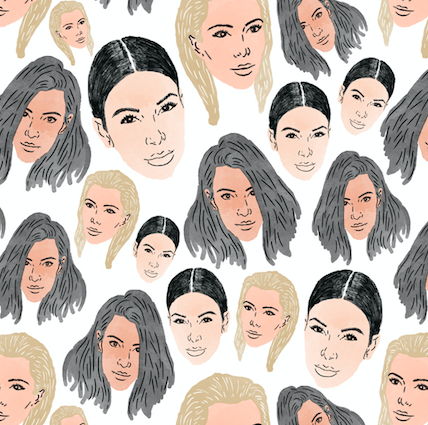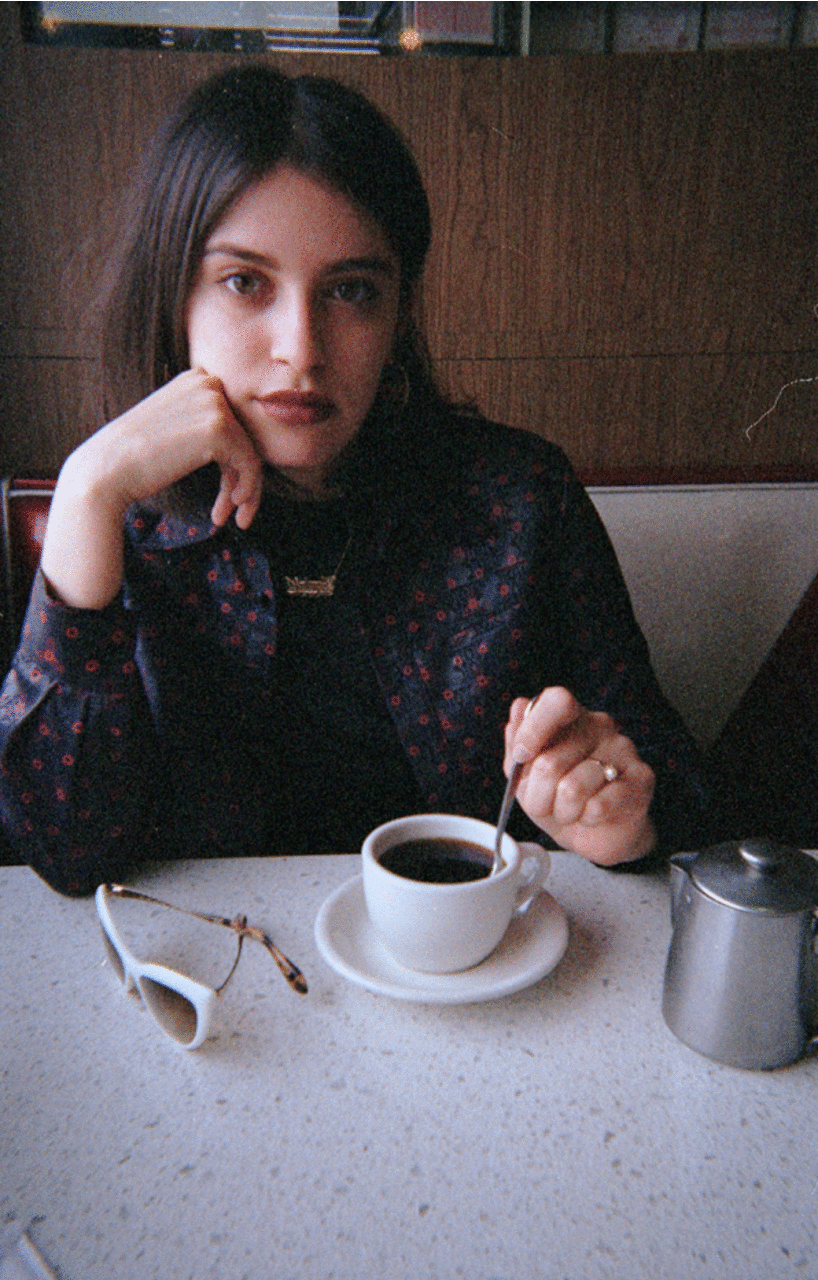 What makes you feel most empowered?
When a drawing turns out how I pictured it!
Favorite Drake lyrics?
 "U ain't really fuck with me way back then,
but how 'bout now?"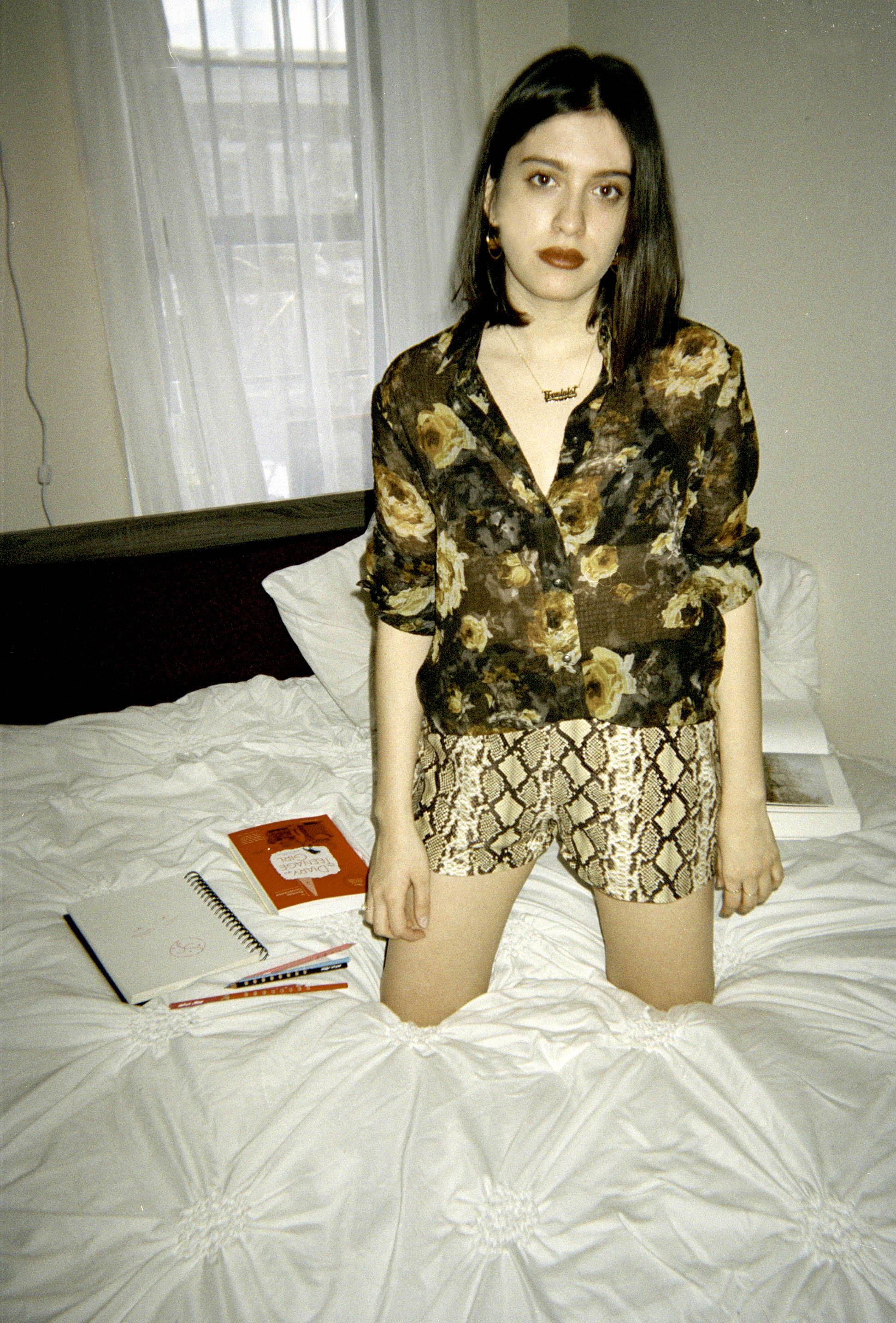 How did you initially become interested in illustration?
Illustration is something I gradually fell into as I deciphered what mediums were best for executing my ideas. I've been online since my family's first computer in 2nd grade, so creating GIFs and digital illustrations was a natural progression as my art process developed while my internet consumption skyrocketed.
Your work is heavily influenced by pop culture, what is it about these subjects that attract you to them?
What draws me toward pop culture is how far removed I am from all the fame and fortune. That allows me to enjoy it light-heartedly without over-thinking. It's both easily consumable and mindlessly consuming all at the same time.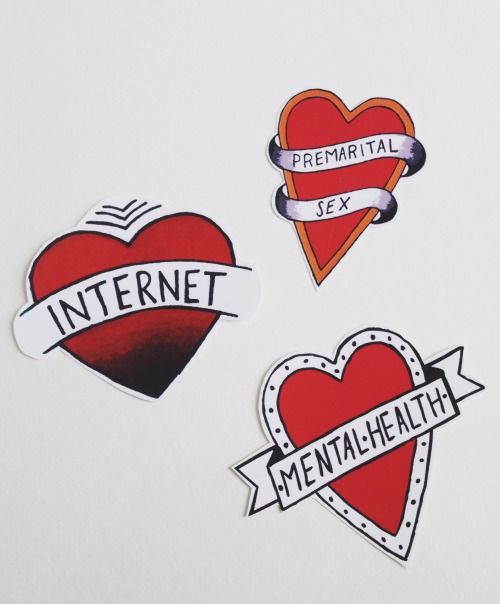 Any words of advice?
1. For the ladies, make sure you're getting paid, not underpaid, for new and original work.
2.  Watch out for unwelcomed dudes who compliment your work only as a means to hit on you!