EKKAH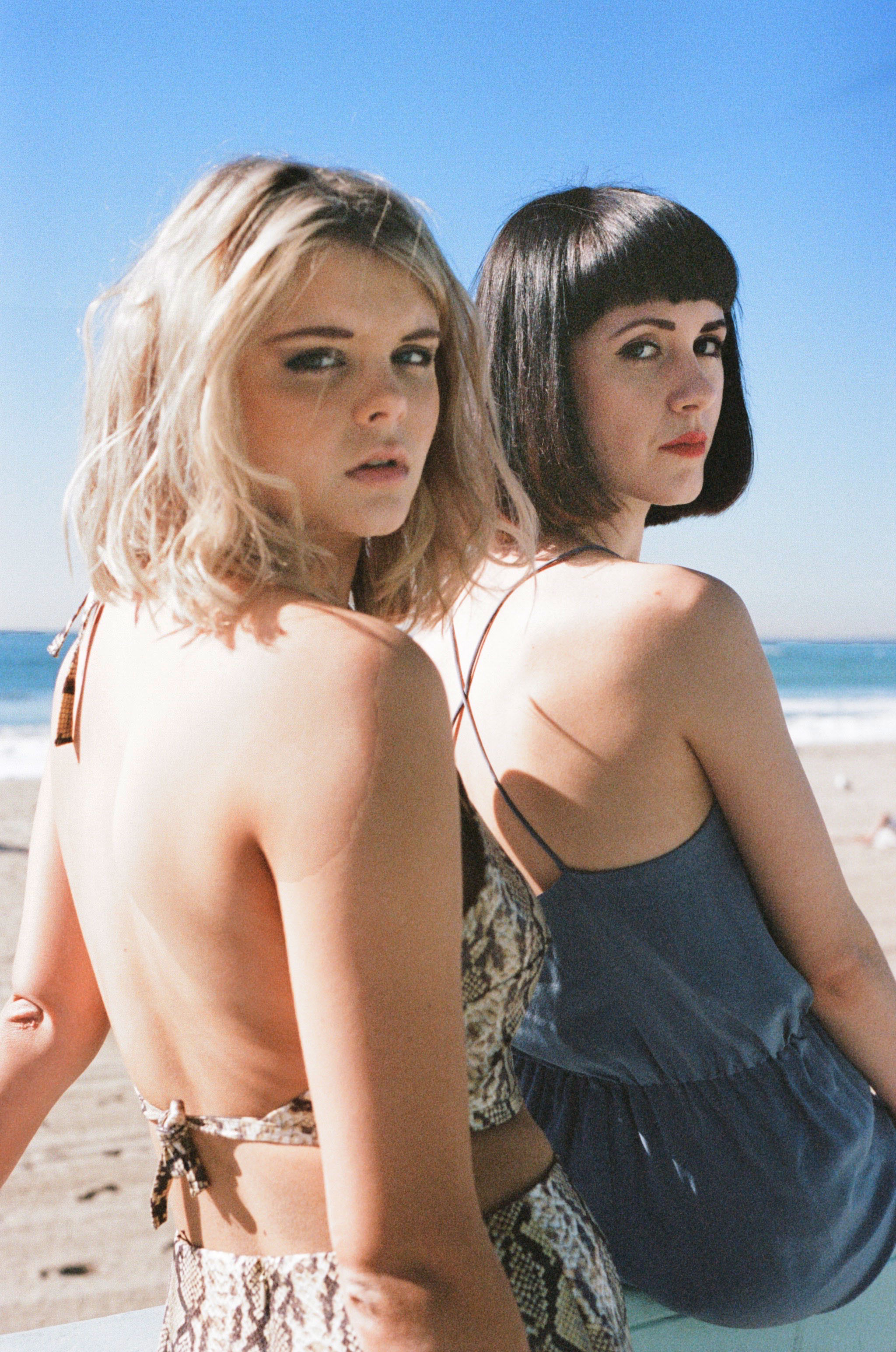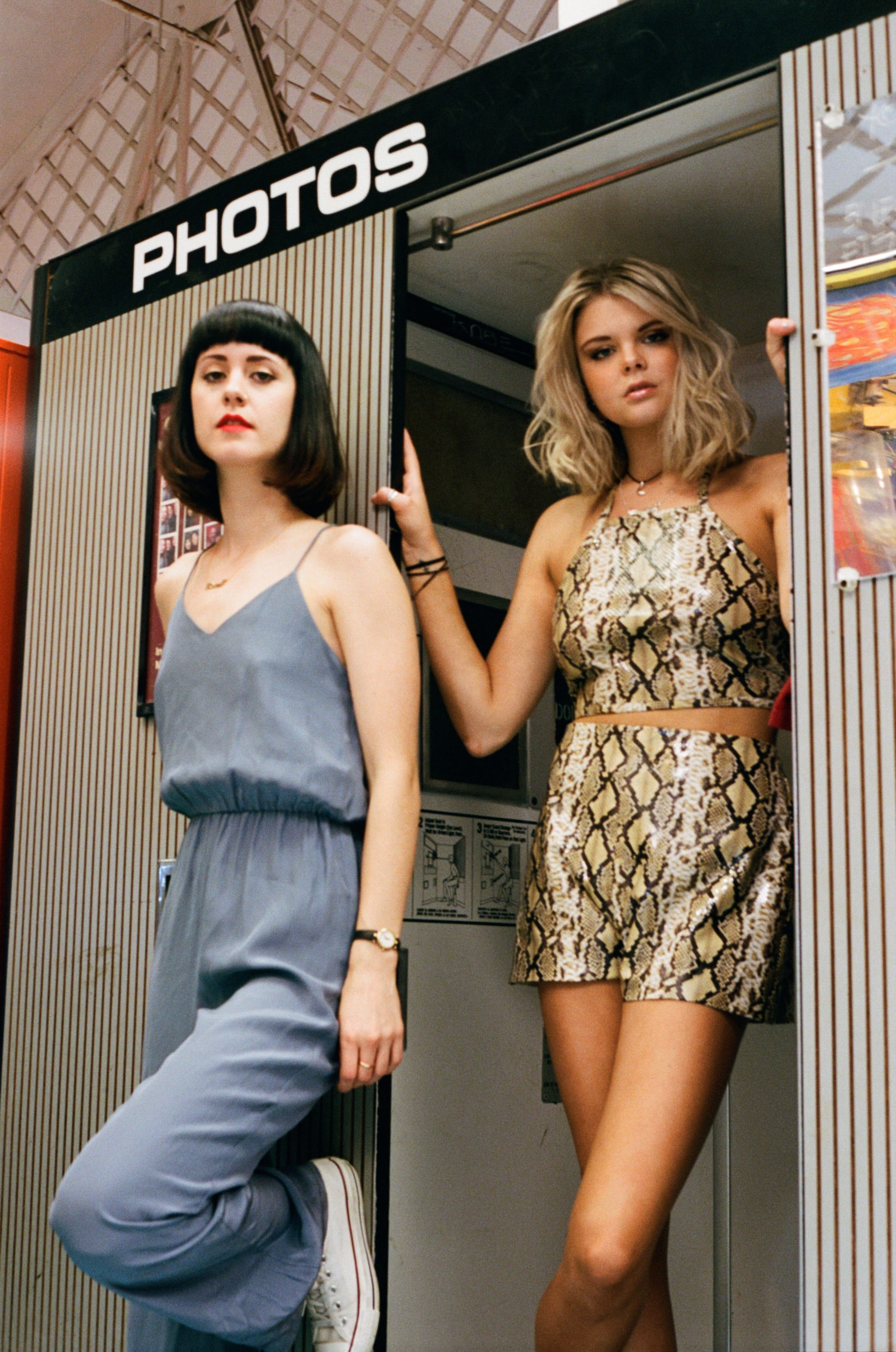 EKKAH 
electro-pop duo  /   london
With matching names and the same infatuation with 'Like A Prayer,' Rebecca Wilson and Rebekah Pennington were destined for each other. As the pop duo EKKAH, the two girls bring back 80's feminine nostalgia with dance anthems accompanied best by a disco ball.
These two just want to make people dance.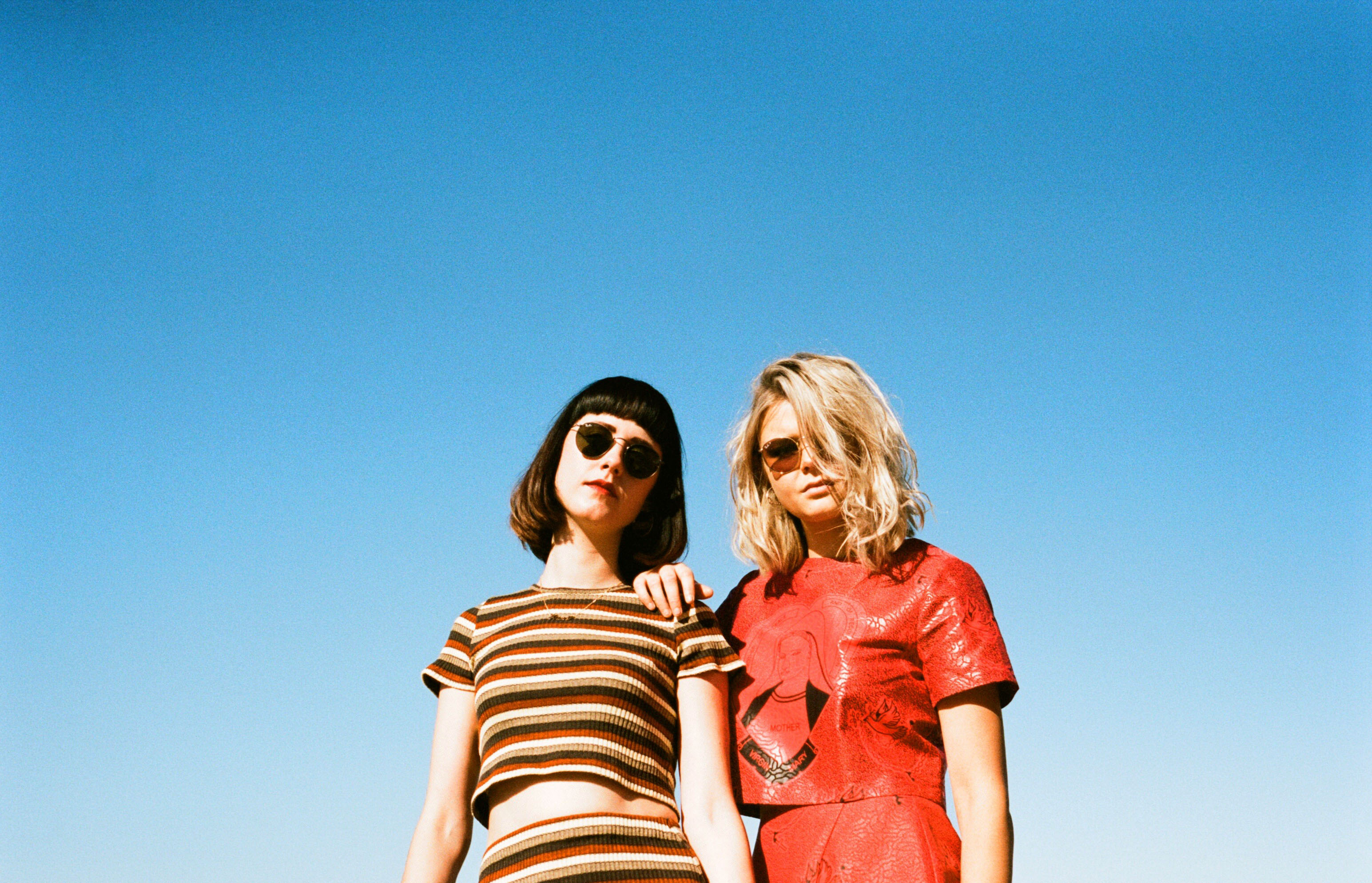 ANY MENTORS ALONG THE WAY?
Yes, definitely. In our first band we were managed by Jon Brookes, of The Charlatans, who was a huge mentor and a very positive influence on us with all his experience. We were so young and new to the touring scene, we learned a lot from him. Also our current manager Margherita; it's really refreshing having a female point of view in this industry. 
BEFORE IT WAS JUST YOU TWO, YOU WERE IN THE BAND, THE ARCADIAN KICKS. WHAT WAS THE TRANSITION LIKE?
It was a natural progression, as soon as we were old enough to start going to clubs and experiencing different types of music we wanted to make music that we could dance to together and that's what made us start EKKAH.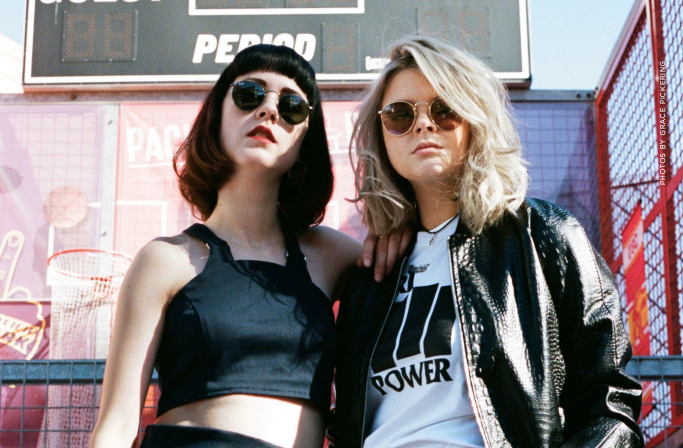 "Things take time, patience and positive mental attitude. It can help to call up your best mate so they can tell you 'you're doing the amazing, just carry on!'"
WHO IS A FEMALE FIGURE THAT HAS EITHER COME BEFORE YOU OR IS MAKING WAVES TODAY THAT YOU ADMIRE?
Tina Weymouth is a complete badass! 
ANY ADVICE FOR OTHER CREATIVE GIRLS OUT THERE?
Things take time, patience and a lot of PMA (positive mental attitude). It can also help to call up your best mate sometimes so they can tell you 'you're doing amazing, just carry on!'