Blu Detiger
Blu Detiger
DJ & Bassist . New York City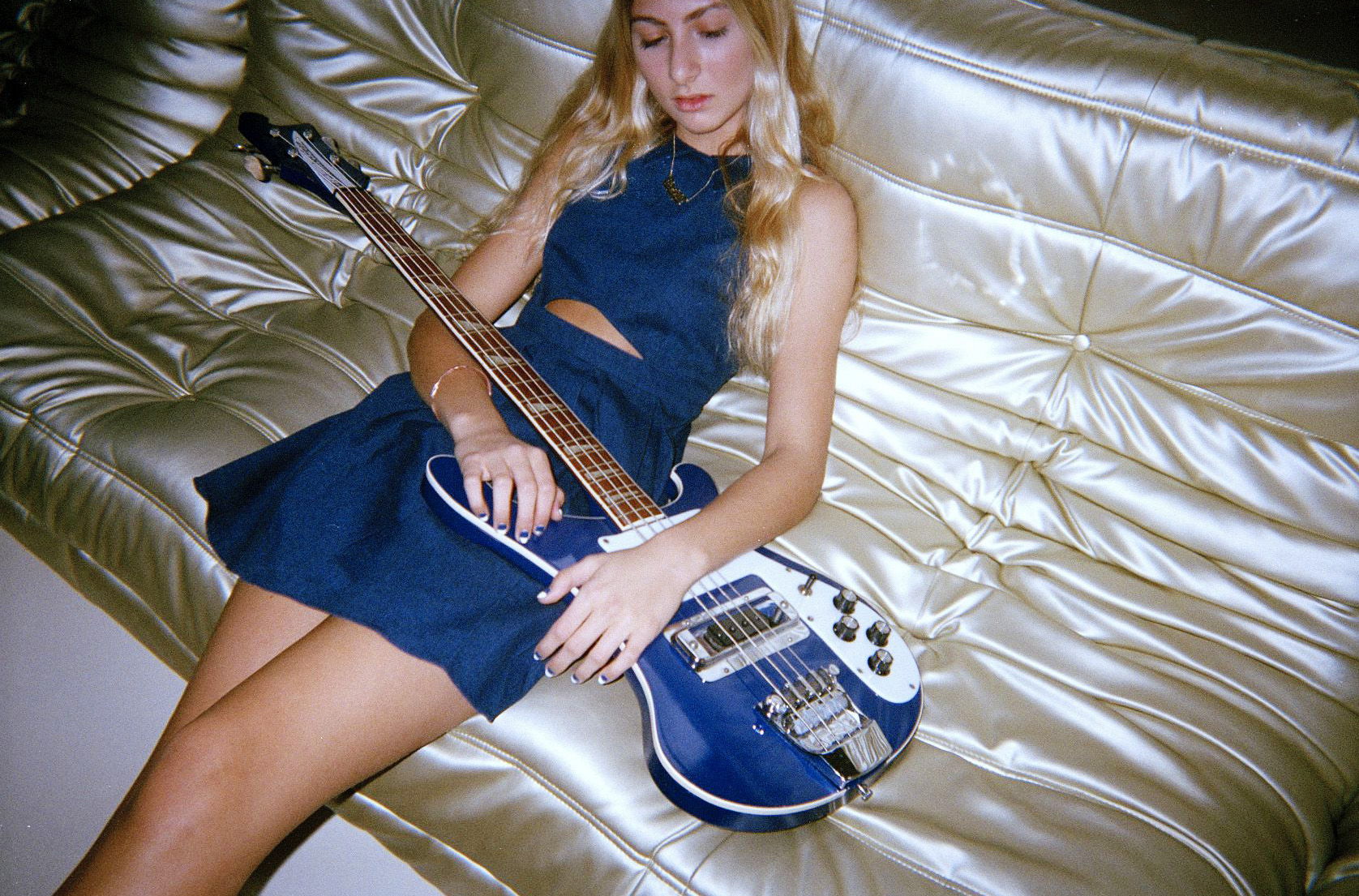 Photography by Tess Mayer
Blu's a NYC native, who grew playing the bass and has been making a mark in the downtown DJ scene. This girl posts throw-back Thursdays of herself and creates the raddest funk music we've yet to hear. Check out a snip it from our Q+A below.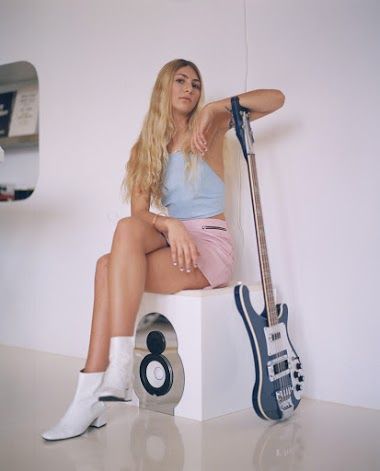 WHAT FIRST LED YOU TO THE BASS?
When I was 7 years old, my older brother was taking drum lessons. I wanted to do something a little different and bass seemed a bit cooler than guitar. I think I was also subconsciously attracted to the groove-oriented elements of music.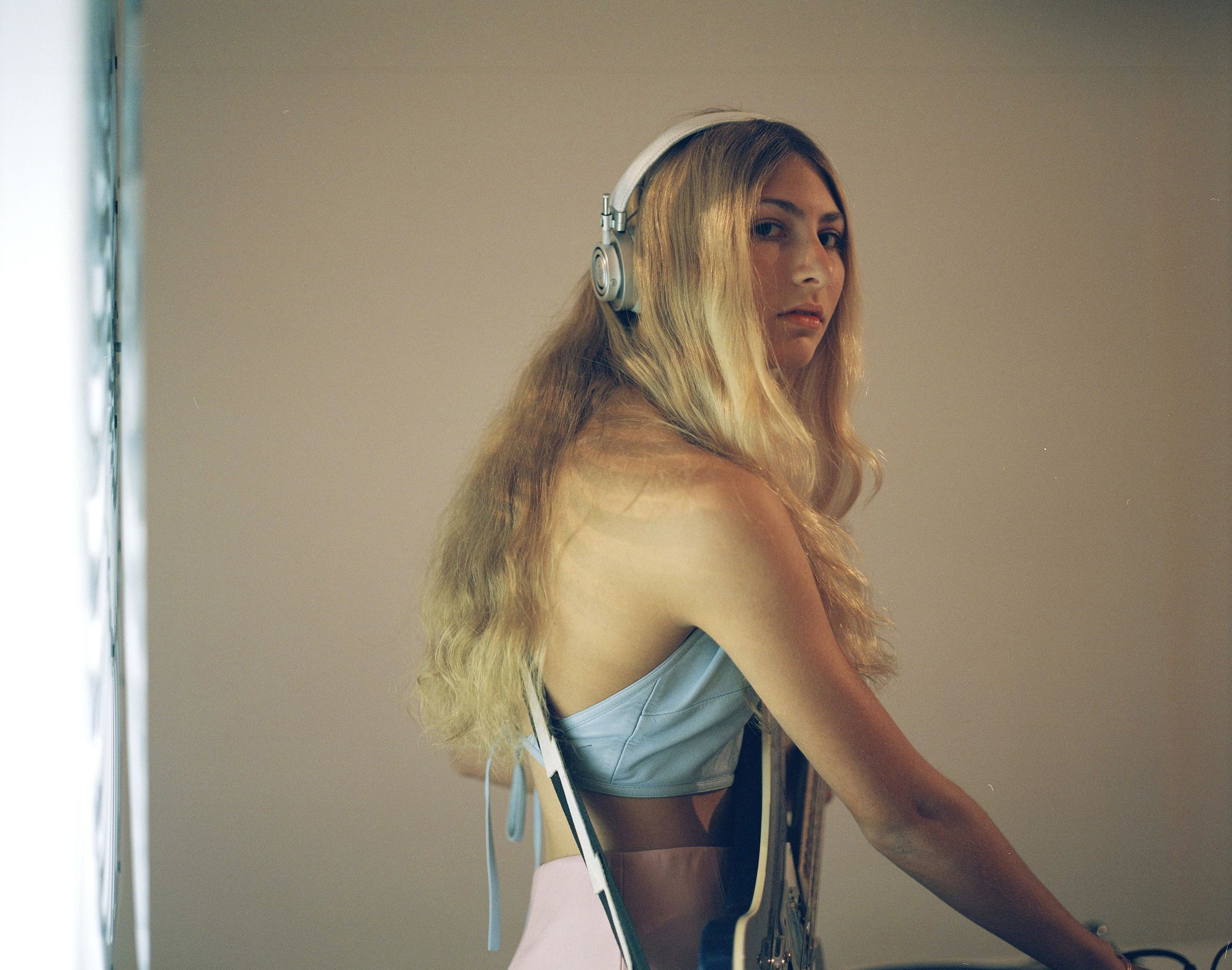 'I'm inspired by any girl for being successful and badass.
If they're creating and connecting
with people then, all the power to them.'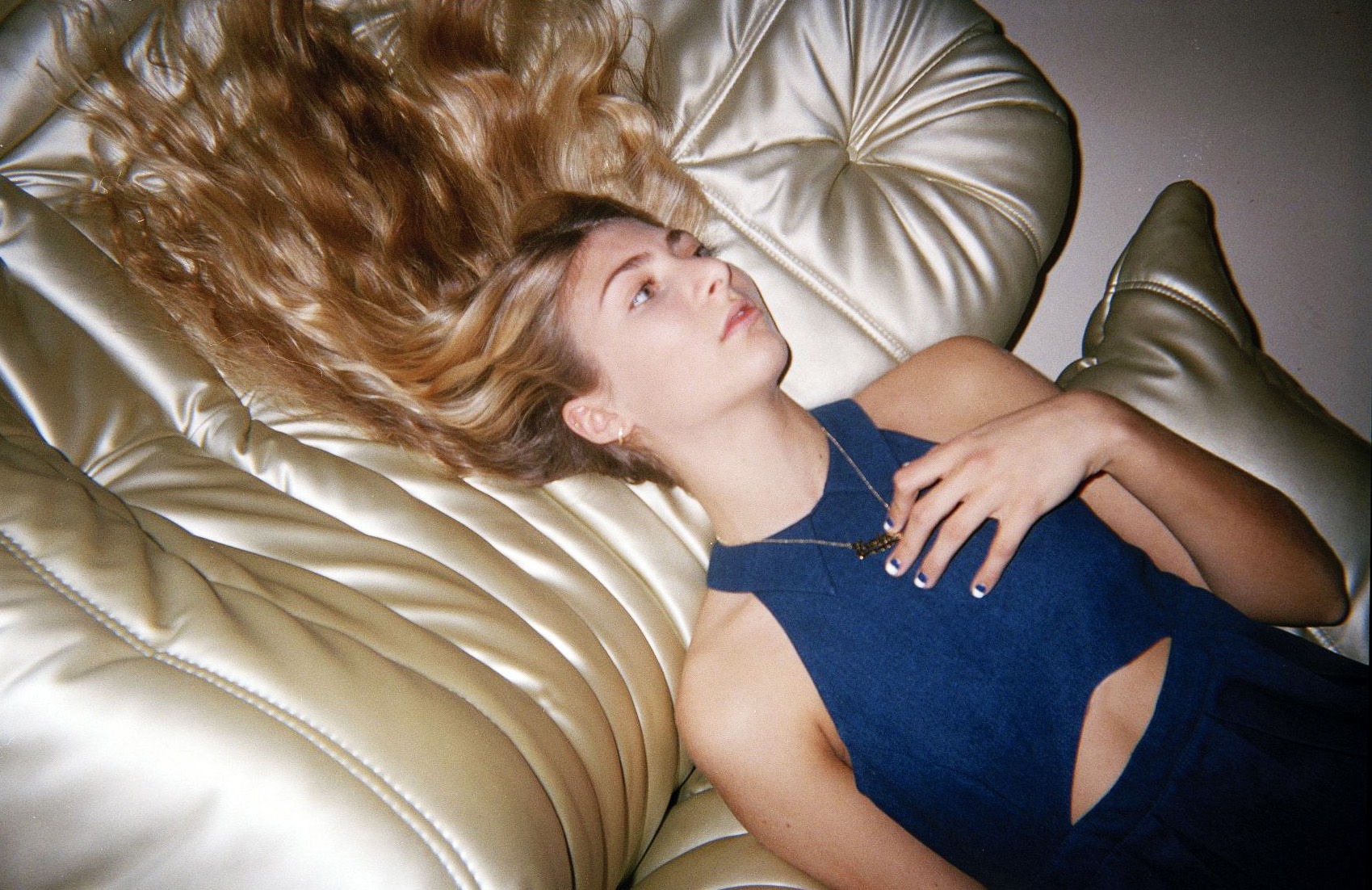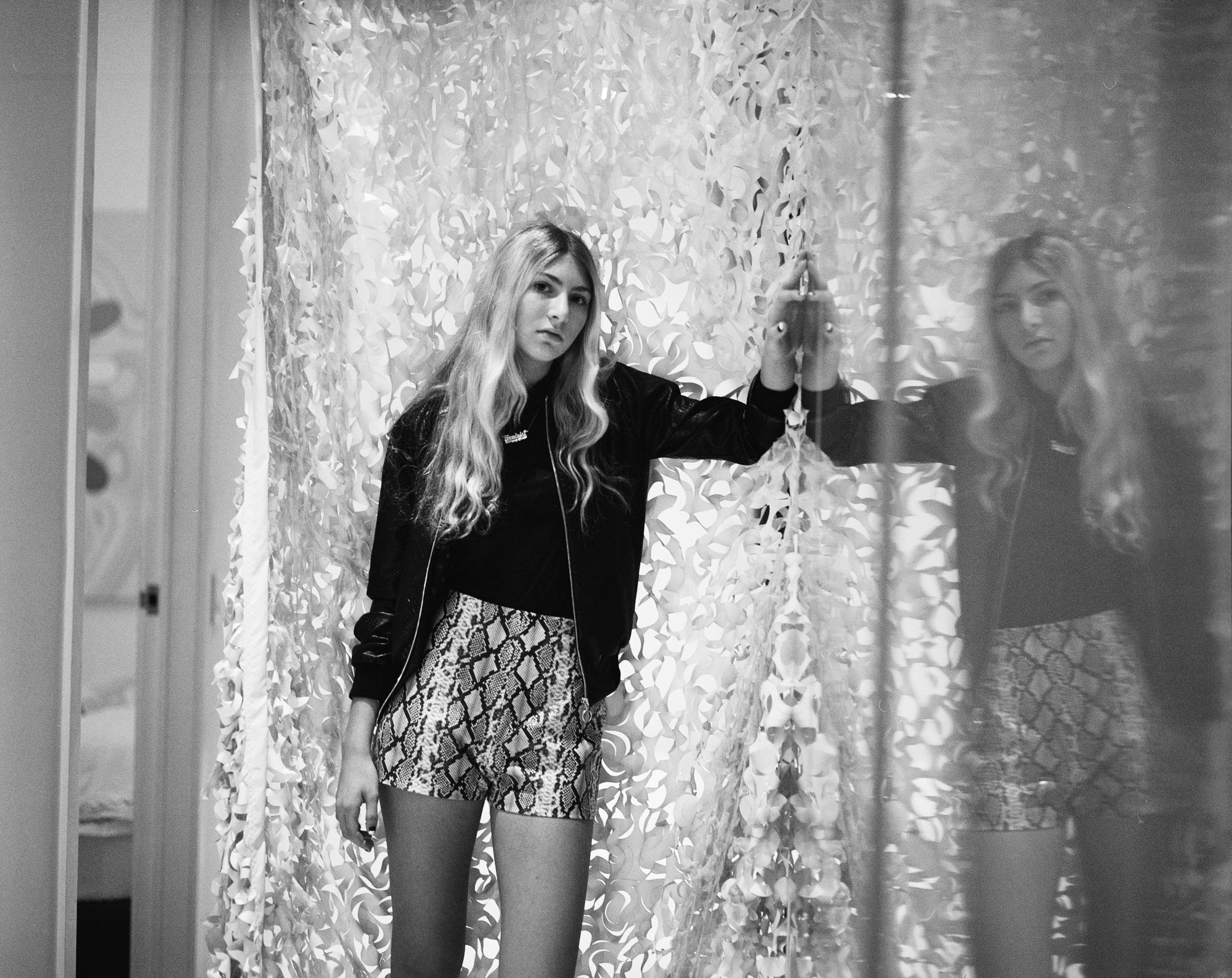 WHO IS A FEMALE FIGURE WHO HAS EITHER COME BEFORE YOU OR IS MAKING WAVES TODAY THAT YOU ADMIRE?
It's too hard to name one, so: Tina Weymouth, Meshell Ndegeocello, Debbie Harry, Kim Gordon, Tal Wilkenfeld, Nona Hendryx, Erykah Badu. Those are some of my favs, but I'm inspired by a lot of female artists even if their music isn't exactly my thing.
DO YOU THINK IT'S IMPORTANT TO CONTINUE THE CONVERSATION AROUND WOMEN'S EXPERIENCES IN THE INDUSTRY?
Because the industry is still dominated by men. It's improving, but it's important to be informed and aware of what's really happening. Conversations like this really help. In the performance and songwriting part of the industry, there are a lot of women at the forefront, but in terms of producers and music executives, there really aren't a lot of women. There's no female equivalent to a Clive Davis, a Quincy Jones, a Max Martin, or a Pharrell Williams that I can think of. I would have to research to find some women in that area.
I'M MOST EMPOWERED WHEN...
I'm on stage, connecting with people, writing a great song, locking in to a great groove...