internationalwomensday
Posted on 08 March 2017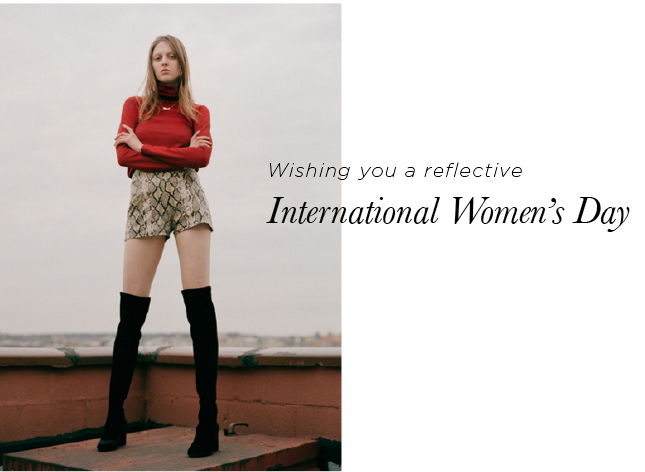 THE FIRST 'WOMEN'S DAY' DATES TO 1909 IN NEW YORK CITY
TO COMMEMORATE THE LADIES' GARMENT WORKERS UNION STRIKE IN 1908
THIS INTERNATIONAL WOMEN'S DAY, WE PAY HOMEPAGE TO THE WOMEN GARMENT WORKERS OF NYC THAT PAVED THE WAY.
WE STAND IN SOLIDARITY WITH ALL OF THE WOMEN AND MEN WHO'VE FAUGHT AND ARE FIGHTING FOR EQUALITY.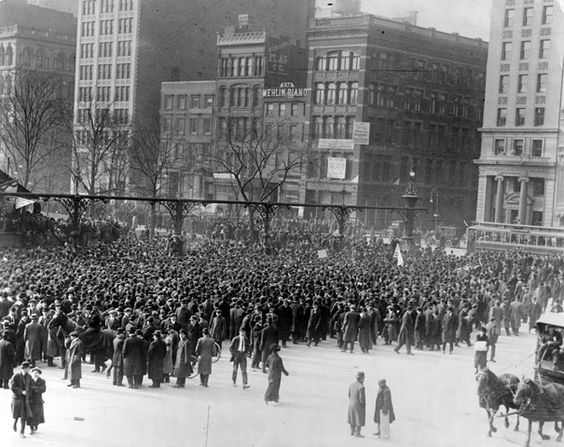 The tradition of immigrants working in the Garment Industry continued throughout US history. By the late '80s and '90s Chinese-immigrant women became the predominant immigrant laborers. Like their predecessors, they unionized and went on strike to protest for fair pay and work hours.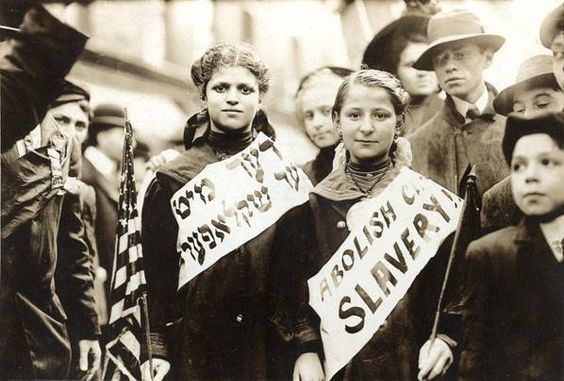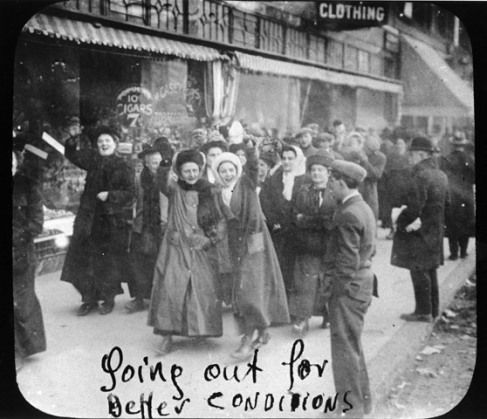 Currently, the vast majority of clothing production has moved over seas. Companies are no longer held liable by organized American workers to ensure fair pay and safe working conditions. Often we're told that the shift from domestic to international manufacturing is just a product of globalization, but we refuse to use the term "globalization" to describe "exploitation." We believe feminist fashion is ethical fashion, and we will not let the historical efforts by the garment workers be in vain.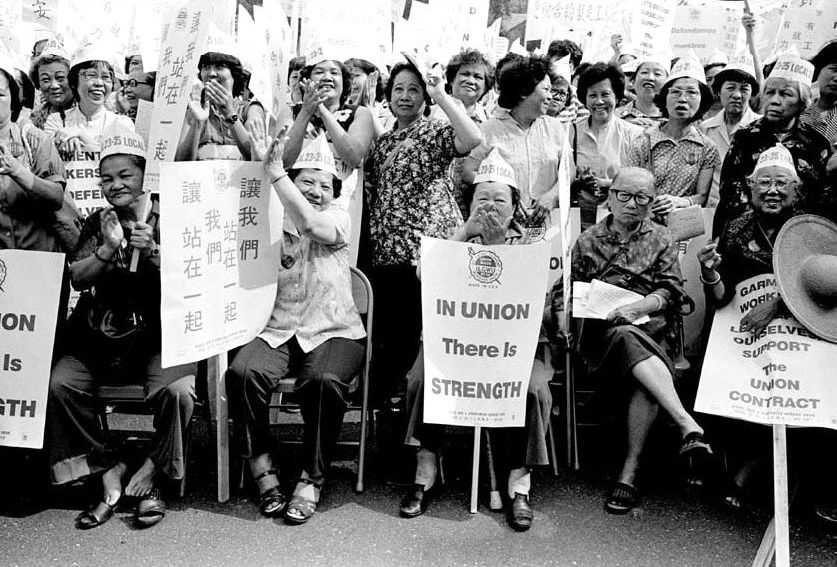 A FEMINIST WALK THROUGH HERSTORY
I discovered feminism as a teenager walking through a bookshop. I saw the "Women's Studies" sign, and leaned in with intrigue. That day, I purchased my first feminist texts: Sexual Politics by Kate Millet, The Second Sex by Simone DeBeauvoir, and The Feminine Mystique by Betty Friedan. What became clear from my initial readings is that feminism is a spectrum of ideologies and beliefs all searching for the best means to ensure equality of the sexes. 
Below's a selection of past and present feminist who inspire us.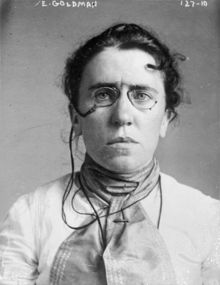 EMMA GOLDMAN
POLITICAL ACTIVIST, AKA  "THE WORLD'S MOST DANGEROUS WOMAN"
1869-1940, NY RUSSIAN-IMMIGRANT
"If I can't dance to it, it's not my revolution."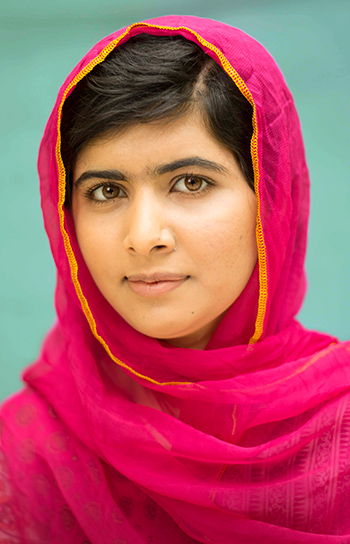 MALALA YOUSAFZAI
FEMINIST ACTVIST + NOBEL PRIZE LAUREATE
1997- PAKISTAN
"The extremists are afraid of books and pens, the power of education frightens them. They are afraid of women."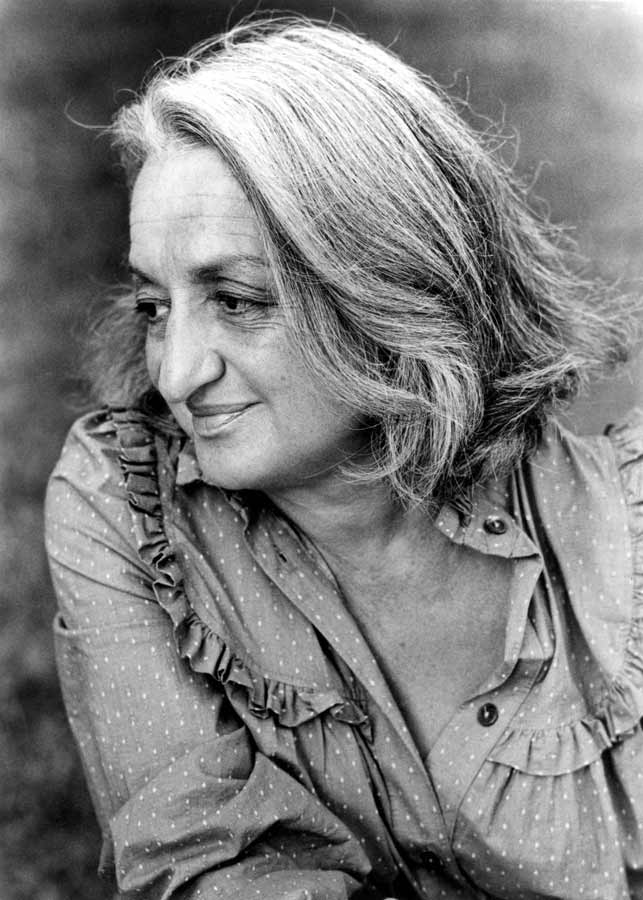 BETTY FRIEDAN
2ND WAVE FEMINIST
1921-2006, WASHINGTON DC
"No woman gets an orgasm from shining the kitchen floor."
SOJOURNER TRUTH
WOMEN'S RIGHTS ACTIVIST + ABOLITIONIST
1797-1883, NEW YORK
"If women want any rights more than they's got, why don't they just take them, and not be talking about it."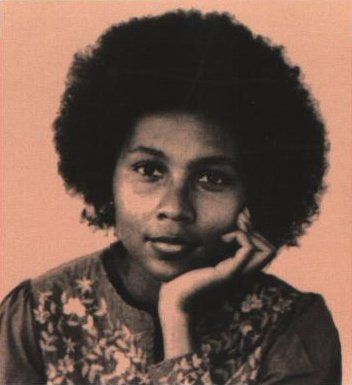 BELL HOOKS
2ND WAVE FEMINIST ACTIVIST
1952- HOPKINSVILLE KY
"...To be a 'feminist' in any authentic sense of the term  is to want for all people, female and male, liberation from sexist role patterns, domination, and oppression."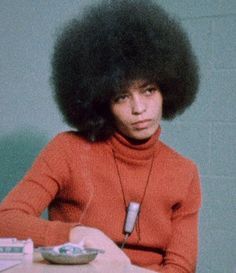 ANGELA DAVIS
POLITCAL ACTIVIST
1944- BIRMINGHAM, AL
"To understand how any society functions you must understand the relationship between the men and the women."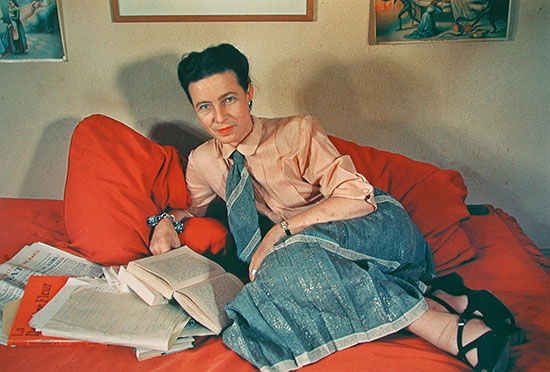 SIMONE DEBEAUVOIR
FEMINIST + SOCIAL THEORIST
1908-1986, FRANCE
"Man is defined as a human being and a woman as a female - whenever she behaves as a human being she is said to imitate the male."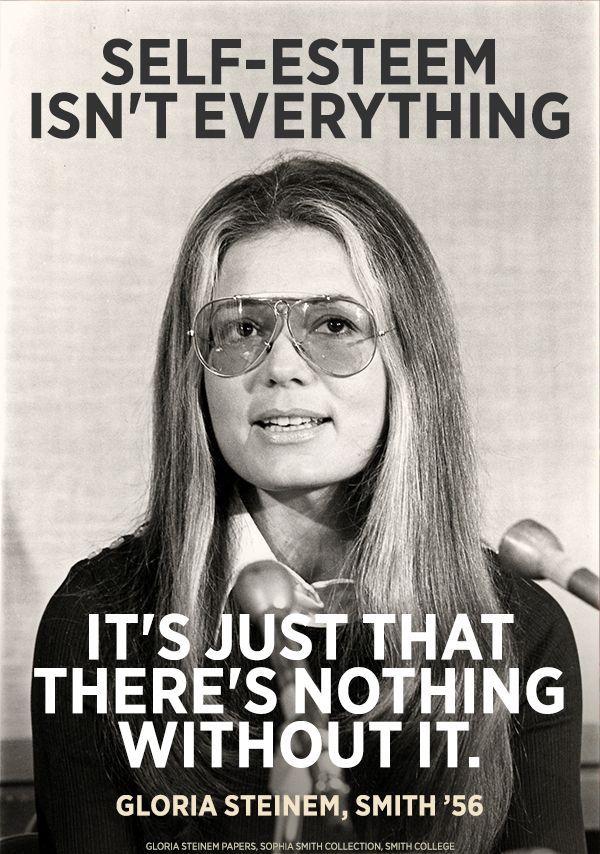 GLORIA STEINEM
2ND WAVE FEMINIST ACTIVIST
1934-, TOLEDO OH
"Girls are taught to view their bodies as unending projects to work on, whereas boys from a young age, are taught to view their bodies as tools to master their environment"
CHIMAMANDA NGOZI ADICHIE
FEMINIST + WRITER
1977- NIGERIA
"Some people ask:'Why the word feminist? Why not just say you are a believer in human rights'... to choose to use the vague expression human rights is to deny the specific and particular problem of gender... It would be a way of denying that the problem of gender targets women."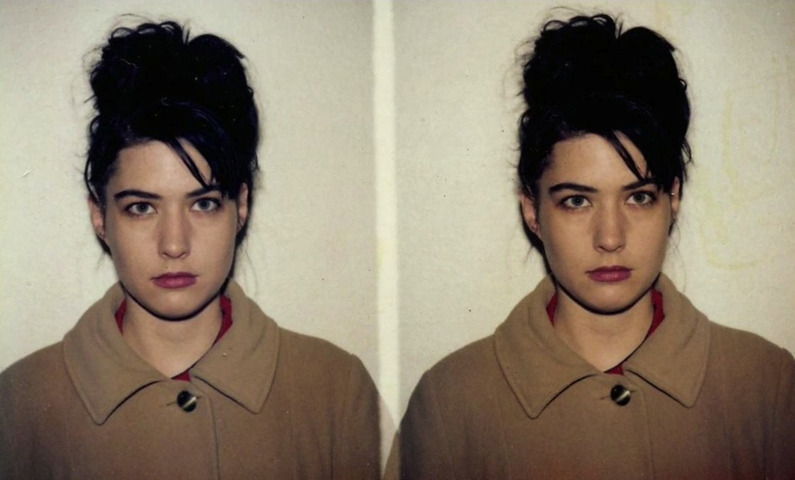 KATHLEEN HANNA
3RD WAVE FEMINIST ACTIVIST/MUSICIAN
1968- OLYMPIA, WASHINGTON
"So many women have experienced horrific forms of male violence throughout their lives, and why isn't there a song about how you get depressed because of it?"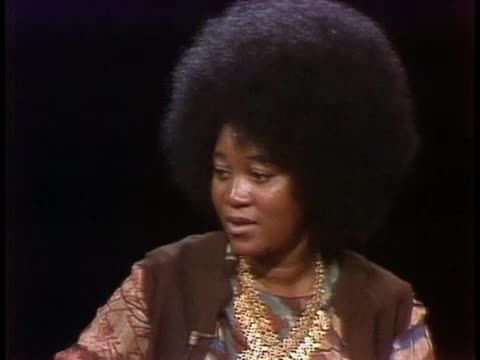 DOROTHY PITMAN HUGHES
2ND WAVE FEMINIST ACTIVIST
1938- LUMPKIN GA
"If women could go to banks and get a (business) loan, the whole face of Harlem would change."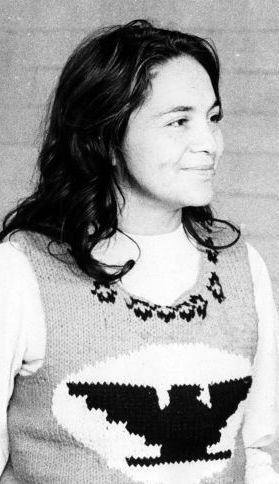 DOLORES HUERTA
WOMEN'S + WORKERS RIGHTS ACTIVIST
1930- DAWSON NM
"My mother was a dominant force in our family. And I always saw her as the leader. And that was great for me as a young woman, because I never saw that women had to be dominated by men."