ARTIST / SARAH LUCAS
Posted on 09 February 2017
SARAH LUCAS
VISUAL ARTIST
LONDON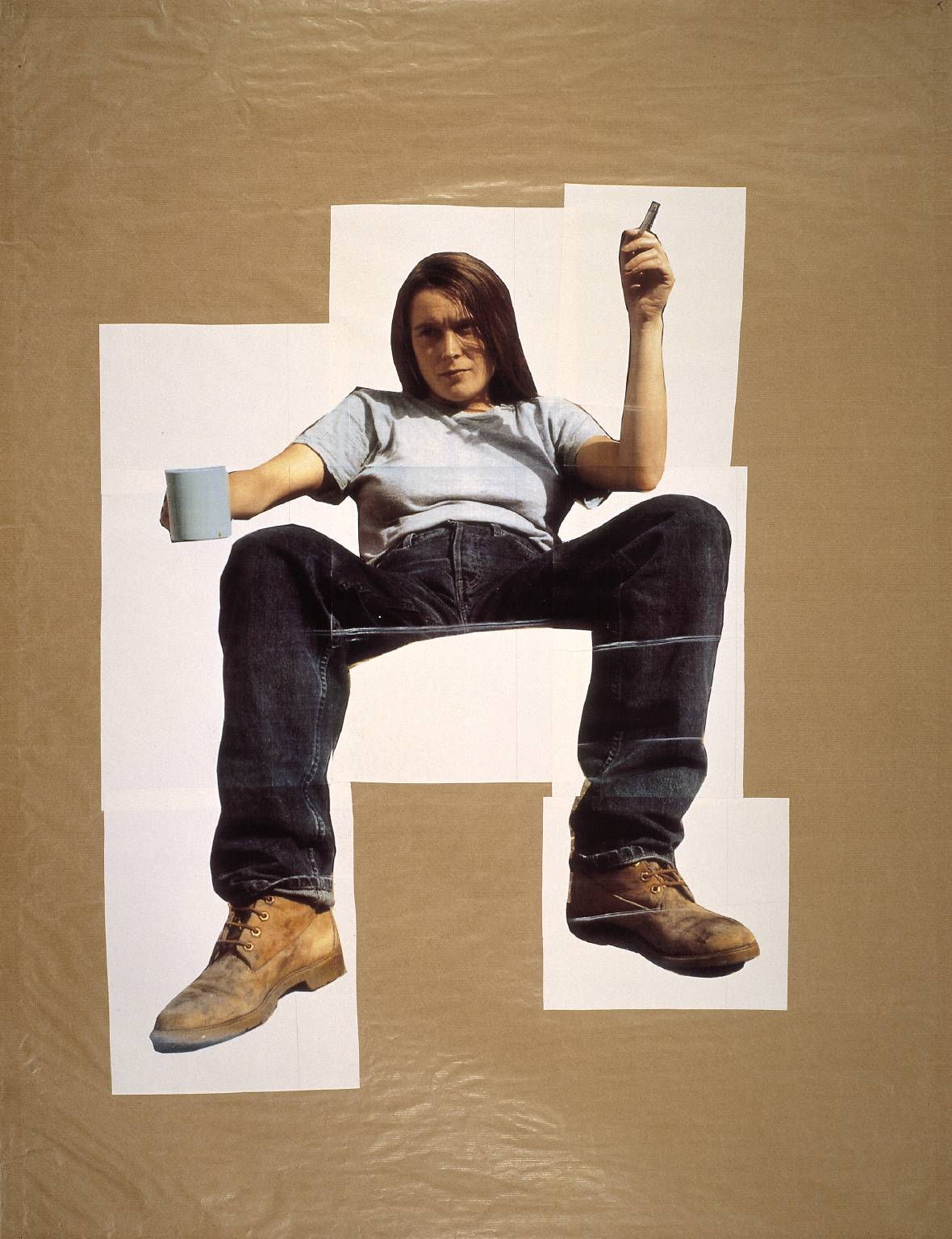 CONCEPTUAL ARTIST, SARAH LUCAS, CAME OF AGE IN THE '90s ART SCENCE, AS ONE OF THE ICONIC "YOUNG BRITISH ARTISTS."
Lucas's work often serves as a vechile for commentary on gender. Her sculptures, while deformed, echo halmarks of female sexuality with the use of thigh high stockings. Lucas's self protraits meld the masculine and feminine, as often posses with an agressive star, cigarette dangling, alongside a references to gender, such as fried eggs on her chest. If your interested in art and gender, I highly recommend learning more about Sarah Lucas.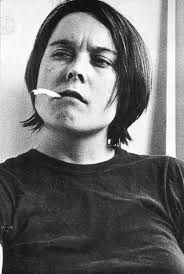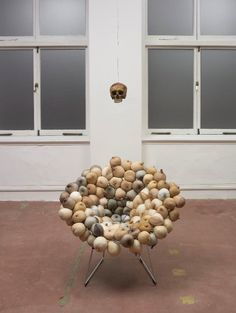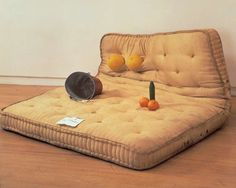 (Text Via: Laura Bedford-Turner for Chalk, University of Sussex Arts Society Journal)
Sarah Lucas heralded a new sensibility for the 1990s, a raw, angry aspect of British culture. Becoming frustrated with the minimalist-influenced sculpture she made at Goldsmith's College in the 1980s, she turned to a cheaper, more immediate source of imagery: the tabloid press. Critics have argued that Lucas is, like her YBA contemporaries, disrespectfully commenting on how realities are affected in a media and consumerism saturated society, with an overriding sense of nostalgia for her working class London upbringing. However, unlike Tracey Emin, her work has never been autobiographical, instead presenting a perspective informed by post Freudian social theory and feminism.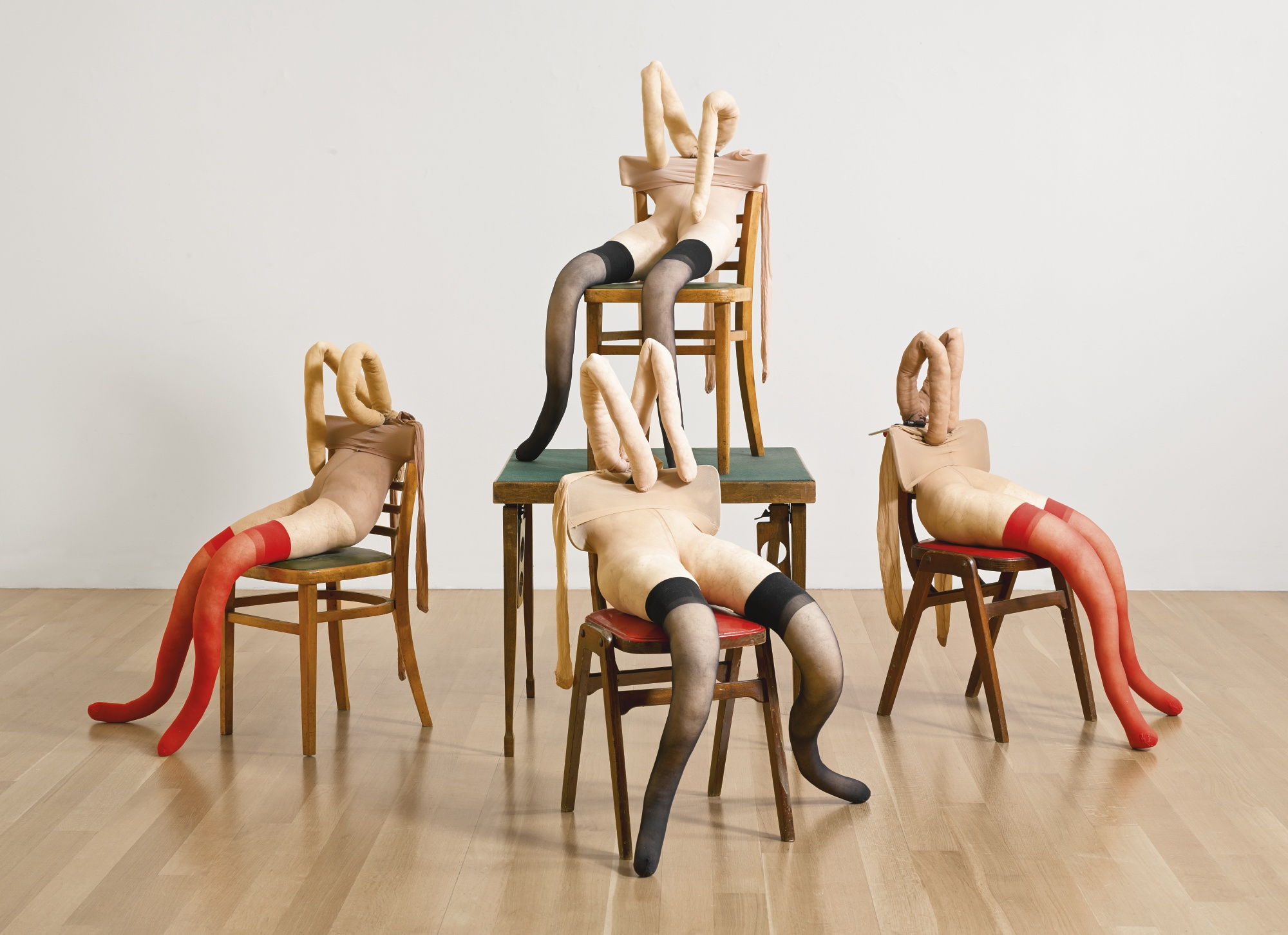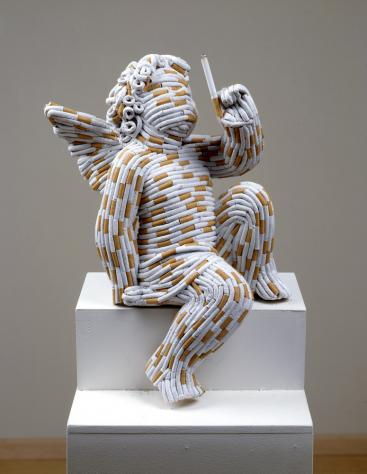 Inspired by feminist Andrea Dworkin and books on pornography and sexuality, Lucas deals with the male objectification of the female body and how women's 'sexual liberation' has encouraged their inadvertent submissiveness.  Through appropriating masculine tropes and gender constructions, she confronts and dissects them. Instead of portraying the feminine as beauty, like Cindy Sherman before her, Lucas's sculptures are fuelled by the casual misogyny of everyday life, constructing visual puns to counter stereotypes of femininity